Innovation
Vanguards of marketing, Maropost is driven in finding new and innovative solutions. The Maropost platform receives monthly releases with new features available to all customers, ensuring you always have the best-in-class marketing tool at no extra charge!
"Maropost Offers an Elegant Solution for Cross-Channel Marketing"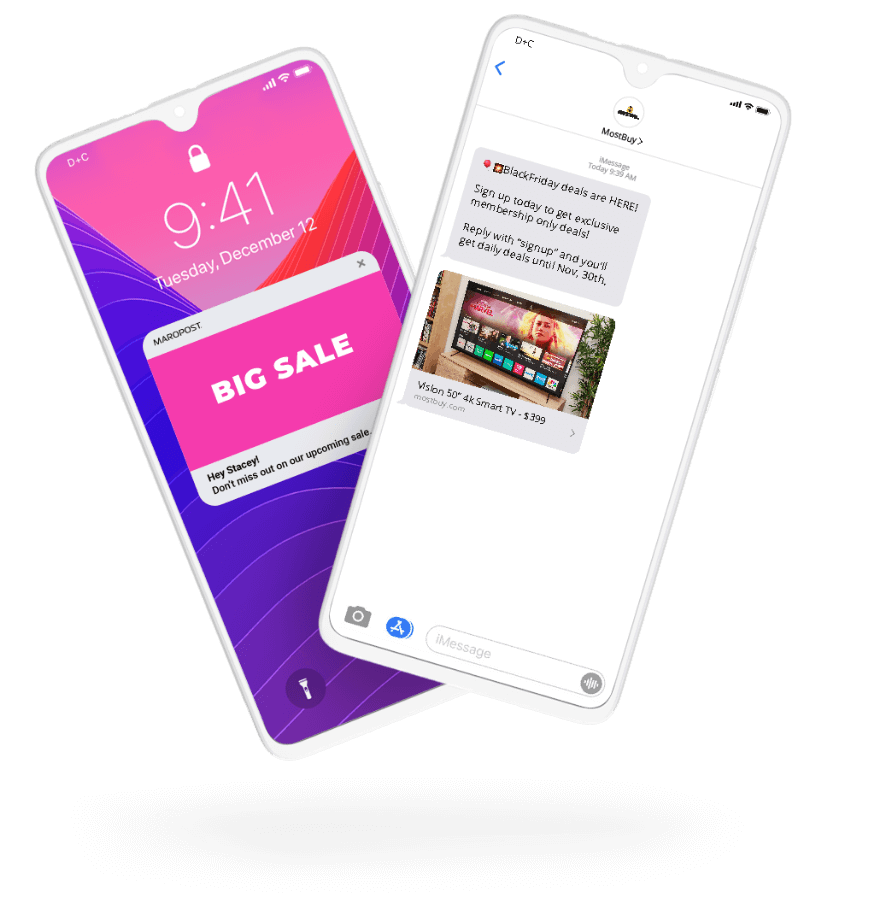 0
Deliverability
Maropost's deliverability is unparalleled! With over 65 years of experience combined, our team of deliverability experts monitor each Maropost account and provide one-on-one guidance, including IP warm-up during onboarding to achieve the highest level of deliverability.
"Best deliverability out of any of the ESPs!"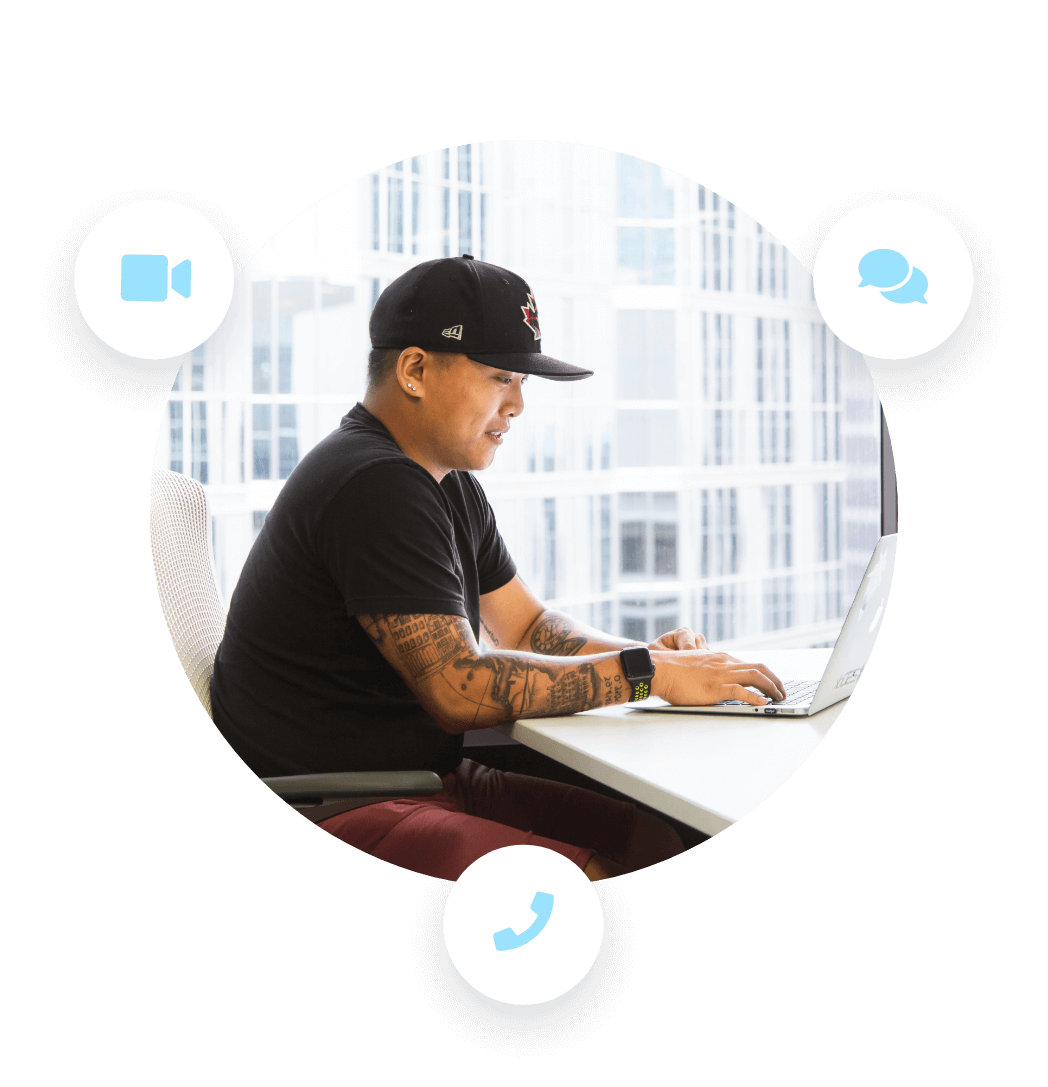 Support
Your success is our success! Expand your team with the highest ratio of dedicated deliverability experts to customer accounts than any other ESP. Maropost support agents are ready to help 24-hours a day via live chat and email.
"I like your customer service best, its fast and really helpful and goes beyond, i.e. emailing me when I got disconnected"
Results
We let our track record speak for us! See how we have helped some of our partners exceed their targeted goals.
Scalabilty
Maropost is the perfect platform fit for your project today and tomorrow. Thousands of companies have been able to grow with Maropost and scale their email and SMS campaigns from 5M to 50M per month without a hit to their sender reputation or wallet!
"AMAZING staff who is there in the most professional way to help clients needs no matter how big or small."
Multi-Account Management
Multiple brands or multiple teams, there are multiple scenarios
Maropost can solve through multi-account management.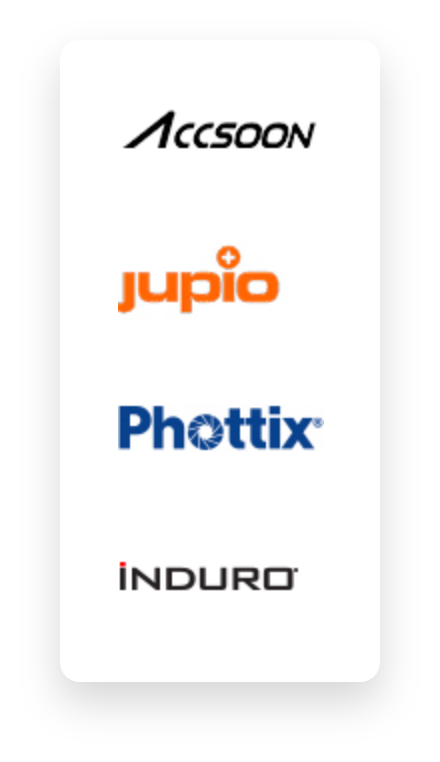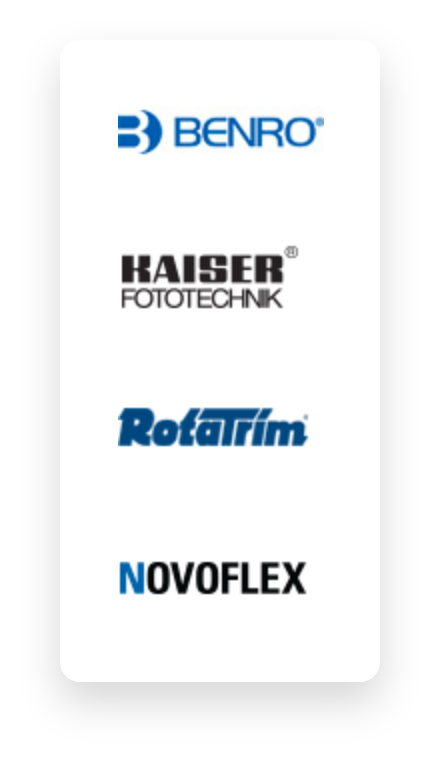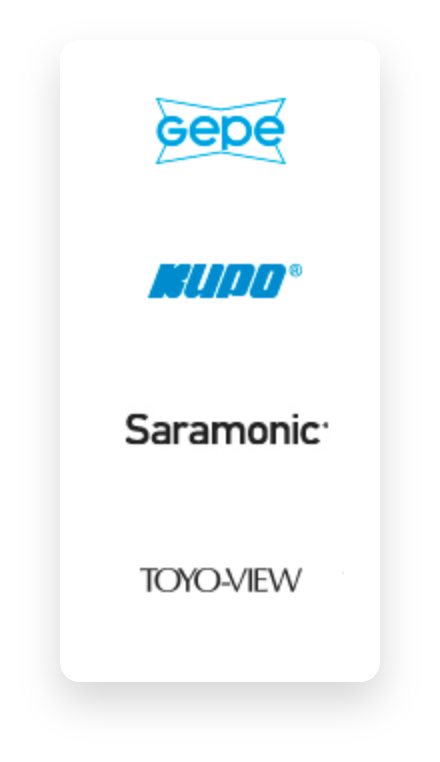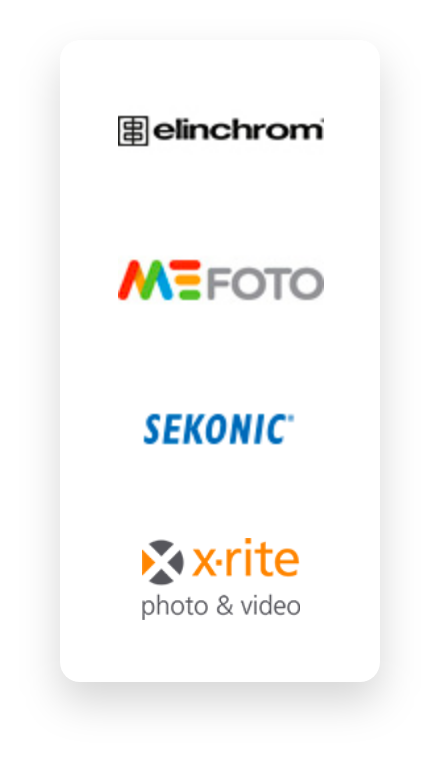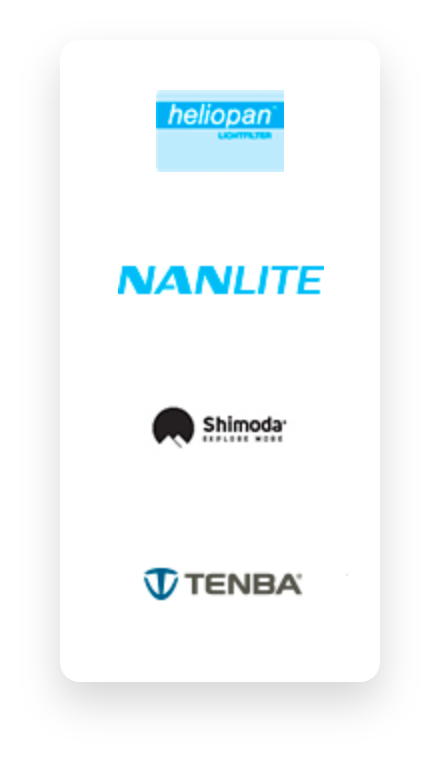 Bootstrapped
Maropost is a bootstrapped company, so we can focus solely on pleasing our customers – not external investors.