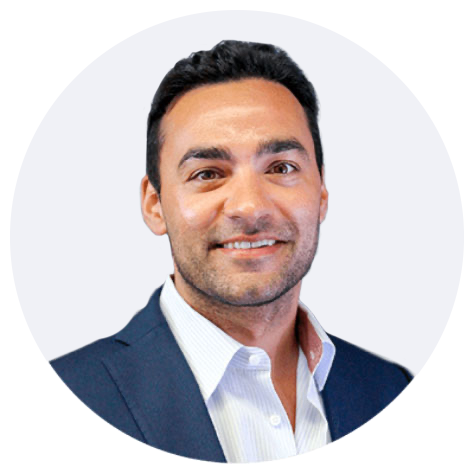 Ross Andrew Paquette
CEO and Chairman
Ross Andrew Paquette is the founder and CEO of Maropost, North America's fastest growing marketing automation platform, as ranked by the Deloitte Technology Fast 500.

Ross has led Maropost to double its annual growth each year since its inception in 2011, turning a one-man operation into an international business that simplifies customer engagement for B2C brands and retailers by providing an effective and unified customer experience. Ross is also passionate about using technology to power non-profits. He founded Maropost CARES in 2017, which is focused on the protection, conservation and education of global environmental issues.

Ross holds a Bachelor in Sociology, Criminology and Economics from the University of Ottawa.
Learn More About Ross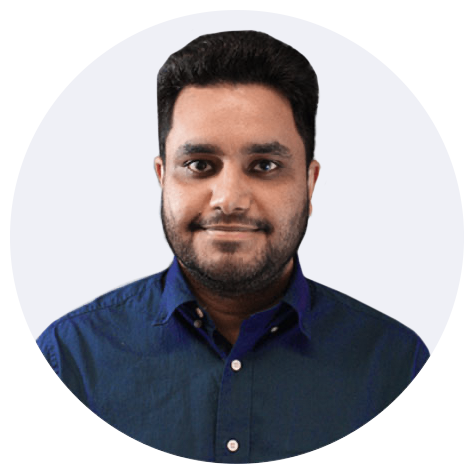 Jagdeep Singh
Chief Architect
Jagdeep is the primary architect behind both Maropost for Marketing and Maropost for Commerce. Leading the development team as they continue to create even better solutions, he is the driving technological force behind Maropost.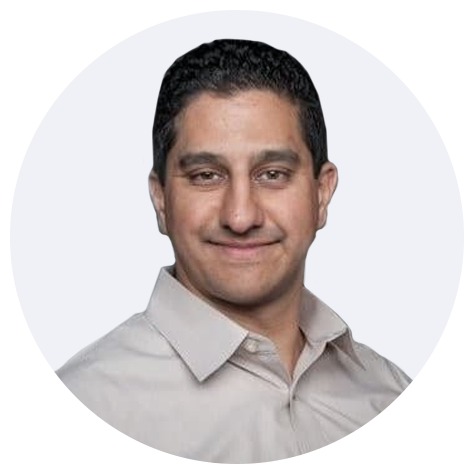 Dennis Dayman
Chief Privacy Officer
Dennis Dayman has more than 25 years of experience combating spam, security/privacy issues, data governance issues, and improving email delivery through industry policy, ISP relations and technical solutions. Previously he was Return Path's Chief Privacy and Security Officer. Dayman leveraged his experience and key relationships to provide best practices to his companies customers and ensures the compliance of their communications data flows. He is also responsible for coordinating and managing the company's international electronic commerce, privacy, and Internet-related policy issues.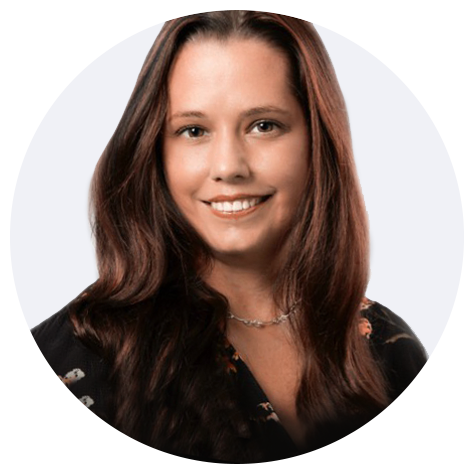 Joanna Kmiec
Vice President and Global Head of People and Culture
As VP, and Global Head of People and Culture at Maropost, Joanna provides the strategy, direction and support for our Employee Value Proposition and Experience. Joanna's high-energy and passion for creating engaged, high-performing teams, works in tandem with her positive outlook and commitment to an organizations drive for continuous improvement.

With more than 15 years' experience in Human Resources across various industries, and diverse international exposure, Joanna brings a wealth of knowledge and experience to help give direction to our People and Culture Road Map. Joanna holds an Honours Bachelor of Science Degree in Psychology, and a Post-Graduate Degree in Human Resource Management.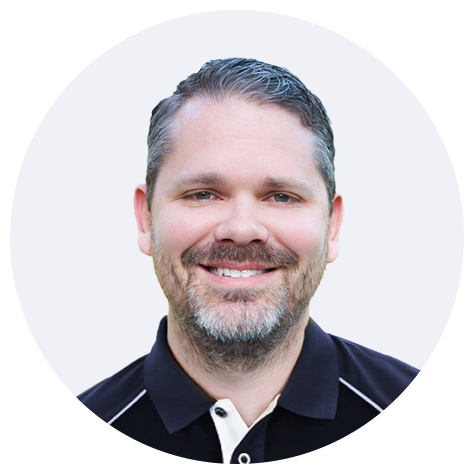 Cory Snyder
Vice President of Channel Sales
As the Vice President of Channel Sales, Cory provides the vision, strategy, tactics and knowledge to grow, expand and accelerate Maropost's Partner Programs. Cory's passion and drive is to help companies understand the power of partnerships and how they are an extension of the Sales, Support and Success teams.

Prior to joining Maropost, Cory has spent the last 13+ in MARTECH SAAS focused solely on partnerships, partner programs and building partner organizations. Cory did this for Keap (Formerly Infusionsoft) where he built the program/team from the ground up and took partner revenues from $0 ARR to over 40M in ARR. Most recently, Cory was able to apply his knowledge and experience at ActiveCampaign where he nearly double reseller/agency revenue while maintaining the same size team in 12 short months.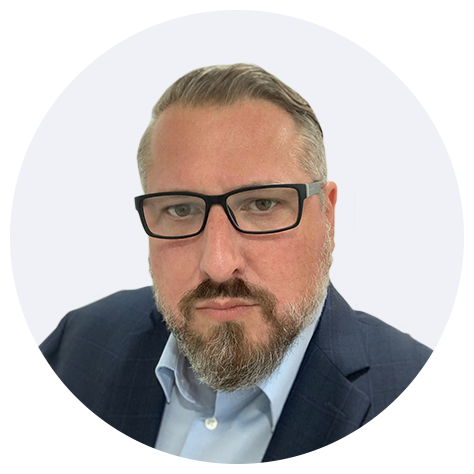 Tom Krklinski
Director of Product at Maropost
As Director of Product at Maropost, Tom provides direction and support on the Product vision and its execution. He is committed and focused on building and motivating high preforming teams that collaborate and engage with customers to create industry leading products.

Tom brings a combined 15 years of experience in Product Management, Digital Marketplaces, Digital Products and the Banking industry. His focus on team, customer engagement and product has fostered success in multiple industries.

Tom holds a Bachelor of Business Administration (BBA) from the University of Toronto.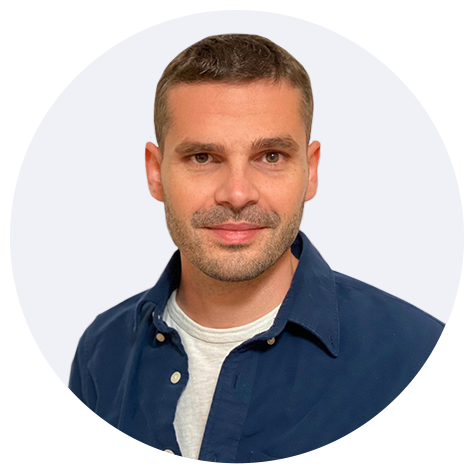 Jacopo Mauri
Head of Marketing
As the head of marketing, Jacopo Mauri oversees the global demand and pipeline generation strategy to support Maropost's continuous growth and success.

A marketer by nature, he has more than 10 years of experience in the B2B SaaS Marketing sector with a focus on strategic growth and scalable demand generation. He has helped numerous start-ups with their digital marketing strategy development and implementation: everything from marketing automation and lead generation (SEO/SEM/PPC) to integrated marketing, customer experience and email marketing.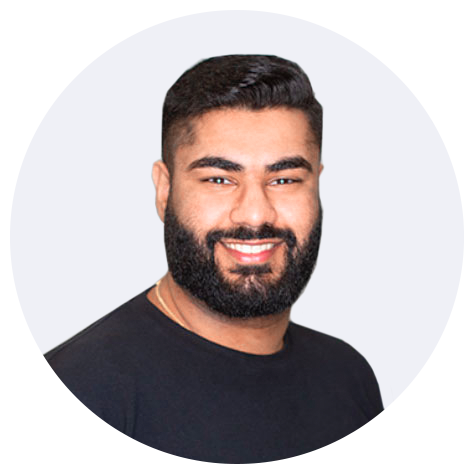 Gagan Sandhu
Head of Finance
As the head of finance at Maropost, Gagan is responsible for overseeing the organization's global reporting functions. Having joined the team in 2016, Gagan has since expanded his responsibilities to also include aspects of managing day-to-day operations.

Gagan holds a Bachelors of Business Administration and a Post-Graduate Accounting Diploma from Wilfrid Laurier University.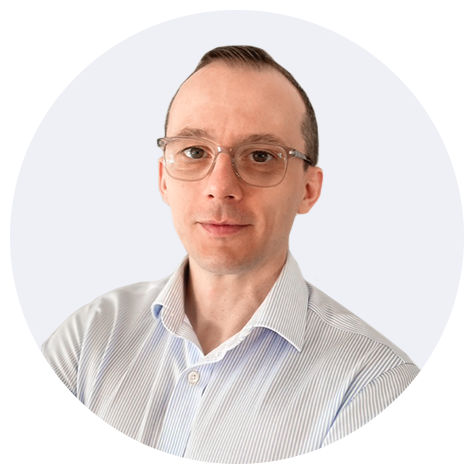 Lukasz Kucharski
Director of Product
As a Director of Product, Lukasz provides strategic direction and oversees the Commerce and Service Cloud.

Lukasz joined the Commerce team in 2018, and has since expanded his responsibilities to cover key areas of the platform. He has 15 years of experience in Technology and global eCommerce that he leverages to drive the evolution of the product, and build customer centric and outcome driven teams.

Lukasz holds a Masters degree in Electronics from the University of Technology in Gliwice, Poland.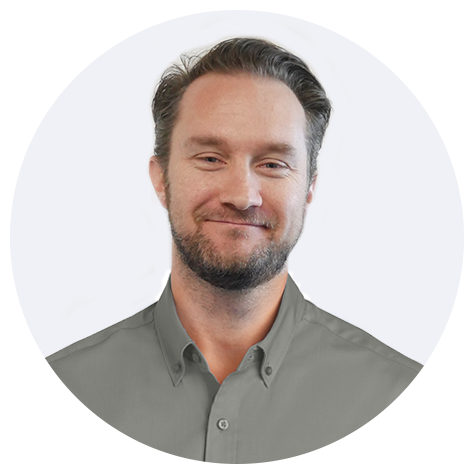 Liam Phelps
Director of Software Delivery
As Director of Software Delivery Liam oversees the software delivery process and development teams for Commerce and Marketing Cloud products. With 10+ years experience in leading Engineering and Software delivery teams with a focus on continuous improvement and Agile delivery practices to make sure our teams are building the right solutions, the right way. Bachelor of Microelectronic Engineering and Bachelor IT from Griffith University QLD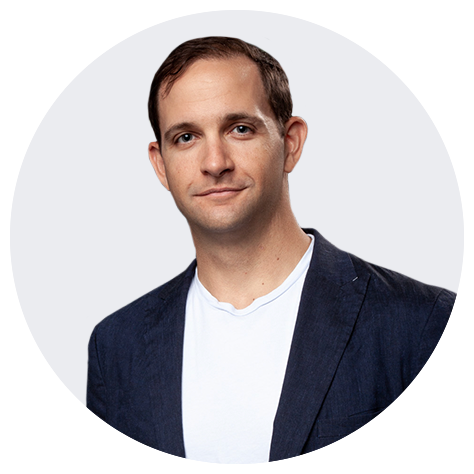 Carl Hartmann
Non-Exec Board Member
Prominent, Multi-Award Winning, Serial entrepreneur with track record of successful exits. Over 20 years' experience and deep knowledge of global eCommerce & Retail. Experienced Board Member with Strong commercial acumen, global networks, and team builder. Adjunct Professor at the University of Queensland.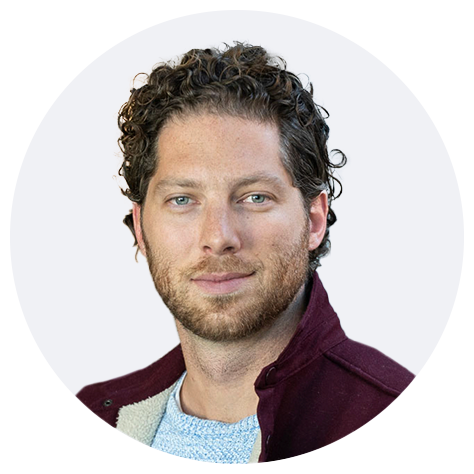 Michael Litt
Non-Exec Board Member
Michael Litt is the co-founder and CEO of Vidyard, the leading video marketing platform that helps businesses expand their use of video content and turn viewers into customers. Thought leader, surfer and serial entrepreneur, Michael is passionate about content marketing and changing the way we engage, market and sell with video. Michael has recently been recognized as Ernst and Young's Entrepreneur of the Year and Marketing Magazine's Top 30 Under 30.
Get in touch!
Start growing your business today with Maropost!