Leadership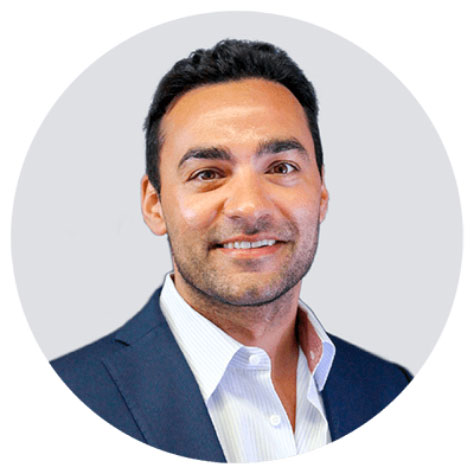 Ross Andrew Paquette
Chair & Chief Executive Officer
Ross Andrew Paquette is the founder and CEO of Maropost, North America's fastest growing marketing automation platform, as ranked by the Deloitte Technology Fast 500.

Ross has led Maropost to double its annual growth each year since its inception in 2011, turning a one-man operation into an international business that simplifies customer engagement for B2C brands and retailers by providing an effective and unified customer experience. Ross is also passionate about using technology to power non-profits. He founded Maropost CARES in 2017, which is focused on the protection, conservation and education of global environmental issues.

Ross holds a Bachelor in Sociology, Criminology and Economics from the University of Ottawa.
Learn More About Ross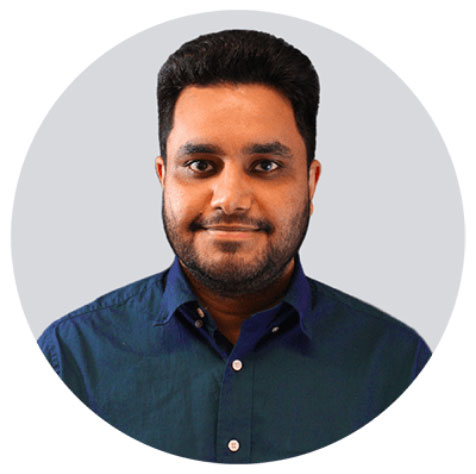 Jagdeep Singh
Chief Technology Officer
Jagdeep is the primary architect behind both Maropost for Marketing and Maropost for Commerce. Leading the development team as they continue to create even better solutions, he is the driving technological force behind Maropost.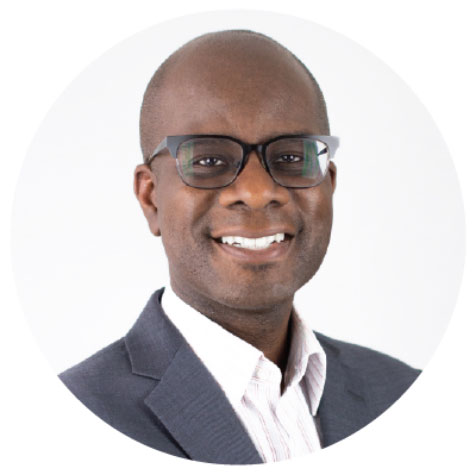 Eugene Peters
Senior Vice President of Product
As the SVP of Product, Eugene provides the strategic vision of Maropost. With a focus on driving customer delight, Eugene brings over 15 years of leading Customer Centricity, Design Thinking and Operational Excellence across global software teams. Prior to joining Maropost, Eugene led Product at start-ups, growth stage and Fortune 100 market innovators including Ceridian and ADP, growing their business double digits and opening up new markets. Eugene holds dual Bachelor of Science degrees (Biology & Psychology) from York University and a MBA from the University of Western Ontario's Richard Ivey School of Business. Eugene's passions include the Arts, the Great Outdoors and his family.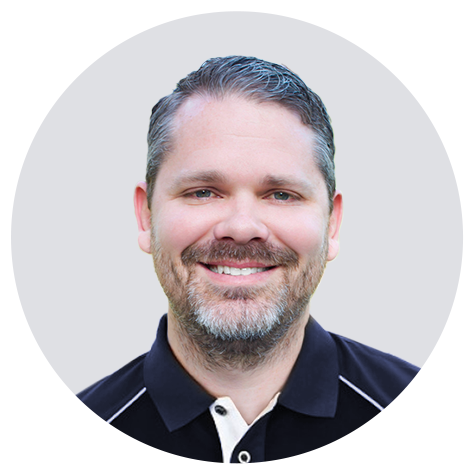 Cory Snyder
Vice President of Channel Sales at Maropost
As the Vice President of Channel Sales, Cory provides the vision, strategy, tactics and knowledge to grow, expand and accelerate Maropost's Partner Programs. Cory's passion and drive is to help companies understand the power of partnerships and how they are an extension of the Sales, Support and Success teams.

Prior to joining Maropost, Cory has spent the last 13+ in MARTECH SAAS focused solely on partnerships, partner programs and building partner organizations. Cory did this for Keap (Formerly Infusionsoft) where he built the program/team from the ground up and took partner revenues from $0 ARR to over 40M in ARR. Most recently, Cory was able to apply his knowledge and experience at ActiveCampaign where he nearly double reseller/agency revenue while maintaining the same size team in 12 short months.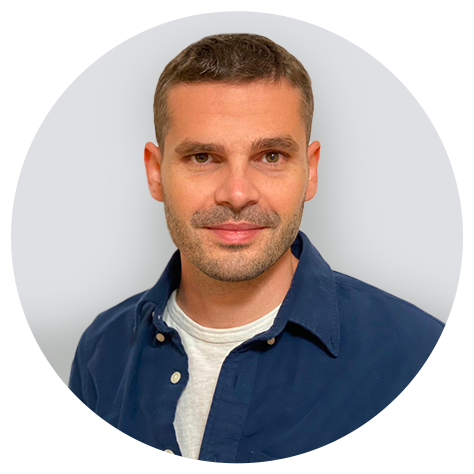 Jacopo Mauri
Senior Director of Demand Generation
As the Senior Director of Demand Generation, Jacopo Mauri oversees the global demand and pipeline generation strategy to support Maropost's continuous growth and success.

A marketer by nature, he has more than 10 years of experience in the B2B SaaS Marketing sector with a focus on strategic growth and scalable demand generation. He has helped numerous start-ups with their digital marketing strategy development and implementation: everything from marketing automation and lead generation (SEO/SEM/PPC) to integrated marketing, customer experience and email marketing.
Jadon Veldman
Art Director
As Art Director at Maropost, Jadon is responsible for overseeing the Maropost brand and creative direction in close collaboration with other designers and front-end developers. His job is to create and foster a collaborative, creative environment that embraces experimentation on all projects. He also helps to ensure brand consistency by maintaining a fully custom design system built in house that scales at the same pace as our growing company.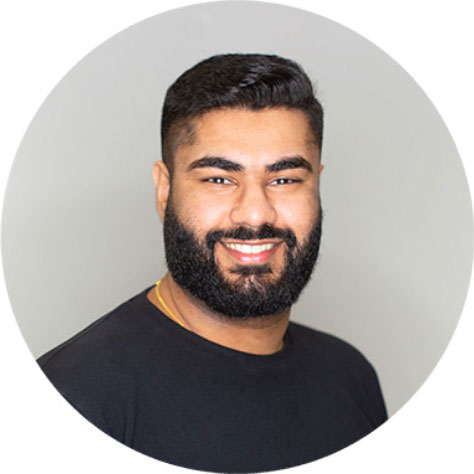 Gagan Sandhu
Director of Finance
As the Director of Finance at Maropost, Gagan is responsible for overseeing the organization's global reporting functions. Having joined the team in 2016, Gagan has since expanded his responsibilities to also include aspects of managing day-to-day operations.

Gagan holds a Bachelors of Business Administration and a Post-Graduate Accounting Diploma from Wilfrid Laurier University.