Join one of canada's fastest growing companies
Maropost is the leading provider of on-demand email and digital marketing solutions. Our Software as a Service Marketing Cloud technology provides organizations a single platform to connect with customers via marketing automation, mass and transactional email, social media, mobile messaging, landing pages, and more.  The Maropost platform is used by thousands of marketers and hundreds of enterprise brands worldwide!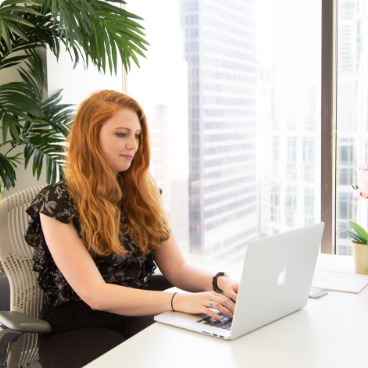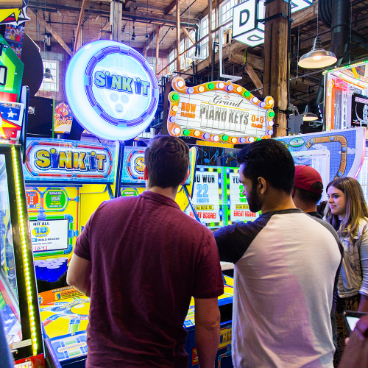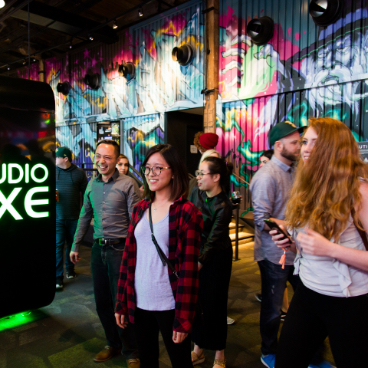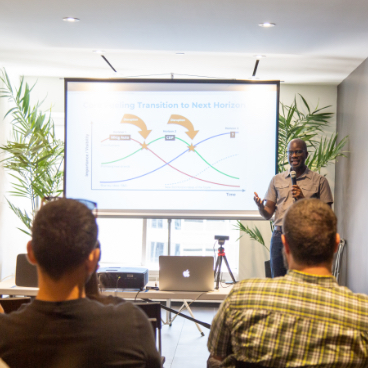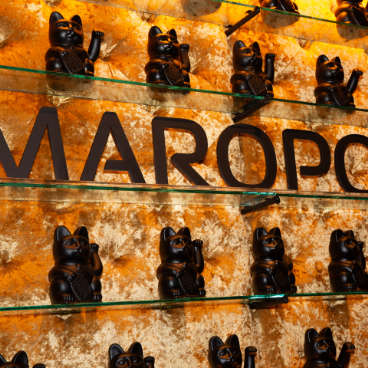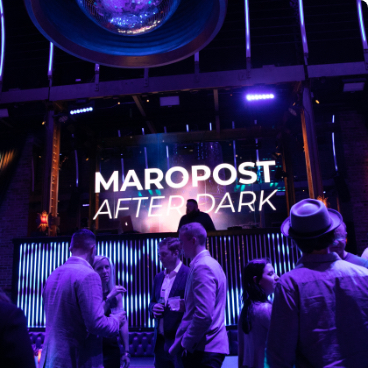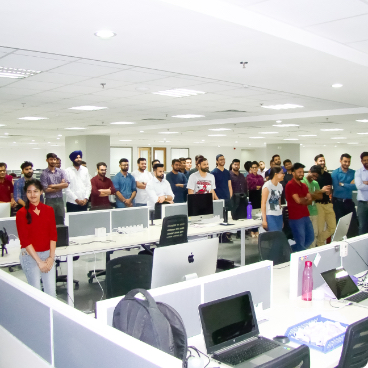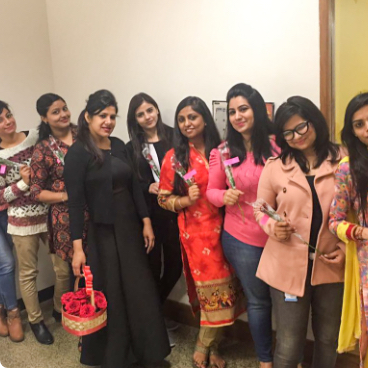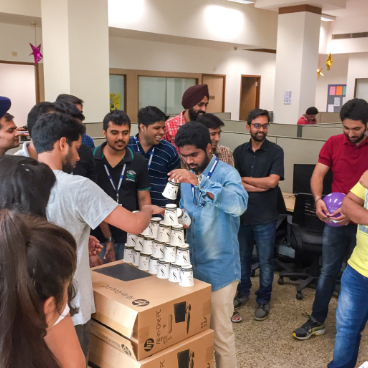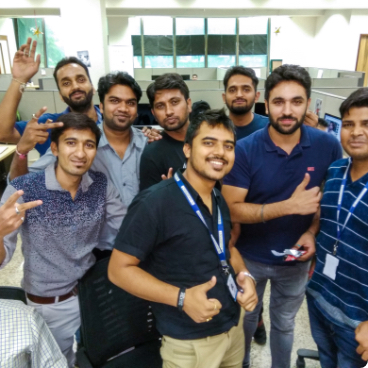 Maropost Values
Maropost takes pride in it's work and we do that by sticking to our core values.
Pursue Excellence:
Never settle for less than your best—even when no one's watching
Obsess over Execution:
Great things happen when adaptable strategy and precise execution come together
Focus on Solutions:
Problems are never obstacles—they're opportunities to improve
Act Like Owners:
Success at Maropost starts when we take initiative, responsibility, and pride in everything we do
Work as One Team:
We're all working towards the same goal—focusing on results, not reporting structures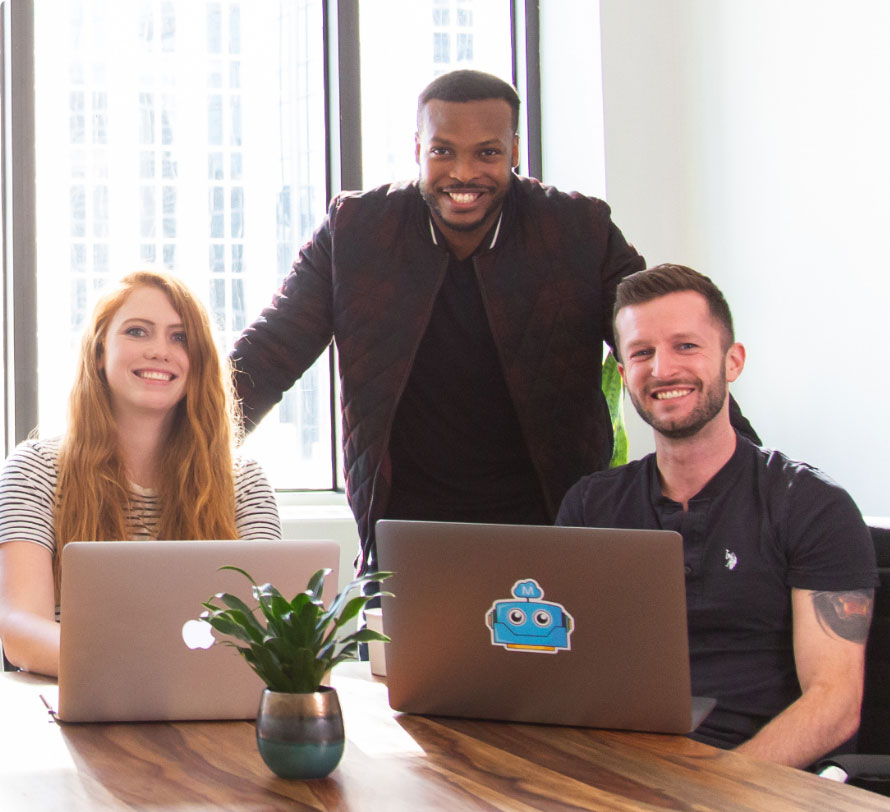 Our Vision:
Our vision is to provide the most technically advanced marketing & ecommerce platform in the world coupled with unsurpassed customer service and support.
Our Mission:
To support our customers at every turn.
Open Positions

Preety Sachdev
Communication Trainer in Operations
More than a decade of being gainfully employed with various employers; some small and others big brands in the their respective industry, has helped me experience a diversity in work culture within our country. Some places are extremely systems oriented where everything runs 'by the book'; and others that run around a single person's whims and fancies.

This plethora of experiences has helped me to become open to learning from each experience; though a bit apprehensive about what I would expect from the next one. With similar thoughts at the forefront I joined Maropost India in July 2019. Apprehensive yet open.

Took just a few weeks to get bowled over. Maropost felt like an exotic blend of sugar and spice. Professionalism and process that feel like a whiff of crisp autumn breeze where one breathes freely and thrives. Management that delves deep to unearth every possible way to address concerns - client and employee equally.

Looking back, I don't remember where I have experienced such peace of mind while expanding my horizons, honing new skills and stepping out of my comfort zone.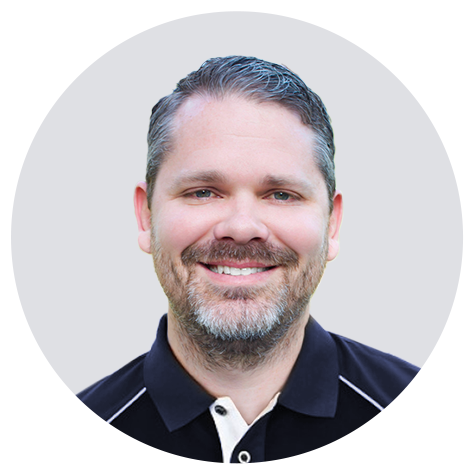 Cory Snyder
Vice President of Channels Sales
I have spent the last 13+ years working in and for Martech Saas platforms. All of which leaders in their respected industry and all in aggressive growth mode. Maropost sits at the top of that list of best companies I have worked for. Maropost gives me the opportunity to apply the knowledge and experience I have gained. The executive leadership team listens and ACTS. You are hired for your expertise and as such they let you do what needs to be done with full trust. Ross sets the tone as a great leader which funnels down to the executive team.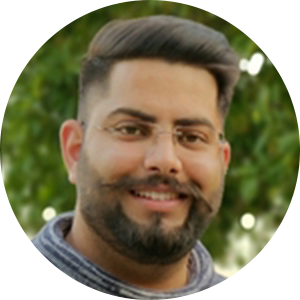 Varun Kumar
Client Support Specialist
My job provides a platform to learn and explore new technology and customers. We have great training programs that guide us through the career process and helps us in performing our job in the best possible way.
Maropost Benefits
We care about the people we work with. That's why we offer benefits designed to help you and your family stay healthy.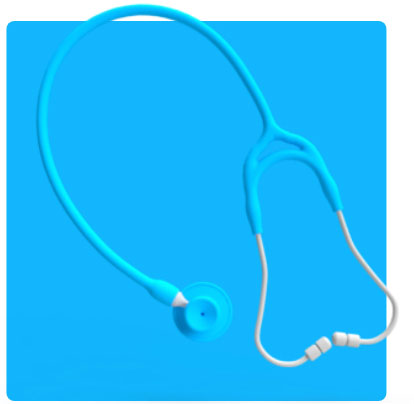 Extended Health Care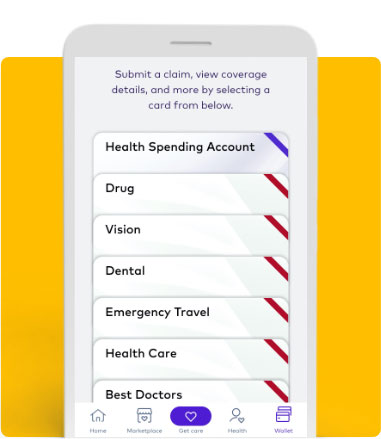 Health Spending Account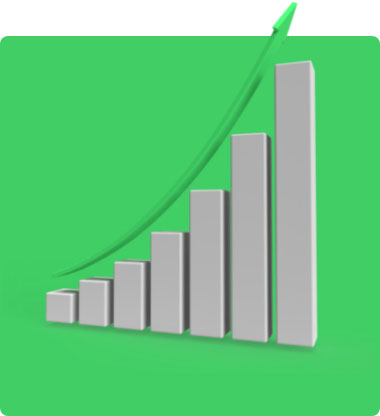 Stock Options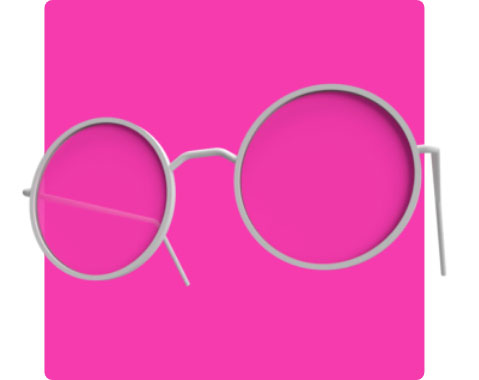 Vision Care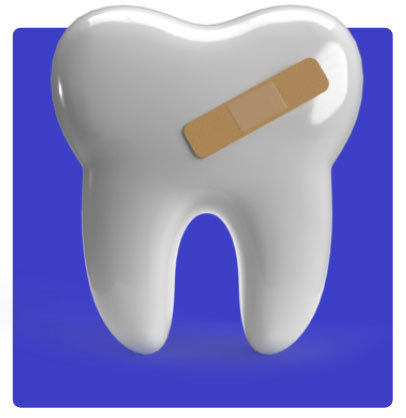 Dental Care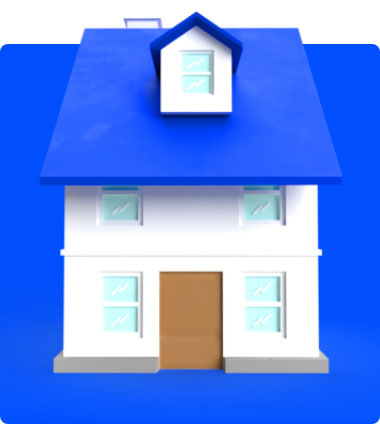 Work remotely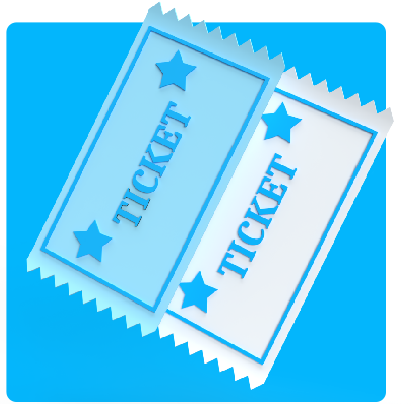 Employee Events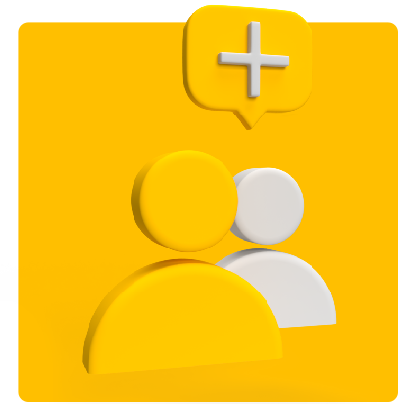 Employee Referral Program