Everyone wants to find ways to keep customers interested as long as possible, which can be challenging. The problem is that customers are constantly getting marketing messages from all directions. It's often impossible to cut through the noise and give customers helpful content or offers.
In this article, we will talk about how the Maropost platform can help you keep customers engaged at every stage of the sales funnel.
Maropost Marketing Cloud is an all-in-one platform that helps businesses streamline their marketing efforts and deliver a cohesive message across email, social media, SMS, and other channels.
One of the most effective communication platforms is email marketing; one of the most important metrics to track is your open rate. This gives you an indication of how well your emails are engaging with your audience.
If your open rate is low, it could be a sign that your content is not relevant or interesting to your subscribers. Marketing Cloud helps maximise customer engagement with powerful tools like 'Build Contact List'.
This feature lets you turn anonymous site visitors into contacts without much effort. With this feature, you can add new contacts to your marketing database with drag-and-drop lightboxes, forms, and web surveys.
You can maximise customer engagement through a unified view of the customer journey, advanced segmentation capabilities, and powerful omnichannel marketing tools.
Maropost's solutions are used by over 1,000 customers worldwide, including some of the world's largest brands.
Inbox deliverability is a crucial metric to maximise customer engagement. It is the percentage of emails delivered to a recipient's inbox. Maropost Marketing Cloud can help maximise customer engagement by ensuring your messages always arrive in the inbox.
With a suite of tools designed to improve deliverability, including deliverability testing and real-time monitoring. Marketing Cloud can help you take your customer engagement to the next level.
What is Marketing Cloud?
Marketing Cloud is a cross-channel marketing platform that helps companies engage with customers from awareness to sale to retention.
Consolidating all your marketing activities into a single platform gives you the insights to personalise and send marketing messages at scale in real-time. With Marketing Cloud, you can also automate your marketing processes to save time and resources.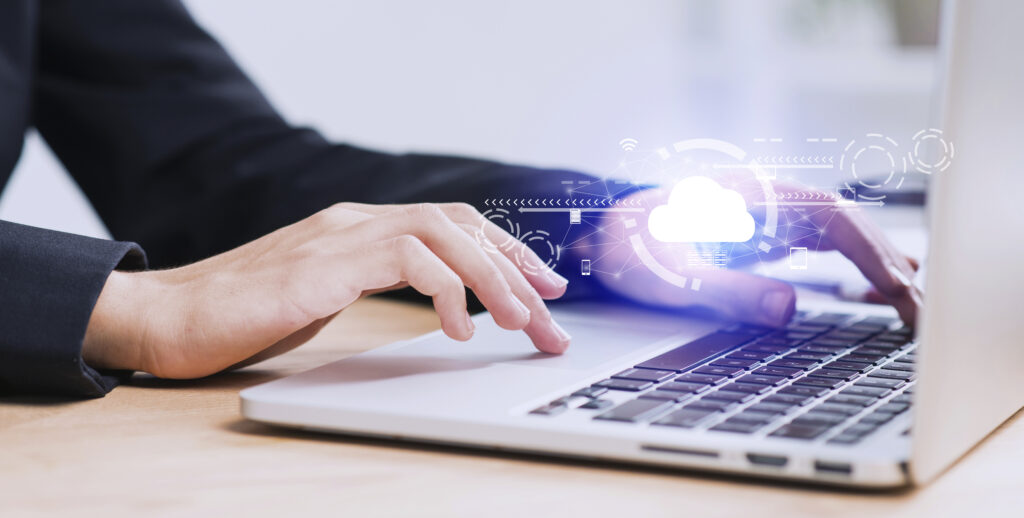 How Marketing Cloud Can Help You Maximize Customer Engagement
Marketing Cloud provides powerful tools to help you maximise customer engagement. Marketing Cloud lets you customise customer journeys, automate communications, and track engagement. Segmenting customers by behaviour and preferences lets you create targeted ads for their needs. Marketing Cloud can instantly send abandoned cart and purchase confirmation emails.
You can manage email lists, design beautiful templates, and track email campaign success—finally, Marketing Cloud tracks view, click-through, conversion rates and many other metrics.
You can also segment your reports by channel, campaign, or list to get even more granular insights into your engagement efforts. Maropost's marketing cloud is a powerful tool that can help you maximise customer engagement. Here are some of the key benefits:
–Automated emails and drip campaigns: Automated email and drip campaigns are great for client engagement. Maropost lets you send timely, relevant emails to segmented groups.
Drag-and-drop editors, customisable templates, and A/B testing let you optimise campaigns for optimum engagement. Real-time reporting tracks opens, clicks, sales, and more to enhance results. Maropost allows companies to send targeted emails to segmented audiences.

–Segmentation and personalization: Segmentation and personalisation features allow you to target your messages to specific groups of people based on their interests and needs. This makes your marketing more effective and helps you build better customer relationships.
Maropost's marketing cloud includes robust customer segmentation capabilities, allowing businesses to target specific audiences based on demographics, behaviour, and other factors.
This ensures that the right message is delivered to the right person at the right time, improving engagement and conversions.

–Analytics and reporting: Maropost's analytics and reporting tools give you insights into your campaign performance so that you can adjust and improve results. This helps you track your progress and customise your customer engagement strategy.
With these tools, you can see which campaigns are working and which need improvement. You can also track your progress over time and adjust as needed. This allows you to fine-tune your engagement strategy for maximum effectiveness.
– Advanced Automation: As business competition increases, the need for more streamlined and efficient marketing efforts has never been greater. Maropost's advanced automation capabilities allow businesses to automate tasks such as lead nurturing, abandoned cart recovery, and more, freeing up valuable time and resources.
With visual workflows, triggers, and conditions, businesses can tailor their automation to fit their needs, ensuring that no task falls through the cracks. In today's fast-paced world, advanced automation is essential for any business looking to stay ahead of the competition.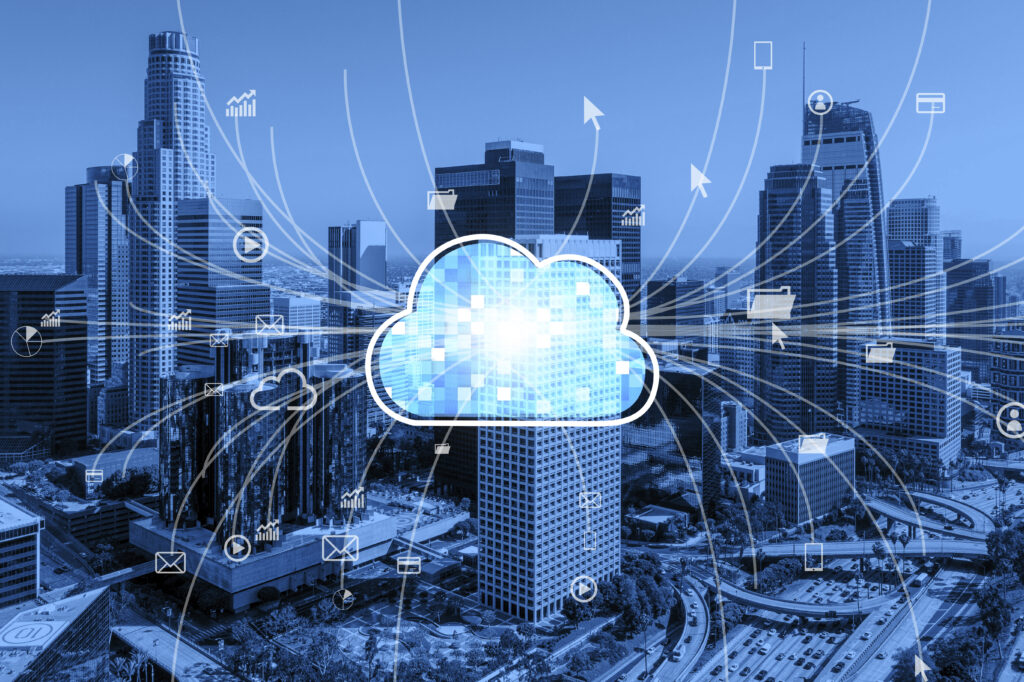 Pricing
When it comes to customer engagement, Maropost's marketing cloud can help you maximize your efforts while still staying within your budget. Maropost offers a variety of features that can help you engage with your customers, including automated email campaigns, social media management, and landing pages.
Best of all, Maropost is priced based on your requirement, so you only pay for what you need. There are no hidden fees or long-term contracts – you can cancel at any time.
If you want to improve customer engagement without breaking the bank, Maropost's marketing cloud is worth considering.
Conclusion
Maropost's marketing cloud is a powerful tool to help businesses engage with their customers across every touchpoint, from initial awareness to purchase and retention. It helps companies to streamline their marketing efforts and deliver a cohesive message across email, social media, SMS, and other channels.
The platform provides features and tools to maximise customer engagement, including automated email campaigns, segmentation and personalisation capabilities, real-time reporting, and more. With features like 'Acquisition Builder', Maropost makes it easy to turn anonymous site visitors into contacts.
Overall, Maropost helps transform leads into customers and make sure they stay engaged with your business for years to come.
To learn more about how Maropost can help you drive revenue improves customer relationships, and power efficiency for your business—Book A Demo today!
Need to chat about your mobile marketing strategy?
More than 10,000 marketers use Maropost to engage with their prospects and customers through emails, SMS, social media and more. We're here to help you grow your business!
Chat Now