Online Sales Increase 200% for Interiors store White River
The Challenge
Increase customer time to value
In order to maintain White River's position as a design leader and visionary, they must continue to excel at what brought them such steady success: listening to its customers.
​
Richard knew that it needed to be as easy as possible for shoppers to find,and buy, what they were looking for. The #1 priority became finding a solution that could handle the company's 5000 products seamlessly and enable SKU customizations, which nobody did.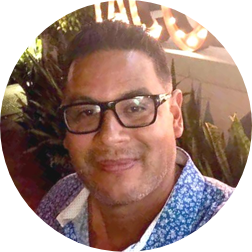 "You can have the best products but if you don't have a way for people to find them quickly, it's all for nothing."
Director of Marketing & Ecommerce
The Solution
Personalized Search solution
Being able to keep up with market demands became much easier with the Findify platform in place. After implementing Findify, launching new products was no longer a source of frustration, but a 'breath of fresh air'.
Richard & White River now have a swift search solution that can be tied into promotions & sales objectives. Launching new products was no longer a source of frustration.
The Results
Increased Conversions
White River Hardwoods saw a 200% increase in online sales.
White River Hardwoods
White River is a niche leader, managing 3 websites with over 5,000 products and thousands of daily visitors to support.
​
Establishing itself as the "One Source" for classic architectural millwork solutions and woodcarvings for remodeling projects, new construction and restoration projects.