A rising tide lifts all boats. We want to be that tide for our clients and partners! In other words, we want to give shout outs to those who've been extraordinary. So this is what this post is about – sharing the love. Keep reading!
Top Trusted Advisor – Nate Kennedy, CEO at Optimized Assets
Optimized Assets helps businesses enhance their online presence. In their capable hands you won't just grow your business, you'll also become a leading authority in your field!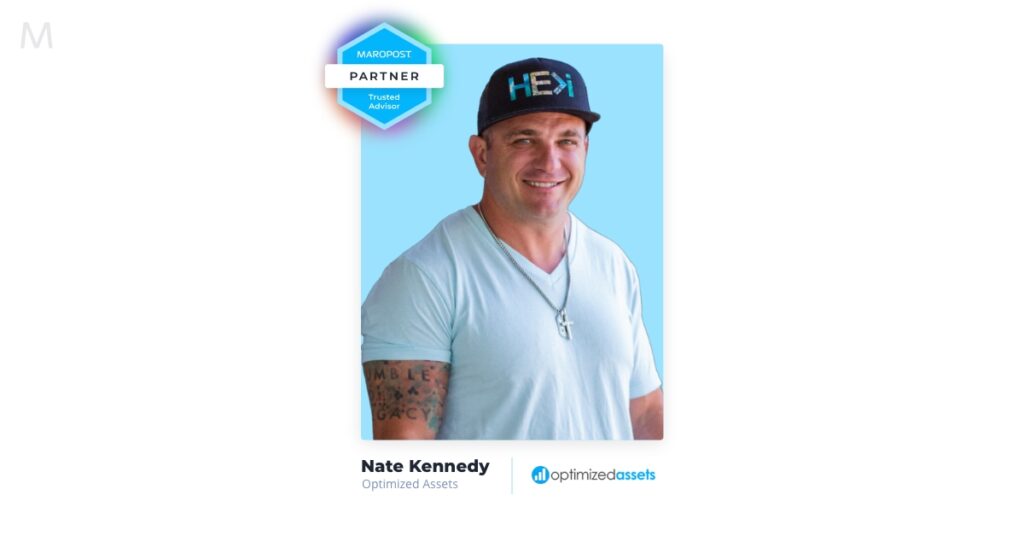 Nate Kennedy has built Optimized Assets from the ground up. "My unique Customer Conversion Wheel process has created an eccentric method that Facebook and Google love," – he says.
PJB Marketing International boosts bottom lines with the help of email. We're so glad we can support each other on this journey – we also happen to be big fans of email automation.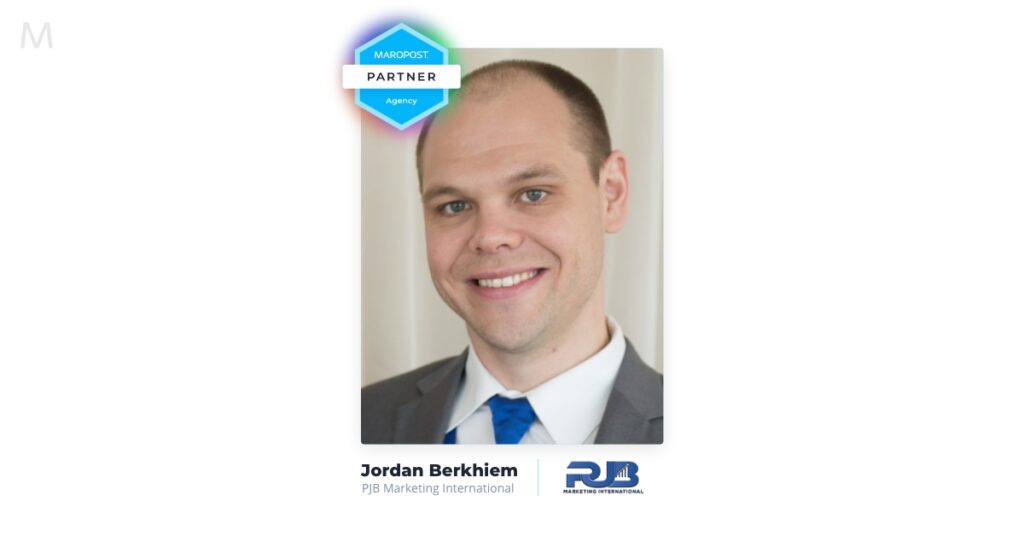 Jordan prides himself in his deep technical knowledge and the customized solution he offers to each customer.
3. Top App Partner – Matthew Martorano, CEO/founder of Konnektive CRM
Konnektive CRM is built specifically for ecommerce – an area in which we're excelling as well. Konnektive helps with straight sale, subscription billing, memberships, subscription boxes, one-click upsells. They already upleveled over 50K users, processed over 100M transactions and $6B in 2020.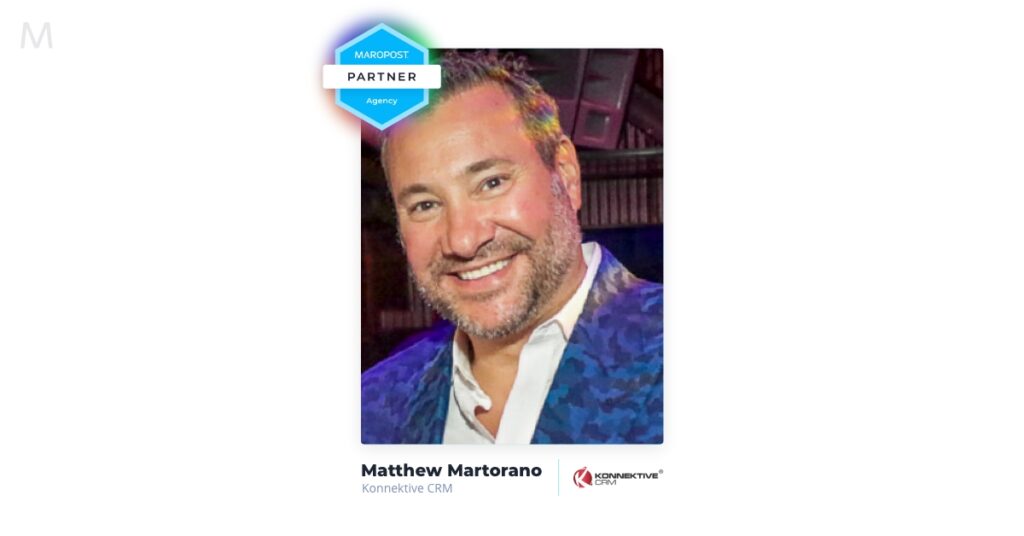 Matthew Martorano leads the strategy and innovation efforts at Konnektive. This means that he's developing product and strategic solutions and provides all the necessary tools for his clients to manage their businesses with the highest level of success and profitability.
2021, despite all the challenges, has been a great year for us and our partners. We're proud to work with such prominent leaders and are grateful for our relationships.
Here's to more incredible achievements in 2022!
If you're interested in partnering with us (there may be a shoutout just like this one involved), connect with us here. 
Need to chat about your marketing strategy?
More than 10,000 marketers use Maropost to engage with their prospects and customers through emails, SMS, social media and more. We're here to help you grow your business!
Chat Now