Understanding consumer buyer behavior is critical for enhancing the shopping experience. We're talking both online shopping and regular retail. What's even better? Predicting it.
You know how you get ads and product recommendations so relevant that you can't believe your own eyes? Similar to personal shopping assistants in retail stores, advanced AI-powered technology can surprise and delight your customers. It's almost like having your own little crystal ball of the future and knowing exactly what your shoppers will desire today, tomorrow and beyond.
So, how is it possible? And what exactly is possible? Read on to find out.
Understanding buyers
Before we can understand buyer behavior, we need to get a basic understanding of who they are. While it's obvious who buys things, sometimes it can be confusing to identify exactly what types of consumer you're dealing with. There are several different types of buyers, each with their own specialized needs. This is where knowing your buyers is so important. Artificial Intelligence (AI) makes it possible to create algorithms that can learn and make decisions based on what they learn. A certain group of people becomes a reference group and those decisions become feedback to the learner. The cycle then repeats.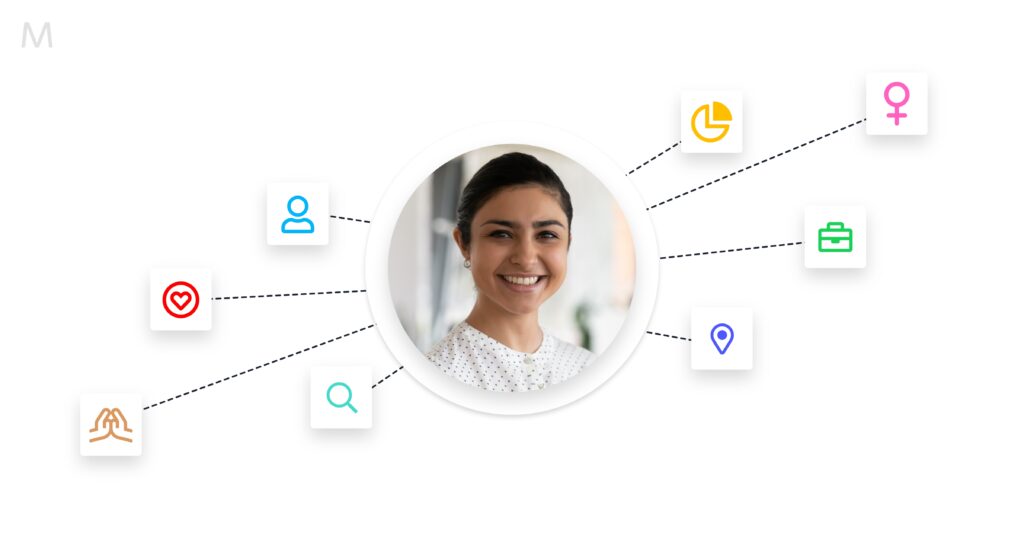 Without this deep analysis, you resort to only limited decision-making ability.
While Brands like Amazon and Apple are famous for their AI, there are hundreds of companies experimenting with and investing in artificial intelligence. From healthcare companies to retail giants, everyone is trying to understand what makes customers buy what they buy and how to serve them better.
Predicting Consumer Needs
Security, personalization and prediction are the top three trending needs in the AI market, and they account for more than half of US spending on AI. This forces brands to consider decades-old business models like packaged goods, daily deals and coupons, along with new ones like free demo days and pay as you go options.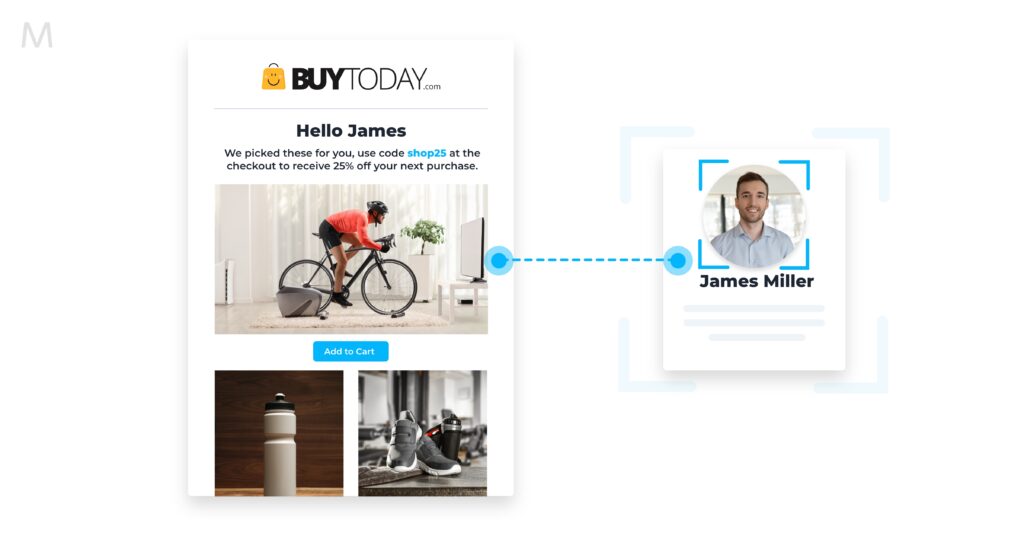 To address these needs, sellers are offering all kinds of free and paid services to try to get ahead of buyer behavior. The goal is to help customers make the best purchase decision.
Choosing the right data
A huge amount of data flows every day between brands and consumers. Some of it is resold, some of it is shared for marketing purposes and some of it is simply collected for future use. It's fairly easy for a brand to collect this data themselves, but where to start? What type of data should you collect?
The kind of data you need to stay on top of your game will vary from business to business, but here are a few key pieces that every brand should consider collecting:
1. Purchase behavior data
First, purchase behavior data shows whether or not consumers are likely to buy your product. This data should be collected during the customer experience feedback process. Consider questions like "If this product is available at the price shown, would you buy it?" and "On a scale from 1 to 10, how much does product quality matter to you?" You can ask them even on social media – create a poll on LinkedIn and collect immediate feedback about the habitual buying behavior! This will help you enhance your marketing mix and target your messaging that much better. After all, all decision making processed are different.
2. Recycled product data
Consumers are likely to buy more product or services when they are on sale. More impulse buys happen at this time as well. Social factors influence the buying behavior as well – think of the holidays and various personal milestones.
To capture this opportunity, consider temporary promotions (buy now, pay later) and/or upselling (promotion on select items, free shipping on orders over $X).
3. Product usage data
Think about how your customers might use your product. You can even offer alternative usage for your products. It's time to get creative! Remember how baking soda became the staple air freshener for every fridge? Or how toothpaste became a cleaning solution? There are lots of examples like that, so try to come up with alternative uses for your product too.
Predicting Buying Behavior
In terms of aggregated (non-personalized), high level predictions, we are seeing some good predictions. Using data from Prosper Insights, NRF frequently publishes their outlook on total spend (e.g. Mother's Day spending is expected to increase by x% this year) as well as category spend (e.g. flowers are predicted to be up y% and candy down z%). Many retailers are able to predict category/department, and sometimes choice level sales across their chain accurately. But while these are helpful in aggregate, it doesn't help retailers make progress towards that holy grail – predicting a specific customer's planned spend by category, and ultimately by attribute/choice.
High-level, non-personalized predictions are showing some promising results. NRF frequently publishes its forecast for total spending (e.g. Father's Day spending is projected to increase by x% this year) as well as category spend (e.g. watches are expected to be up Y% and shaving kits down by Z%). Retailers often predict category/department, and sometimes choice level sales across their chain accurately.
Still, doing so manually, trying to calculate probabilities or build pruned decision trees is one big challenge with so many unknowns. In the end, most customer databases only show gender and zip code. But we all know that proper targeting needs so much more than that. Appealing to a certain target market can't solely rely on these two factors.
That's why advanced predictive analytics is the future. And we're happy to be working on those features as you're reading this article! Very soon you'll be able to predict buyer behavior like never before. And you won't even have to do any manual calculations. Moreover, the results will be more accurate and reliable. So stay tuned for our new advanced analytics features inside Maropost Marketing Cloud!
Need to chat about your marketing automation strategy?
More than 10,000 marketers use Maropost to engage with their prospects and customers through emails, SMS, social media and more. We're here to help you grow your business!
Chat Now