Upgraded email marketing strategy
The Challenge
Managing email, email service provider not scaling with business growth
Before Maropost, one of the biggest challenges faced by the team at REDEF was managing its email ecosystem. Over time, Hirschhorn and his team discovered their email service provider was failing to scale according to their desired business growth and provide the support needed to protect their sender reputation and evolve their email marketing needs.
"I wanted to work with a company that is about improving their assets, rather than protecting their assets."
He decided it was time to consider moving to a different solution; one that had the experience and expertise to deliver powerful email campaigns.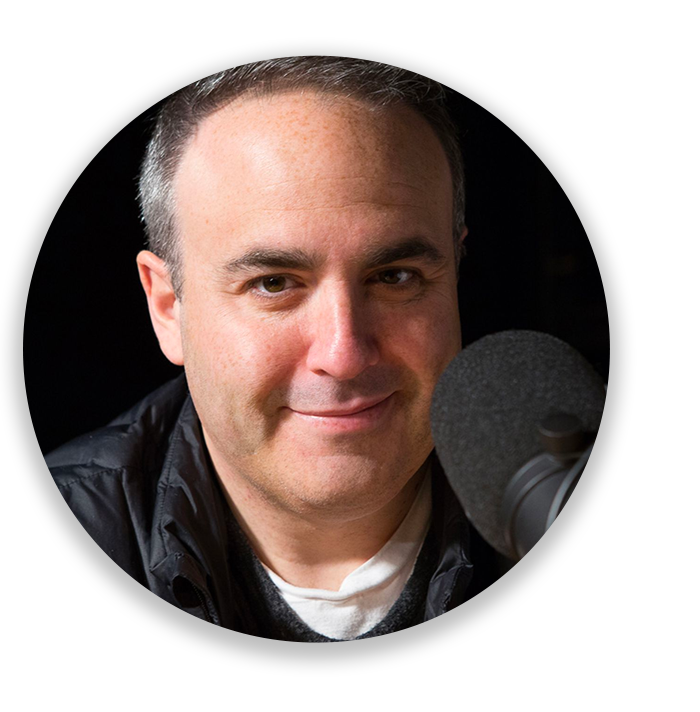 "Maropost takes it to another level that we couldn't on our own, because we don't know email the way that Maropost does."
CEO and Chief Curator at REDEF Group, Inc.
The Solution
Well triggered emails, analyzing engagement and quality list
After reviewing several proposals, the team at REDEF ultimately decided upon Maropost to serve these needs. REDEF's migration to Maropost was hassle-free with the help of an onboarding specialist and customer success representative guiding them through every step of the process. The smooth implementation moved to simple and efficient email configurations to get campaigns in motion quickly.
Maropost's features and capabilities help the team create triggered emails, analyze engagement and performance, and maintain list quality to protect their reputation.
"The validity and quality of our lists are very important to me; I can't imagine trying to manage our IP reputation without Maropost."
The Results
20-30% clickthrough rate. High email deliverability
Once REDEF warmed their IP during onboarding, they began to see unprecedented outcomes from their campaigns:
99% Inbox Rate
40-50% Open Rates
20-30% Clickthrough Rates
Hirschhorn and his team feel that the platform capabilities keep his marketing engine running. However, he feels it's Maropost's experience in email marketing and ability to proactively respond to issues that separates the platform from the rest.
"It's the tools that tell us how we're doing and how we can show off that makes it the differentiating factor."
REDEF has lofty goals. Hirschhorn wants to expand into other verticals such as media, fashion, sports and technology; eventually growing to 15 to 20 different verticals. He also wants to move his business into full subscription and reach 50,000 paying subscribers.
It was a key reason why he wanted Maropost.
"Maropost takes it to another level that we couldn't on our own because we don't know email the way that Maropost does."
Redef Media
REDEF Group, Inc. is a privately-held online media company headquartered in New York City. The company curates news and other stories from various sources across the internet that spark readers' curiosity and allow them to learn about topics they may not have otherwise been interested in. REDEF verticalizes their content into such areas as media, fashion, technology, music, sports and more.