Project works done with ease
The Challenge
Personalized communication with audience
Leather Furniture Expo boasts a high volume of custom-built furniture sold online, customer interaction and perception of service are critical elements to our sales conversion. Ongoing personalized communication with the thousands of monthly visitors was an impossible task for sale and service agents. We needed a fully automated platform, with the ability to customize and personalize triggered, dynamic campaigns. Maropost's email marketing platform fit that bill and more. With full automation, we were able to streamline our triggered communications to optimize the overall sales process.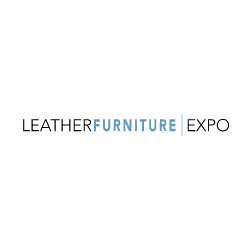 "The solutions provided by Maropost when faced with projects and issues have made the company's projects work, free of issues."
The Solution
Full automation
With full automation, Leather Furniture Expo was able to streamline their triggered communications to optimize the overall sales process. Within a very short timeframe, they were able to setup a weekly automated drip email campaign from the moment of first inquiry that is personalized with each customer through to the point purchase with customized incentives and calls to action.
Leather Furniture Expo
LeatherFurnitureExpo.com is an online retailer of quality and luxurious home furnishings at phenomenal value. The informative website is everything a prospective furniture buyer could ask for, providing sofas, sofa beds, sectionals, and luxury items. First-time visitors are even supplied with a section devoted to welcoming them with a display of brands provided and details about the warranty policy.