The Challenge
Giftagram is the easiest way to send thoughtful gifts. Since 2013, hundreds of companies have integrated Giftagram's technology to build memorable recognition programs for their clients and employees. 
Email marketing is one of the major channels they use when reaching out to their customers. They had started experiencing a significant drop in orders and revenue due to deliverability struggles like high spam folder placement, low open rates, and ISP blocking. Every small issue led to a bigger one.
Maropost identified these key areas for improvement:
High spam folder placement: Based on Maropost's seed test results, most of their emails at several mailbox providers were going straight to the spam trap
Low engagement (open/click) rates: Because most emails were landing in the spam folder, their engagement metrics declined drastically, and bounce rates increased
Poor email sender reputation: As they were experiencing negative engagement, such as lack of subscriber interaction, their sender reputation became bad at Gmail & other mailbox providers 
Mailbox provider blocking: While their IP reputation deteriorated over time, their email campaigns were blocked by multiple mailbox providers
Loss of revenue: Since they were unable to reach their customers, they saw a drastic decline in orders resulting in significant revenue loss.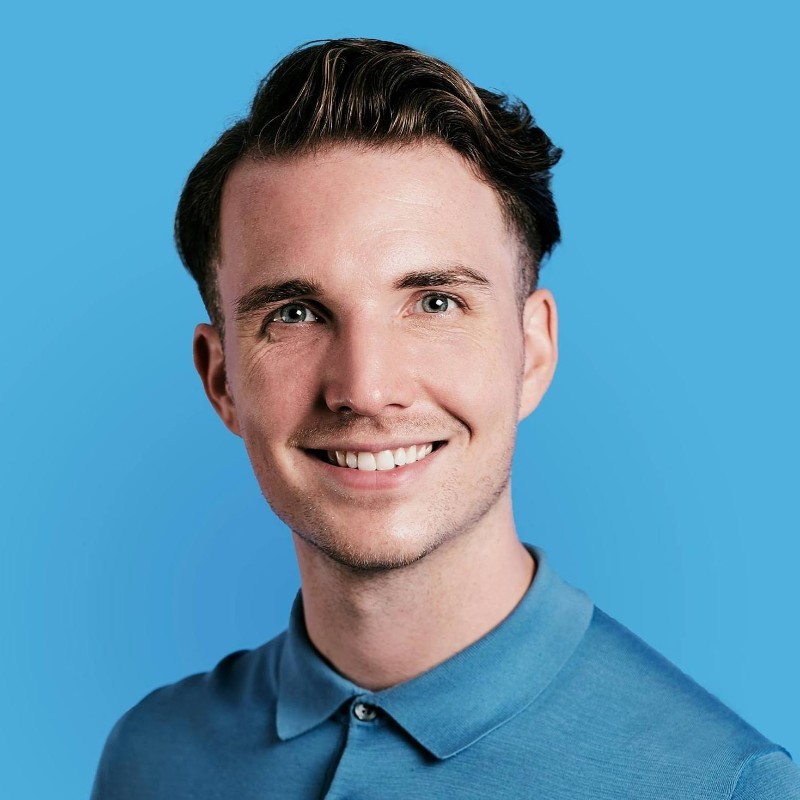 "Once we improved our deliverability, we saw a 33% increase YOY for our Father's Day sales. This direct correlation between email and revenue is all that we needed to see just how powerful email is, and how harmful incorrect strategies could be. We're delighted to see these results and will work hard together with Maropost to maintain our strong reputation."
Senior Marketing Manager at Giftagram
The Solution
As a first step towards repairing their sending reputation, Maropost started to analyze their email list by creating multiple segments using different criteria: 'opened in past X days' and 'clicked in past X days.' These segments indicated their email address list had 90% inactive contacts that didn't interact with any call to action – neither opened nor clicked their messages in several months (6+ months to be exact).
Based on their sending frequency and other factors, we selected the last 120-day openers/clickers and 30-day, new subscribers, as the target segment and decided not to send any emails to contacts that were older than 120 days. Additionally, we added permission reminders and whitelisting instructions on top of every email.
Progress Monitor
Week 1: We saw a noticeable improvement in the open rates, averaging around 15%
Week 2: Open rates continued to climb up and were averaging at 18%. By the end of the second week, we saw Giftagram's Gmail domain reputation move up from Bad reputation to Low reputation. That was a win in our books!
Week 3: In addition to focusing on the last 120-days engagement segment, we added 120 days of app download contacts. Their open rates continued to improve, averaging at 25%. By the end of week 3, their Gmail domain reputation moved up to Medium reputation
Week 4: Open rates remained consistent, averaging at 25%. Gmail domain reputation stayed at Medium
Week 5: We advised Giftagram to extend targeting to the past 150-days engagement segment. Open rates still remained stable, hovering around 25%. Gmail domain reputation moved up to High.
The Results
Giftagram will continue to expand the targeting up to a point where the engagement trend begins to decline. That is an indicator to draw a line for active subscribers. Thereafter, long-term inactive subscribers will be handled by sending re-engagement/win-back campaigns.

How Giftagram improved their sender reputation and increased their email engagement rate and conversions