This step-by-step guide covers order fulfillment basics, best practices and common mistakes to avoid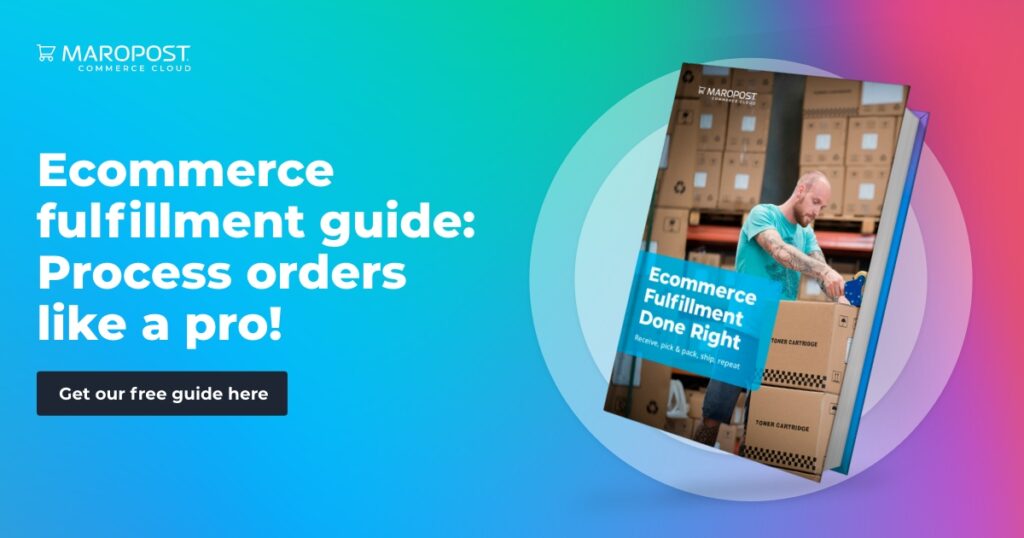 Toronto, Canada (PRUnderground) September 14th, 2021 – Maropost, leader in the ecommerce and multi-channel marketing software space, releases an exclusive "Ecommerce fulfillment done right" guide just in time for the busy holiday season.
With this guide, online merchants will be able to critically assess their current fulfillment end to end process – from a sale to delivery. The guide will walk them through some steps they can take to optimize this process, identify some typical mistakes and present solutions for each of them.
The guide is packed with useful information about inventory management, picking and packing, shipping, delivering and making customers happy. It also raises the importance of inefficient processes and their effect on revenue and bottom line.
To illustrate the benefits of a cohesive process, the guide presents an ideal order management workflow, warehouse optimization layouts, and even includes a retail calendar to help online sellers prepare for the holiday season.
The guide is available for free here.
Need to chat about your mobile marketing strategy?
More than 10,000 marketers use Maropost to engage with their prospects and customers through emails, SMS, social media and more. We're here to help you grow your business!
Chat Now