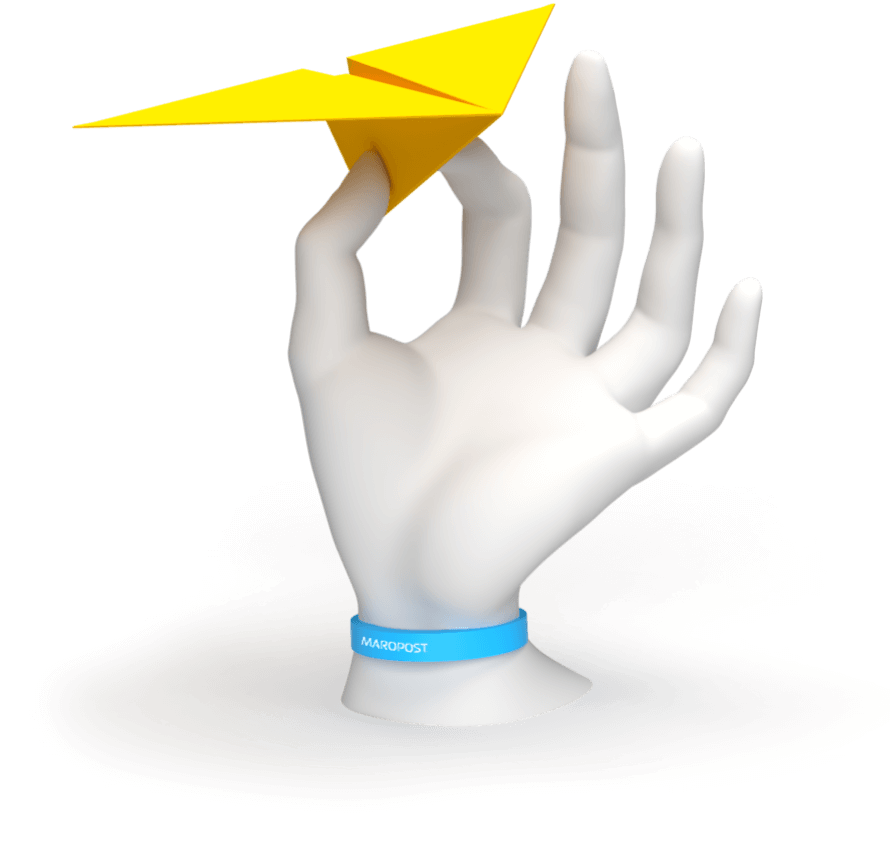 Trusted Advisor Program
Do you get called a visionary, an influencer, connoisseur, expert, trusted advisor…. Do you have an audience/following that is looking to you for tools, platforms and tips? If so this program may be the right fit!
Trusted Advisor Program Benefits
Earn 10% commission for the first 12 months of the life of the account or offer a 10% discount to your clients. You can only be part of 1 payout structure.
Sponsorship Opportunities – We understand many of our Trusted Advisor hold events, webinars and other sponsorship opportunities.
Partner Portal – This portal has been built out with our partners needs in mind. You will be able to access your trusted advisor links, see previous and owned commissions, analytics on your links and more. Power of knowledge at your finger tips to see which links are converting.
Testimonials
Why become a partner?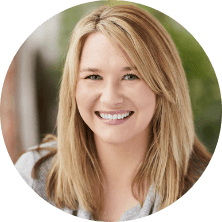 "Maropost is a great partner and a part of our team. We work closely with them on how to best leverage the platform to exceed our clients needs."
Agency Partner