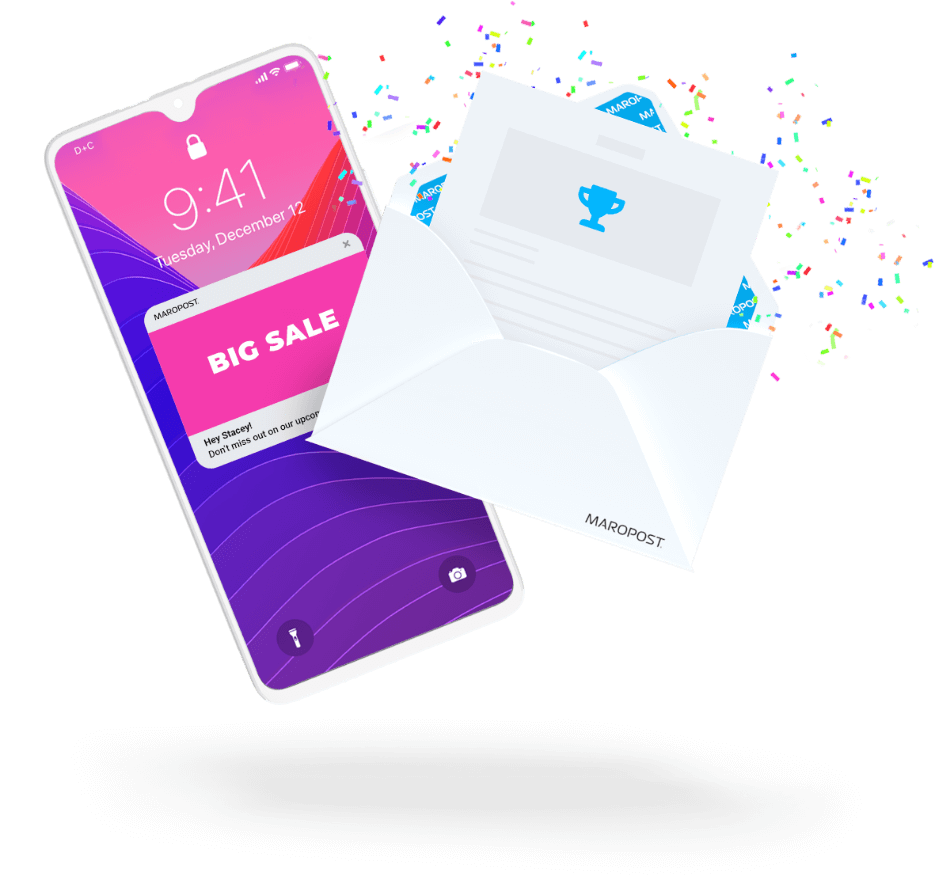 Agency Partner Program
Are you an Agency, Marketing Consultant, SEO Expert, Martech Enthusiast… and on and on. This program is meant for those looking to resell Maropost, Service those customers and leverage all we have to offer. Not to mention make some extra money in the process.
Agency Partner Program Benefits
Commissions
Earn up to 30% commission for the life of the account.
Partner Sales Manager
Partner Sales Manager's will assist you on how to position and sell Maropost to your clients. They are here to help you with any and all sale related activities.
Partner Portal
This portal has been built out with our partners needs in mind. You will be able to register lead and deals, access materials/resources, track commission and much much more.
Product Roadmap
We want our partners in the know so you can communicate new releases, bug fixes and more.
Testimonials
Why become a partner?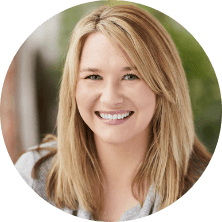 "Maropost is a great partner and a part of our team. We work closely with them on how to best leverage the platform to exceed our clients needs."
Agency Partner