About Add-On
Integrate your Maropost Commerce Cloud store with Hike's award-winning point of sale system seamlessly.
Activate, integrate and start selling in-store in minutes.
Sell your Maropost Commerce Cloud products in stores or at pop-up stores.
Easily manage products, customers, suppliers & everything else fully integrated with Maropost Commerce Cloud.
Save time & improve productivity. Make a change or enter a transaction in either system and updates will reflect in all stores and online.
– Integrate barcode scanning & receipt printing.
Run your point of sale on iPad, PC, Mac or Android device.
Native apps for iPad and Android tablets.
On cloud, works online & offline.
Solid integration into Xero, Quickbooks Online and MYOB accounting software.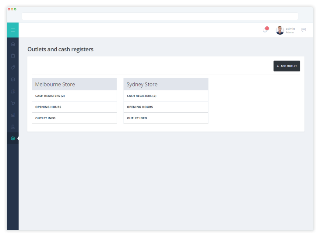 Scalable cloud POS
Cloud-based point of sale system suitable for 1 to 100+ outlets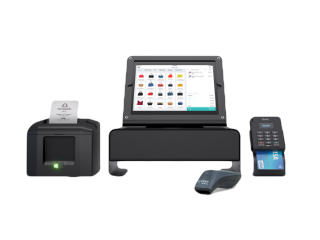 High compatibility
Works on any device – iPad, Mac, PC or Android and it also works offline!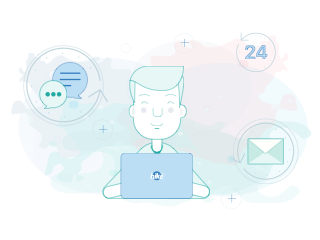 Instant support
24/7 live chat support is included with all Hike plans
Setup Instructions
To set up Hike POS for your Maropost Commerce store:
In your Maropost Commerce control panel click on the Addons menu.
Find the Hike POS app in the and click the Install button.
The app will install. When complete, click the Configure button.
Once redirected, follow the steps on the Hike POS website