Omnichannel marketing automation is an achievement marketing professionals in various industries attempt to attain for their enterprises.
To successfully execute your omnichannel strategy, you need to take advantage of automation tools. They will help you deliver a unique customer experience in a smooth and accordant manner across these channels.
This post is dedicated to the ways automation has helped various omnichannel marketing examples and highlights the advantages it can give your omnichannel marketing strategy.
1. Supplies a seamless user experience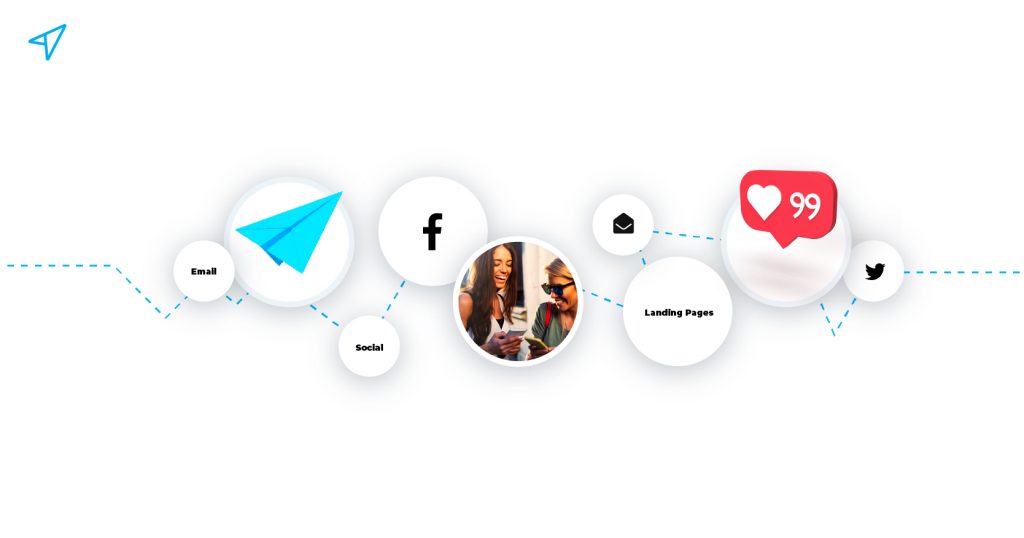 An omnichannel strategy should revolve around supplying a brand experience to customers across every avenue possible. Customers accomplish a transaction via various methods.
They visit a physical store, browse through online catalogues, purchase via website or mobile app, check out feedback and features on social media platforms, weigh the pros and cons of competing items and services.
Every touch point for engagement should provide customers with a unified and congruent encounter with your brand.
Marketing automation solutions can make that happen by allowing marketing professionals to automate user experience from various avenues. There are automation tools designed for specific channels such as email, SMS, website and social media. 
However, an omnichannel marketing platform can unite these solutions and get them to work with each other through a single system.
To give you a clear idea of how an omnichannel marketing platform works, we'll give you a scenario.
A buyer decides to shop for a pair of winter boots on a company's website just before the first snowfall hits her area. Days later, she logs in the brand's mobile app to shop for other items and discovers other winter apparel listed on product recommendations.
This happens when data about her web activity is effectively recorded and synced with the brand's mobile app. An integrated experience is achieved due to the seamless unification between both avenues. This is but one of the many omnichannel marketing examples out there in the modern entrepreneurial landscape.
2. Simplifies marketing across all channels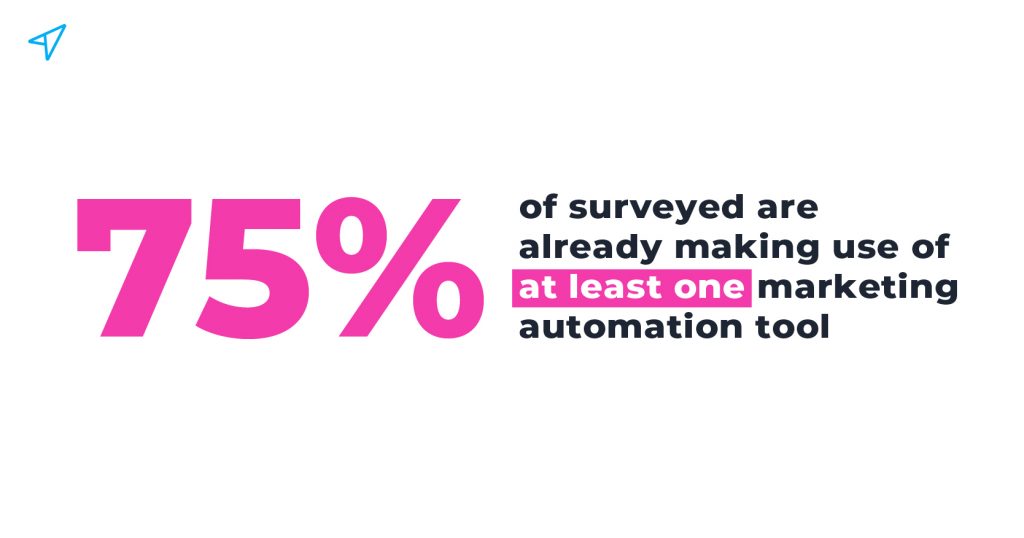 When constructing a marketing plan, you can't avoid asking "what marketing channels should I use?" Well, why not use all of them, especially when you can automate your marketing operations across all avenues?
The greatest advantage automation has on any omnichannel strategy is also the simplest. Automation streamlines marketing processes that were carried out manually such as acquiring, interacting, converting and retaining customers.
Onboarding an omnichannel marketing platform with automation capabilities supplies you with more time to market, generate and pursue leads, and reel in more profit. To put it simply, you'll have more opportunities to take action on new ideas because you're allotting lesser time and effort on routine tasks and cumbersome work.
Plenty of enterprises have begun to rely on automation for their marketing efforts. Data from Social Media Today reports that 75% of surveyed are already making use of at least one marketing automation tool.
Remember, automation's biggest benefit for omnichannel marketing examples is its capacity to automate and streamline previously manual operations.
3. Boosts engagement through data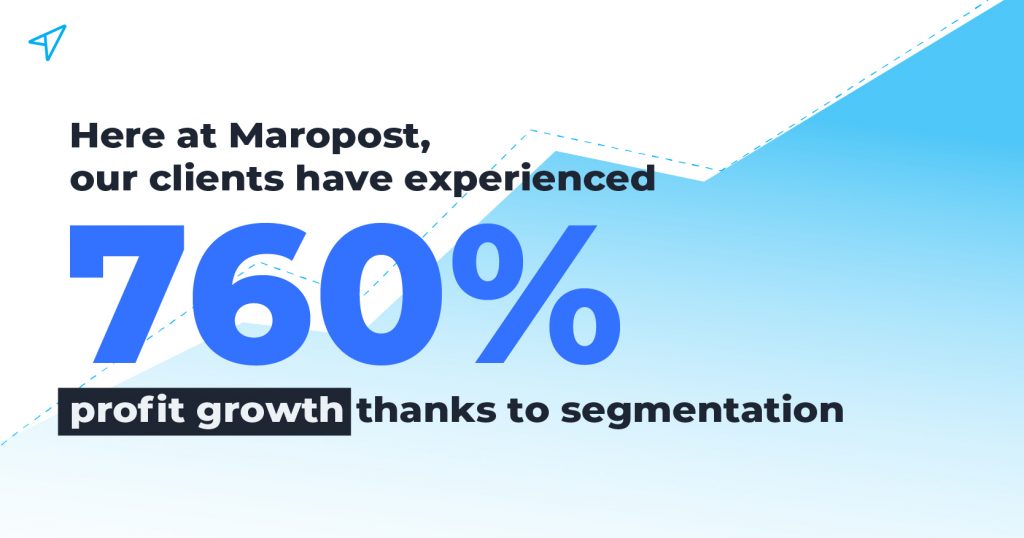 Are you maximizing all available channels to build connections with your customers? Having thousands of followers on social media is superb and having a handful of subscribers for your mailing list is excellent, but it won't do anything for your business if you don't communicate with these patrons in a way that accomplishes the objectives of your omnichannel strategy.
Covering all channels can be very time-consuming. On top of that, you need to calculate ROIs and evaluate KPIs to see how well your business is performing. Because of all the things you need to do to effectively run a business, focusing on customer engagement can slip from your mind.
That's where automation comes in. Your software automatically gathers information about your patrons across various channels and supplies you with data that you can use to refine your omnichannel strategy. This gives you more opportunities to fine-tune the way you reach out to your customers and to develop laser-targeted endeavors that will yield to more conversions.
We don't have to go too far to show you solid proof. Here at Maropost, our clients have experienced 760% profit growth thanks to segmentation. They've also witnessed 180% raise in new customers and marketing ROI multiplied as huge as 63 times.
It's time to quit thinking omnichannel marketing vs multichannel marketing because platforms that offer automation can give you a 360-perspective on your prospects across all avenues where you can market, and with these insights, you can drive customer engagement.
Fortunately, it's easy to obtain these automation tools. You can find them in a reliable omnichannel marketing platform. If you're looking for the best marketing software for your company, feel free to learn more from a marketing automation software guide.
4. Emphasizes the customer journey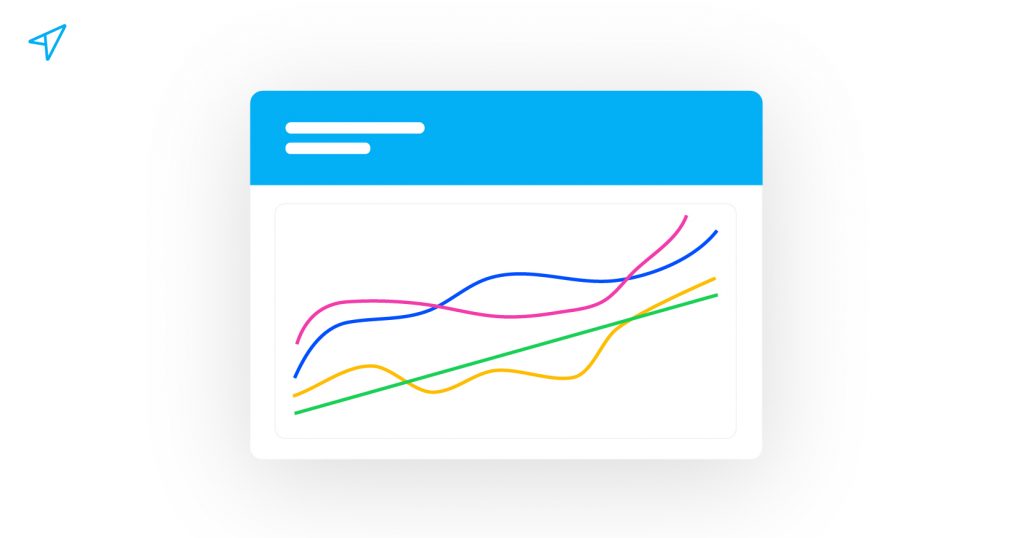 Despite the omnichannel marketing vs multichannel marketing debate, we can agree that all kinds of marketing should be focused on customer journey. One of best tips for omnichannel marketing is putting the customer at the heart of your marketing efforts.
Let's look at one of the many omnichannel marketing examples.
Peggy is a customer of a clothing store. The brand has a brick-and-mortar shop, an ecommerce store as well as mobile app where buyers can complete their transactions. Peggy goes to the physical store to look for a new dress. While shopping, the sales representative tells her that they have a discount offer for the dress as well as other items that Peggy might be interested in. This promotion concludes at the end of the month.
Although Peggy's not yet ready to make a purchase, she keeps the offer in mind and supplies the sales representative with her name and contact information. A few days later, Peggy checks her email and finds a personalized message from the brand reminding her about the discount offer.
5. Automates any omnichannel strategy in any industry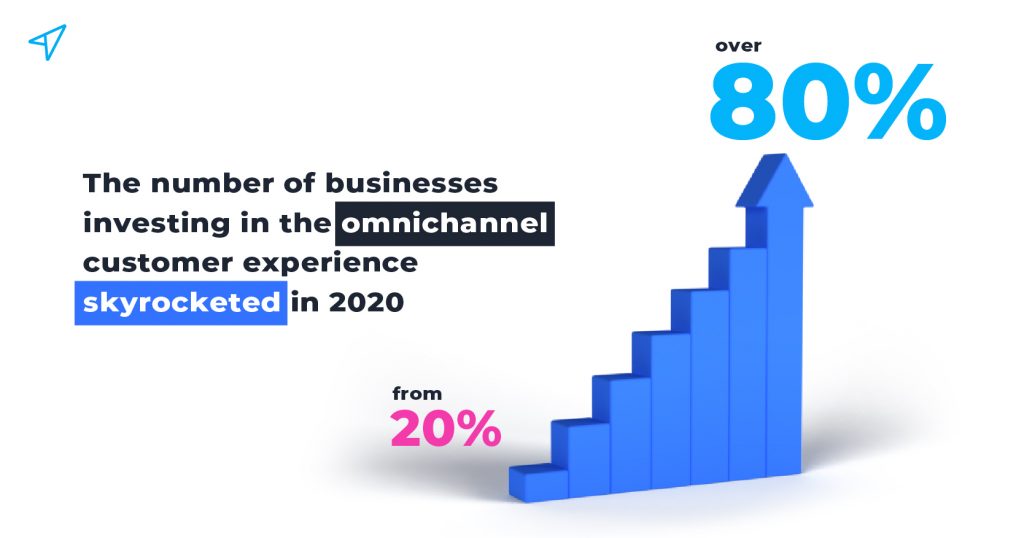 A report by PWC discovered that the number of businesses investing in the omnichannel customer experience skyrocketed from 20% to over 80% in 2020.
If you're one of these companies, you can automate your omnichannel marketing efforts regardless of what industry you're in. There are plenty of omnichannel marketing examples for various sectors such as tourism, ecommerce, retail, and entertainment, just to name a few.
For instance, Maropost caters to top-notch accommodations, casinos and tourist sites to skyrocket their bookings, construct and interact with their loyalty programs, and maintain their customer retention rates.
One of our successful clients is Hard Rock Cafe, whose ROI soared beyond 2900% by availing our services.
Our software specializes in creating personalized marketing campaigns for any business in any industry, taking into consideration customer behavior, activities and interests. With our system, you can easily raise upselling, cross-selling and customer retention thanks to intricate customer profiles that you can house in our omnichannel marketing platform.
6. Requires less work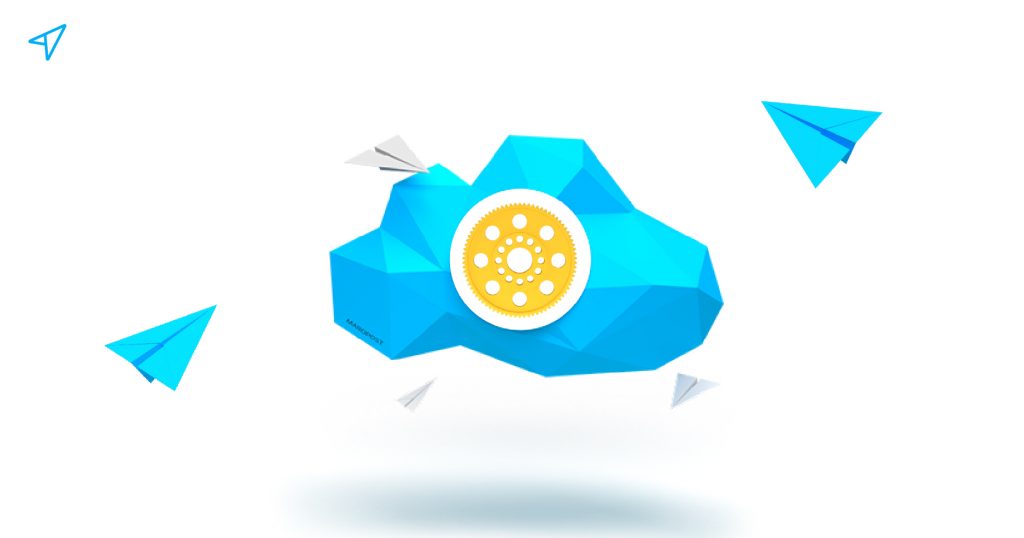 Automation gets the job done for you, and harnessing it for your omnichannel strategy doesn't require much work or an expert level of technical knowledge.
Learning the ropes when it comes to automating your omnichannel marketing endeavors are easy enough, and most providers offer comprehensive guides, webinars and quick tutorials for users to master their omnichannel marketing platform.
7. Saves costs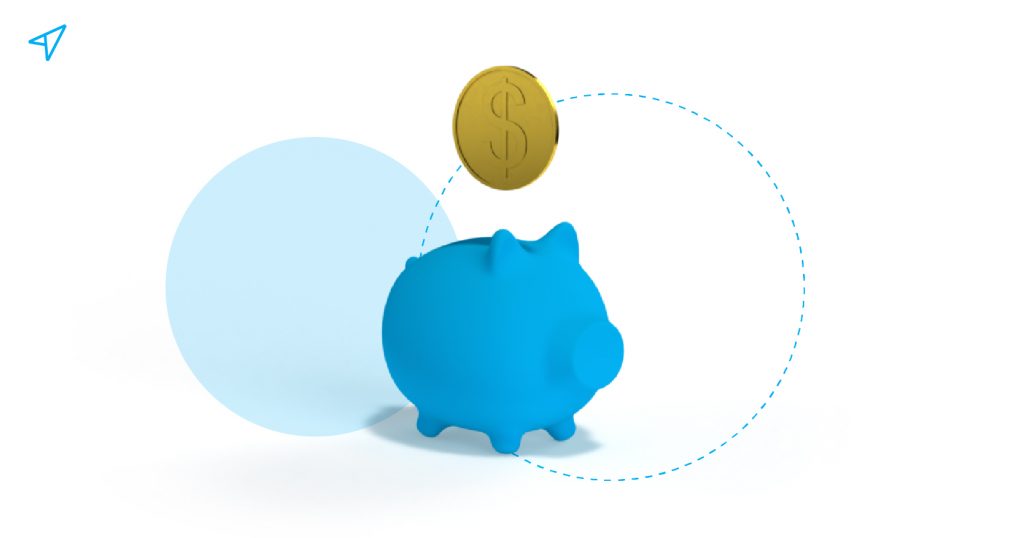 Economic savings can easily be a contributing factor to the outcome of omnichannel vs multichannel marketing. As a business, you want maximum profit for each investment, so why settle for a couple of channels when your marketing campaign can dominate every avenue your customer is in?
Automation reduces repetitive tasks and cumbersome processes. This drastically reduces labor expenses and enables enterprises to successfully scale without increasing their marketing team's funding. Eventually, this translates to significant savings across all company levels.
Investing in an omnichannel marketing platform that offers automation might seem costly at first glance, and it might be more than what you're willing to shell out, but what you're really getting here are individualized marketing campaigns for every channel that can raise ROI and expand your enterprise.
The future of shopping
All these facts and figures just point out the need for marketing professionals to come up with an omnichannel strategy for their establishment, keeping in mind that customers start their voyage on one channel and complete it at another endpoint.
Automating the processes behind this journey is key to obtain a full grasp of customers so that brands can come up with a consistent interaction between brands and their patrons. It's the inevitable future of marketing, and if you don't have an omnichannel strategy in place, then you're clearly falling behind.
Need to chat about your omnichannel marketing strategy?
More than 10,000 marketers use Maropost to engage with their prospects and customers through emails, SMS, social media and more. We're here to help you growing your business!
Chat Now