A few months back one of our customers raised a concern around the sophistication of their campaigns and send time. This customer, a large North American retailer, builds sophisticated campaigns that include multiple segments, suppression lists, etc. With this level of sophistication came an issue around time to inbox (i.e. messages reaching the inbox at the desired time).
Fortunate for us we had a partner in our customer who was willing to collaborate to define an elegant solution.
Throughout the entire journey (problem definition, ideation, solution and implementation), we kept the customer closely involved. It's because of their involvement we achieved a solution that benefits all Maropost customers.
Today we're pleased to announce Pre-Send Calculation. Pre-Send ensures that even the most sophisticated campaigns with multi-layered segments and/or suppressions don't get in the way of on-time email delivery. To learn more about Pre-Send Calculation please see our Release Notes here.
We encourage all our customers to continuously communicate with us, bring us their ideas, and their feedback in the Innovation Portal. Here customers can see which ideas we are working on, vote on existing ones, and see which ideas we have already shipped out. The Innovation Portal can be found after logging in, by clicking the drop-down menu under their name on the right-hand side.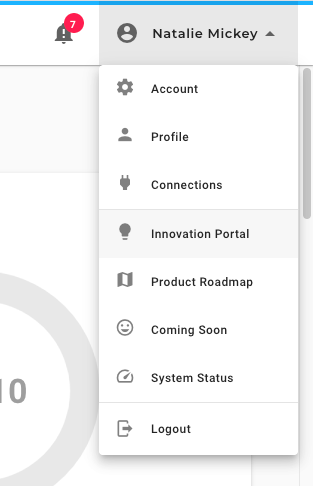 Need to chat about your mobile marketing strategy?
More than 10,000 marketers use Maropost to engage with their prospects and customers through emails, SMS, social media and more. We're here to help you growing your business!
Chat Now