With the holidays fast approaching, many people are in need of a little help with their gift giving. And if you're not into crowds or waiting in line at retail stores, then there is no better place to look than online. To help you out, we've compiled a list of the best ecommerce businesses around the world for your holiday shopping needs. No matter what you celebrate, now's the time to spread the holiday cheer and have fun!
More and more shoppers care about the story behind the brand, the values it stands for and how exactly it operates. Here's a list of great online stores that aim to provide outstanding customer experience and scale their businesses. One thing they all have in common is this – they leverage the power of ecommerce and marketing automation to stand out this holiday season and beyond. And they do that by utilizing Maropost!
Gift Baskets & Arrangements 
1. Edible Blooms – a family-owned business that launched in 2005 and works hard to make the world a more joyful and connected place. They call themselves experts in the "smile business" and offer much more than just signature edible bouquet arrangements. Their range has literally 'bloomed' to include gourmet gift hampers, living plant gifts and farm-fresh flower deliveries. All of their gifts are local, prepared with love, customizable and delivered directly to customers' doors.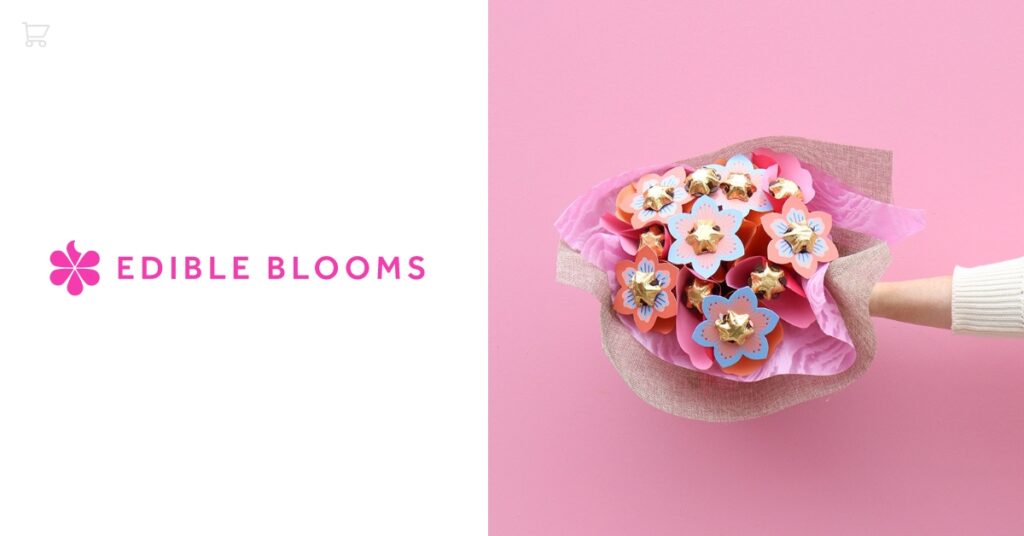 2. Gifts Australia are in the business of delivering happiness with gifts for those who matter most. Gifts Australia boasts a wide selection of gifts for every occasion, making it the number one destination for high-quality online gifts. They offer free shipping on gifts over $99 and strive to make gifting simple and enjoyable.
3. Giftagram's founder Jason Reid spent hours standing in long lines, sifting through piles of gift receipts and stressing over finding the perfect present for the people in his life. That's when he decided to redefine the gifting business and created Giftagram – a personal gift concierge. Their brands are truly unique, local and timeless.
4. Hamper Emporium describe themselves as luxurious, beautiful and personal. They truly strive for nothing short of excellence and their mission is to connect people through luxury gifting. The days of tacky baskets wrapped in cellophane are over. You won't find boring grocery store products in their hampers. Instead, you'll get world-class wines, gourmet treats, and gorgeous pamper gifts. To make the gesture memorable, each hamper is crafted with utmost care.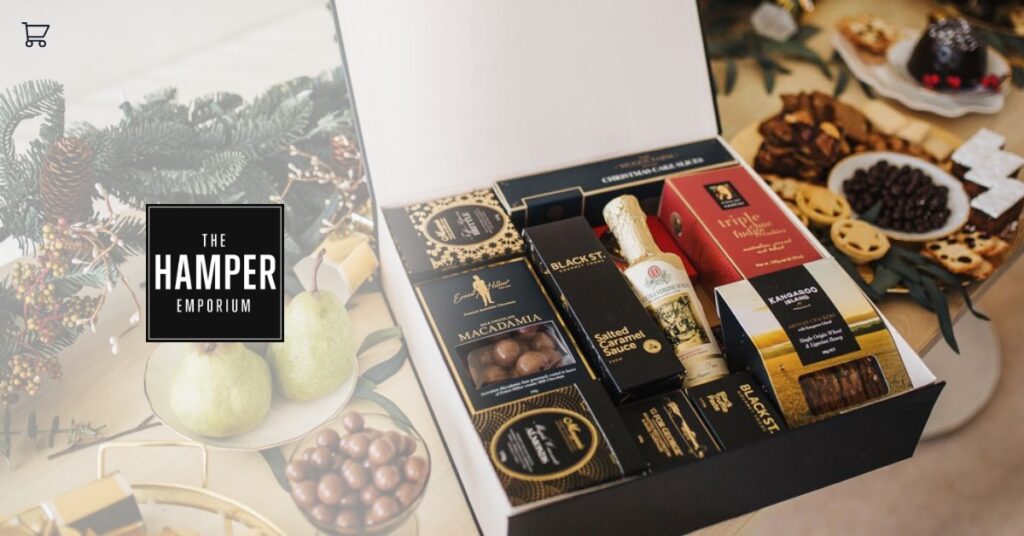 5. In 2010, Australian foodies founded Gourmet Pantry to help bridge the gap between gourmet food distributors and the people who buy their products. They sell online exclusively to keep the prices of their products low and supply Australia's best food brands to customers wide across the nation! They only supply Australia's best brands: household names like Ernest Hillier Chocolates and Valley Produce Company, as well as regional Australian brands such as The Regimental Condiment Company.
6. Smart Gift Ideas offers some unique gift ideas. They also can dispatch within 72 hours and they'll even include a surprise gift with every purchase! (Psst, you didn't hear it from us).
7. D'arenberg says they're "more than a cellar door". From the moment you land on their site, you feel the exquisite taste of their iconic wines. During the fermentation process, all d'Arenberg wines are basket pressed with red wines foot trod. Featuring over 70 wines and 30 different grape varieties, there's bound to be something you and your loved ones will like.
Sports & Automotive
8. MXstore was founded with a vision of becoming the premier Australian retailer of aftermarket dirt bike parts, gear, and accessories. Founded in 1998 by a small group of passionate moto mates, it has evolved into Australia's largest online moto retailer. The core principles of their brand are to make the sport safer, more accessible, and to help it grow. Motoparts Australia offers the largest selection of moto parts and gear in Australia, and they strive to get the orders out to customers as soon as possible with the least amount of hassle. That way everyone can spend less time waiting and more time riding!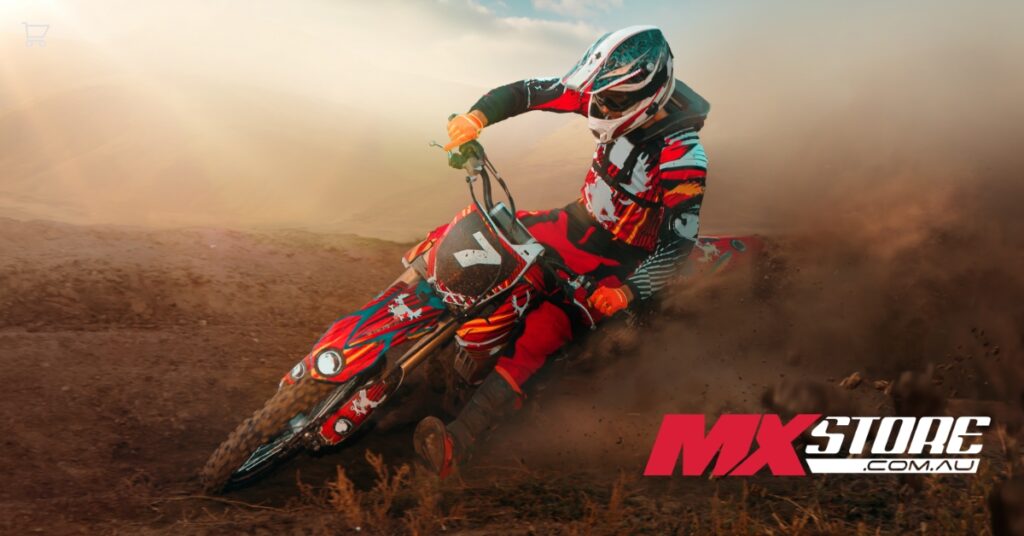 9. At Wild Earth, outdoor enthusiasts discover their passion for adventure. Their mission is to inspire, equip, and enable people with everything they need for lightweight outdoor adventures. They offer the best brands, the best prices, and unmatched service and claim that they exist to "create experiences where passion and purpose come together".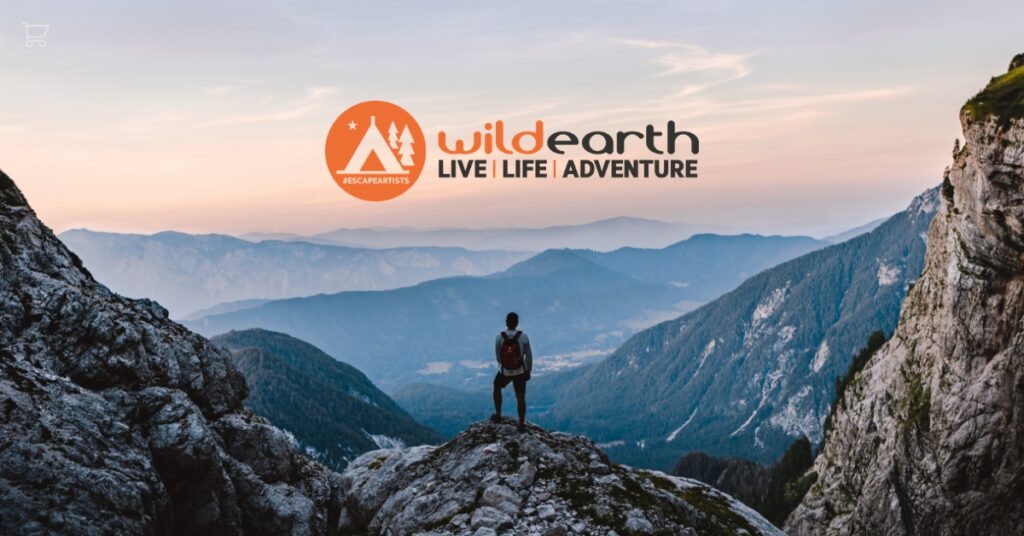 10. Australia Direct came from humble beginnings. It started as an eBay store built from scratch by Klaeton Sheehan. His ultimate goal was to give others easy access to products he had tried and tested on his travels around the world. His eBay store took off, and he started sourcing, building and creating his very own products to keep up with the demand. Since then, he has been able to offer high-quality, outback-proof gear to his family, friends, and shoppers all over the world.
11. ScooterVillage is Brisbane's newest and fastest-growing freestyle scooter store that is 100% committed to Australia's freestyle scooter riders. They can build and ship a scooter to anywhere in Australia for free in just one day!
12. Recycled Mats collaborates with talented Indigenous artists to preserve cultural artwork on high-quality, recycled materials. The authentic Indigenous art in their collection respectfully tells meaningful stories about Dreamtime, spiritual connection to Country, community, and Indigenous history. They pride themselves on close-knit relationships between their skilled offshore craftsmen and manufacturers. This ingrains high quality and fair trade production that cares for the earth in a sustainable way.
13. Bits4Blokes has decades of experience in the automotive and engineering fields. They use this hands-on knowledge to source a variety of high-quality products for both businesses and consumers. They only source the highest quality products, produced both locally and overseas, and have aligned themselves with some of Australia's leading and most trusted brands. This ensures that they can offer a premium service to their customers from start to finish – product quality, warranty, superior logistics, fast handling time, and industry-leading customer service.
14. Slater Sports keeps it simple. They offer the lowest prices and fast shipping for Morgan Sports gear. Their exceptional customer service makes the experience even better!
Fashion, Apparel & Beauty
15. Bright Eyes – Australia's largest sunglass retailer, with over 31 stores across the country. They are the experts when it comes to fashionably functional eyewear that enhances Australia's active lifestyle. They don't just sell sunglasses, they sell an improved lifestyle.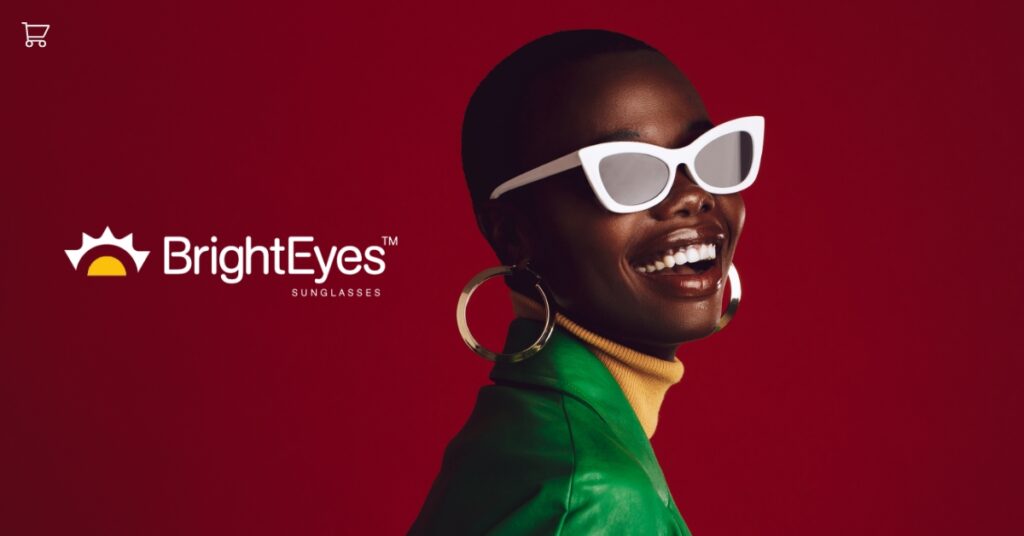 16. A Brisbane-based swimwear company founded in 2008, Babes in the Shade is Australian-owned. It was founded with the goal of creating stylish, high-quality, affordable sun-protective swimwear for children. Almost a decade later, the company remains true to that vision and has expanded to include both men's and ladies' products. Australia's relaxed, sun-soaked way of life and its love of water are reflected in their seasonal collections.
17. Since launching, Natasha at Skeanie has been working tirelessly to ensure the babies of Australia get the best start possible with the correct footwear. "I believe shoes carry you through your formative years, so it's imperative to get them right. After all, they say you're not born with back problems, they're created from ill-fitting shoes early on, so I'm on a mission to help prevent this," – she says. She creates podiatry designed and approved baby, toddler & children's shoes.
18. Simply For Me is an Australian-based online beauty, giftware and travel goods store. They are proud to stock a huge variety of the brands you know and love. With a wide range of beauty and fragrance brands, skin and hair care choices and much more in stock, you'll find your favourite brand names at the click of a button.
19. The Cuckoo's Nest is a quirky little store bringing the best in children's clothing, footwear and toys. It's a shopping adventure full of surprises! They promise that shoppers can always find something new – whether they're looking for a special toy, designer brand clothing, shoes or gift inspiration. From enriching, exciting and durable toys to kid's homeware and fashion brands that are local, sustainable and stylish – they have it all.
Toys & Games
20. With over 100,000 ever-changing products, HobbyCo offers a wide range of choices for everyone. From pop culture collectibles, anime figures and Gundam, die-cast models, RC and trains, to games, puzzles and toys – they have it all! They're "committed to stocking traditional products that evoke nostalgia while embracing and identifying the latest hobbies of the future".
21. Crafties Co. is an online cardmaking, scrapbooking, and papercraft supplies store. They are solely committed to satisfying their buyers and offering a service they can trust. They also strongly believe in giving back to society. Since 2013, a portion of their proceeds goes to Plan International's "Because I am a Girl" project which supports girls in getting the education, skills and support they need to move from poverty to a future of opportunity.
22. Kaleidoscope is an Australian wholesale company importing and distributing high-quality educational and interactive toys to Australian retailers. They are proud to be an Australian market leader carrying a wide selection of amazing award-winning toys. They are also committed to working with suppliers that focus on a more sustainable future and to improving the social, economic and environmental well-being of the community.
23. Stuffed With Plush Toys has lots to be proud of. They sell almost as many Bocchetta Plush Toy products as all of the other online retailers put together. Since opening, they've shipped close to 300,000 toys to over 40 different countries. They also are the first and only plush toy store in Australia offering 100-day returns.
24. Whether you are into model kits, model railways, radio control vehicles, drones, slot cars, diecast models or rockets, there's plenty to choose from at Hobby One. They're here to offer the latest releases from the best brands in the industry. They can also source anything else that the store doesn't currently carry!
25. Art Shed is a family-run art supplies business that has been in operation for over 18 years. They are very hands-on in their business and they genuinely care about their customers. You'll often find them working all hours of the night to bring you the best experience. They are constantly adding products to their range, creating blog posts and other arty content, and chatting to customers on their online live chat. Art Shed pride themselves on providing great customer service and honest support when recommending art materials for your project.
Pet Supplies
26. Lucky Pet is an independent stockist of holistic food and treats, and the best toys and interactive games a pet will ever want. As cat & dog specialists, they hunt the globe for the most natural, fun, enticing and cool supplies.
Home & Decor
27. Holidays won't be the same without Christmas Complete. A small family business with a big passion for high-quality decorations, Christmas Complete has been bringing joy to every Australian household since 2011. They say that "the joy of seeing a child's eyes sparkle with delight over a light display drives us to do what we do."
28. Echidna Sewing has its roots back in the early 1990s – a time when computerized sewing and embroidery machines were making first appearances in the home market. Founder and still the owner Gary Walker is a sewing machine mechanic who owned a successful sewing machine sales and service center in Brisbane. He made a life-changing decision to spend all his money investing in an idea to help make using home embroidery machines easier. Now they offer countless superior products as well as tutorials and helpful tips!
29. Perfect Party Supplies is a Melbourne-based business which started in 2012 by a mum who was unable to easily source party decorations for her child's birthday party. She decided to make it easier for everyone and bring joy to every home. They are truly a one-stop-shop for any celebration!
30. Shelley, the founder of Sew Much Easier, says she's a fabric addict who wants to empower everyone to create beauty with their own hands. They focus on passing on savings to their customers, supporting their local community add a personal touch to every interaction.
31. Retro Respection wants to add a vintage touch to modern decor. Storm had begun to experiment selling vintage wares online from home whilst juggling family commitments. She found herself selling a considerable amount of stock to Joleen, a self-confessed overindulger in the vintage world and a wannabe 1950's-style stay-at-home mum. The two decided it best to join forces and Retro Respection was born. They still sell genuine vintage stock that is personally hunted down, dug up and pulled out from dusty corners by them with serious glee. Saving memories and the environment one vintage piece at a time is their favourite thing to do!
31. Megelles was established in 1995 and has been an exclusive bear making business based in Brisbane's western suburbs. Lisa, the founder, has been sewing all her life and can't remember when she wasn't making something. Her first attempt at bear making was in 1986 after completing a patchwork quilt-making course. She is now one of Australia's leading teddy bear artists. She also teaches her craft to others.
We're confident that this extensive list will help you surprise and delight your loved ones this holiday season. You can also feel great knowing that you're supporting local sellers by shopping at one of these stores. Happy shopping!
Wanna chat about your ecommerce marketing strategy?
More than 10,000 marketers use Maropost to engage with their prospects and customers through emails, SMS, social media and more. We're here to help you grow your business!
Chat Now