SMS compliance is essential when running SMS marketing campaigns. When running an SMS campaign, your texts must comply with the laid down regulations.
In the United States for example, these regulations are heralded by the United States's Federal Communications Commission and the Telephone Consumer Protection Act. These laws that pertain to the telecommunication industry are centered on protecting user privacy and ensuring consent.
There are a number of business messages that can be sent; they can be conversational, transactional, or promotional. Each of these has different objectives and require different opt-in requirements.
Conversational messages are inbound and initiated by the user; promotional messages are sent to promote or market a business. On the other hand, informational or transactional messages contain the necessary information that will aid customers when using your product or services.
In order for your business to be able to send updates and other notifications to the phone number of an interested user, you must have registered a user's consent to receive texts.
Here are some tips on maintaining compliance:
CTIA opt-in requirements
It is essential that you meet all requirements laid down by the Cellular Telecommunications and Internet Association (CTIA). Fundamental rules that apply to SMS marketing include; users must indicate express consent ( for transactional messages, it is usually via non-mobile opt-in sources). Other laid down rules include sending opt-in confirmation messages, communicating with clearly stated call to actions, making sure to include clear opt-out instructions.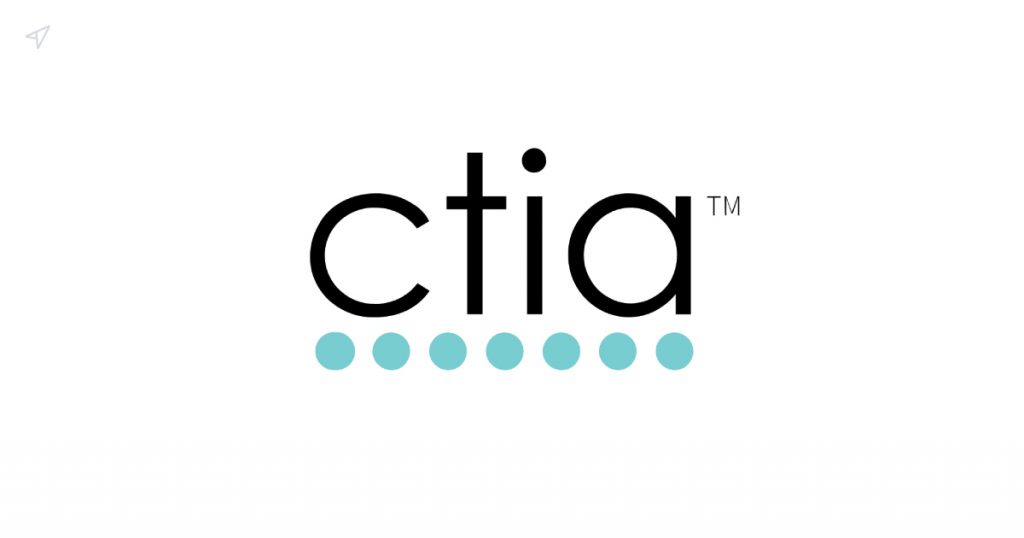 These laws and regulations must be complied with because a lack of compliance would lead to violations that would attract penalties and fines. These can range from hundreds to thousands of dollars. The ideal thing to do is to make sure that you receive consent regardless of what business messaging campaign you run.
Express consent
Unlike in conversational messages, which are based on inbound messaging and implied consent, transactional SMS requires express consent. These can be obtained from a range of sources, such as websites that have forms with explicitly iterated terms.
Customers that fill these forms provide consent to receive your messages. Consent can also be given in person during conferences, seminars, and customer-centered meetups.
Physical sign-up forms are usually shared in these locations. These messages should also contain boldly communicated call to actions and appropriate information indicating the nature of these messages and their frequency.
Handling on-demand requested transactions
On-demand requested transactions are a one-time type of interaction usually initiated by a user for information purposes. The mere fact that they are on-demand renders these types of transactions different. They are not continuous or campaign like in nature and involve direct opt-in methods via a user's phone number.
Businesses are not expected to send more than one message in response based on the brief nature of this interaction. Consent can be registered through verbal means and should be expressed.
On-demand customer support interaction
These are often initiated by a user taking action by texting a business support phone number. A customer may seek necessary customer support services for an array of reasons. It could be reasons pertaining to a customer needing clarification about a text message program and their participation in it.
In order to be compliant, information from these transactions should be geared at getting a customer to receive help. Requests for customer support are not to be restricted to users who are subscribed to a specific program alone; they should cater to all subscribers.
The ideal response to an on-demand customer support interaction would provide information on the name and description of the business. Another vital aspect includes contact information aimed at providing help. These may include email details or phone numbers.
As HELP instructions often correlate with customer support interactions, recurring SMS programs must display these commands at scheduled periods. They should be included at scheduled intervals in messages, no less than once a month.
Two-factor authentication Pin Code requests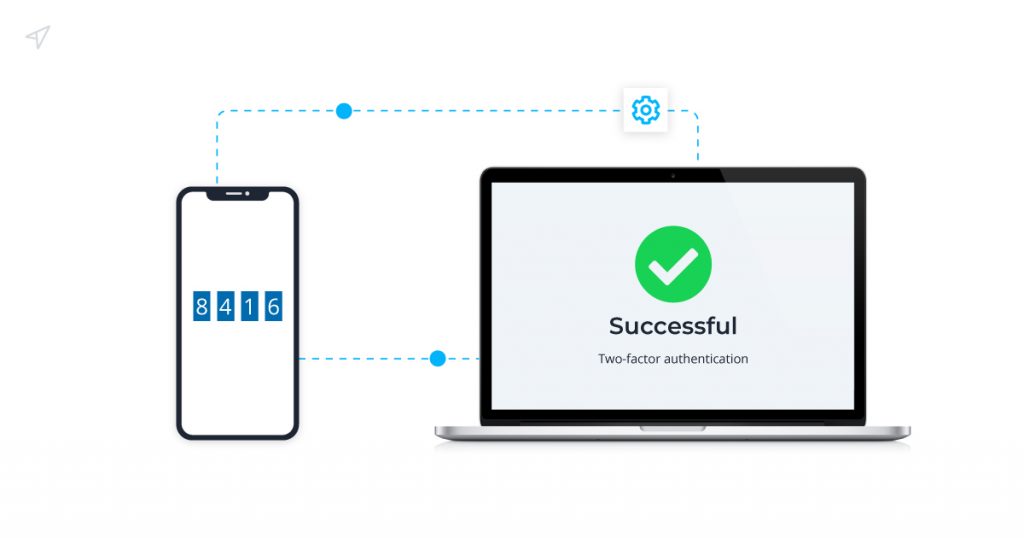 These are one time codes prompted by a user usually in order to facilitate a transaction. They are often timed and prompted by a user. As soon as they are used for the purpose which they were requested, these messages expire.
Reservation confirmations
These on-demand transactional SMS are exactly as they seem. They briefly confirm already booked reservations. These can range from hotel to restaurant reservations and are not restricted to a specific industry.
They are simple and are often structured with call to actions where a customer has to confirm the information sent with certain commands. These could be 'Yes' or 'No.'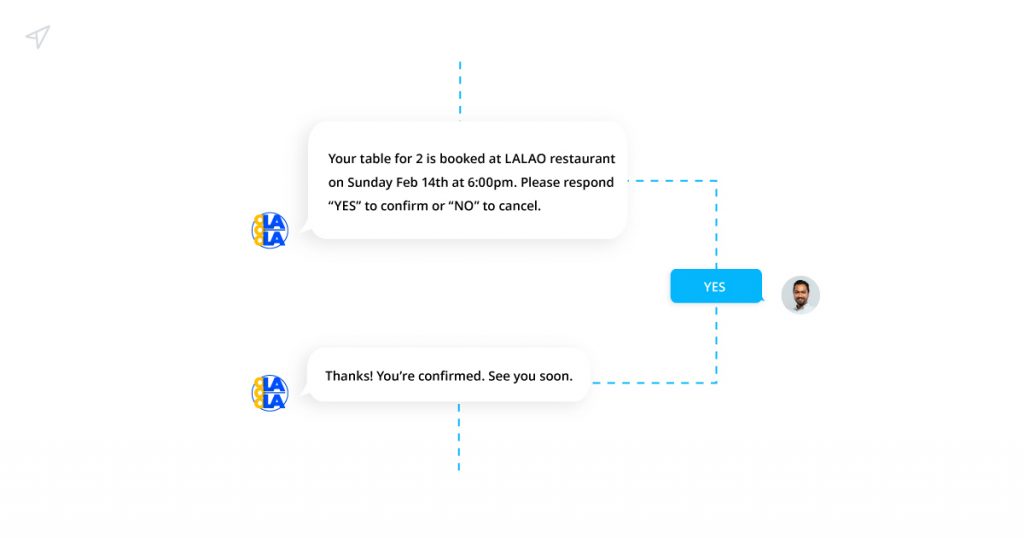 Certain interactions may follow reservation confirmations, and they are still mostly transactional. For example, a customer may seek customer support interaction in cases where there are mix-ups or mistakes concerning the reservations made. Generally, a trail of conversations tends to taper off after a booking session ends.
Order confirmations
These are useful for e-commerce purposes. Customers might provide their mobile numbers for information related to the shipping and delivery of goods. Much like reservation confirmations, they usually include Help instructions or information leading to customer support services in cases where there is a problem to be solved.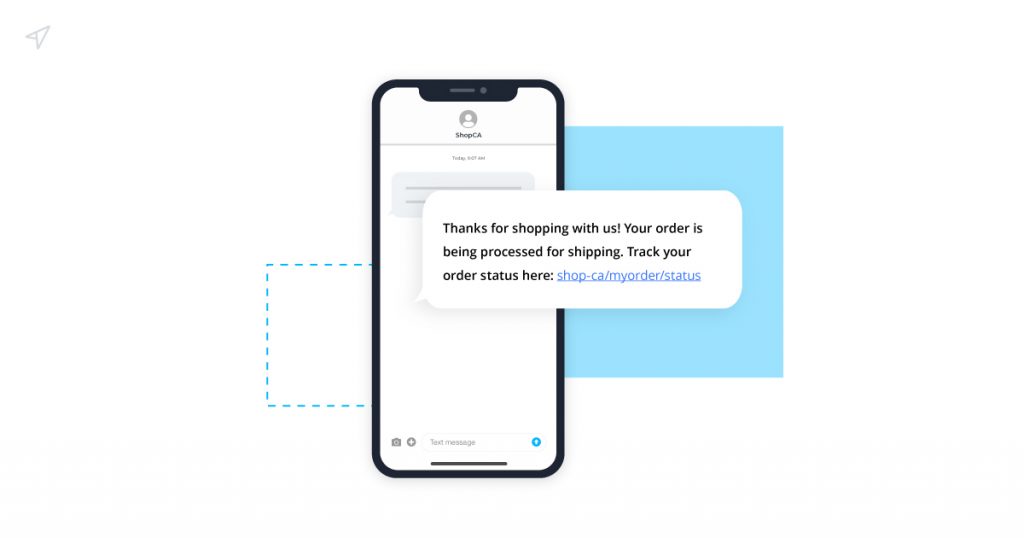 The messages usually include tracking numbers and require verification of orders made. As they are brief, this trail of conversations tends to end as soon as the orders are confirmed.
Password resets
Password resets are similar to two-factor authentication Pin Code requests. Just like the other on-demand transactional SMS they are brief. They are also guided by the laws guiding single message campaigns.
Other types of on-demand transactional SMS include requests made for driving directions via a user's mobile device, texts for daily specials, discounts as well as those that make tailored and specific orders.
The importance of SMS compliance
The importance of compliance cannot be overstated. We know this, and that is why we are ready to equip your business with the right tools to make this work! Contact us to send compliant transactional SMS today!
Need to chat about your mobile marketing strategy?
More than 10,000 marketers use Maropost to engage with their prospects and customers through emails, SMS, social media and more. We're here to help you growing your business!
Chat Now