Engage Your Audience With Multi-Channel Automation
One platform to rule them all. Automate all your marketing needs including Email, SMS, Web, and Social Media.
Data-Driven Email
Increase email engagement with data-driven email marketing.

From send-time optimization to dynamic email personalization, we're here to ensure emails not only deliver to the inbox but generate results for your business.
Learn More About Email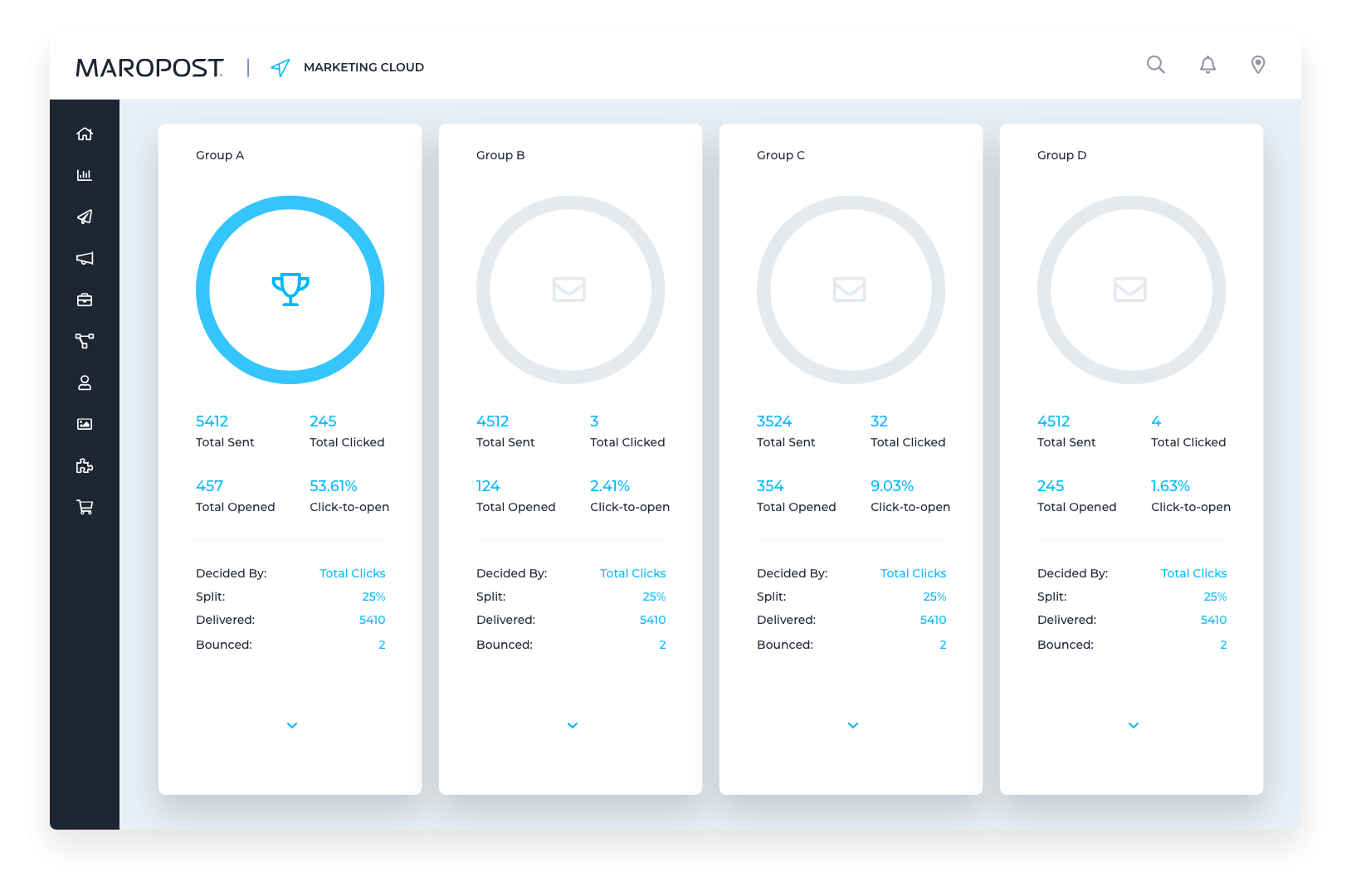 Mobile Engagement
Keep up with on-the-move customers—and drive engagement from any location.

Reach your audience anywhere with SMS and push notifications, using behavior to automatically trigger personalized journeys across channels.
Learn More About Mobile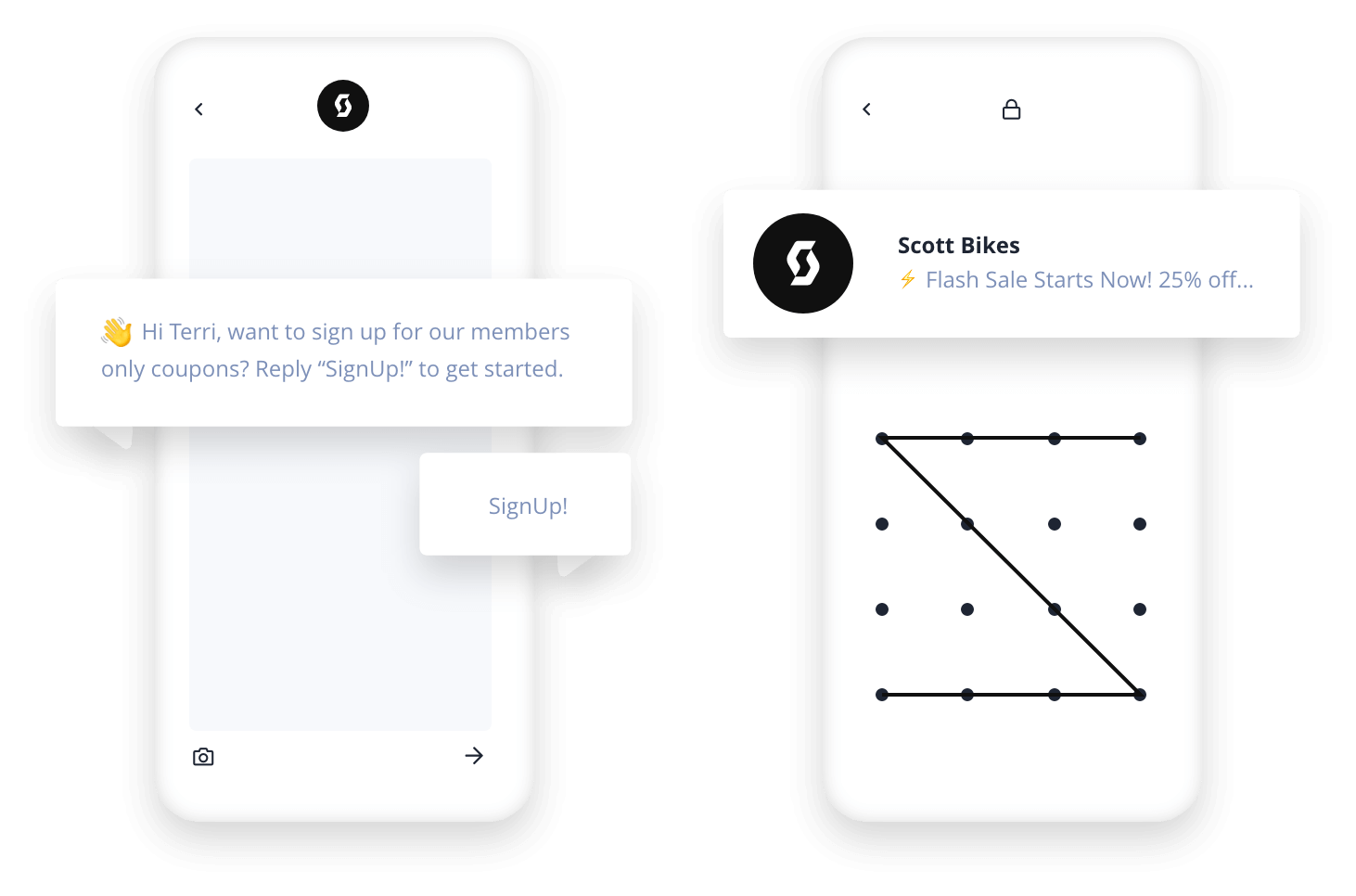 Social Campaign Alignment
Nurture campaigns shouldn't stop at email.

As social media engagement continues to grow, it's important to ensure messaging is unified across all social channels. Maropost makes it easy with pre-built social integrations.
Learn More About Social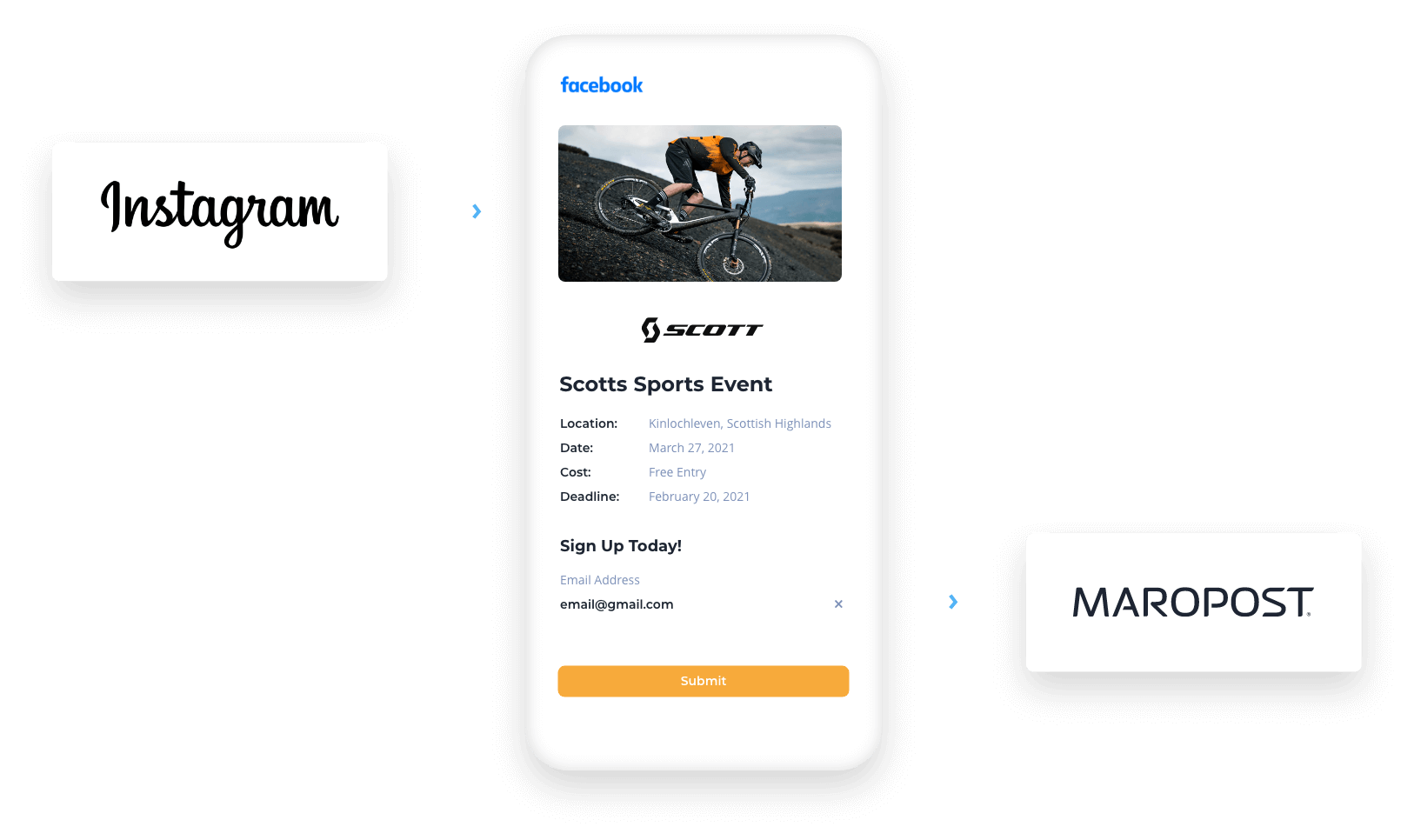 Personal Web Experience
Give your audience a seamless experience from email sent to the website visited.

Build user profiles that combines purchase data with web funnel progress to deliver personalized web content. Maropost's custom landing pages use dynamic content to build pages that adapt to each visitor.
Learn More About Web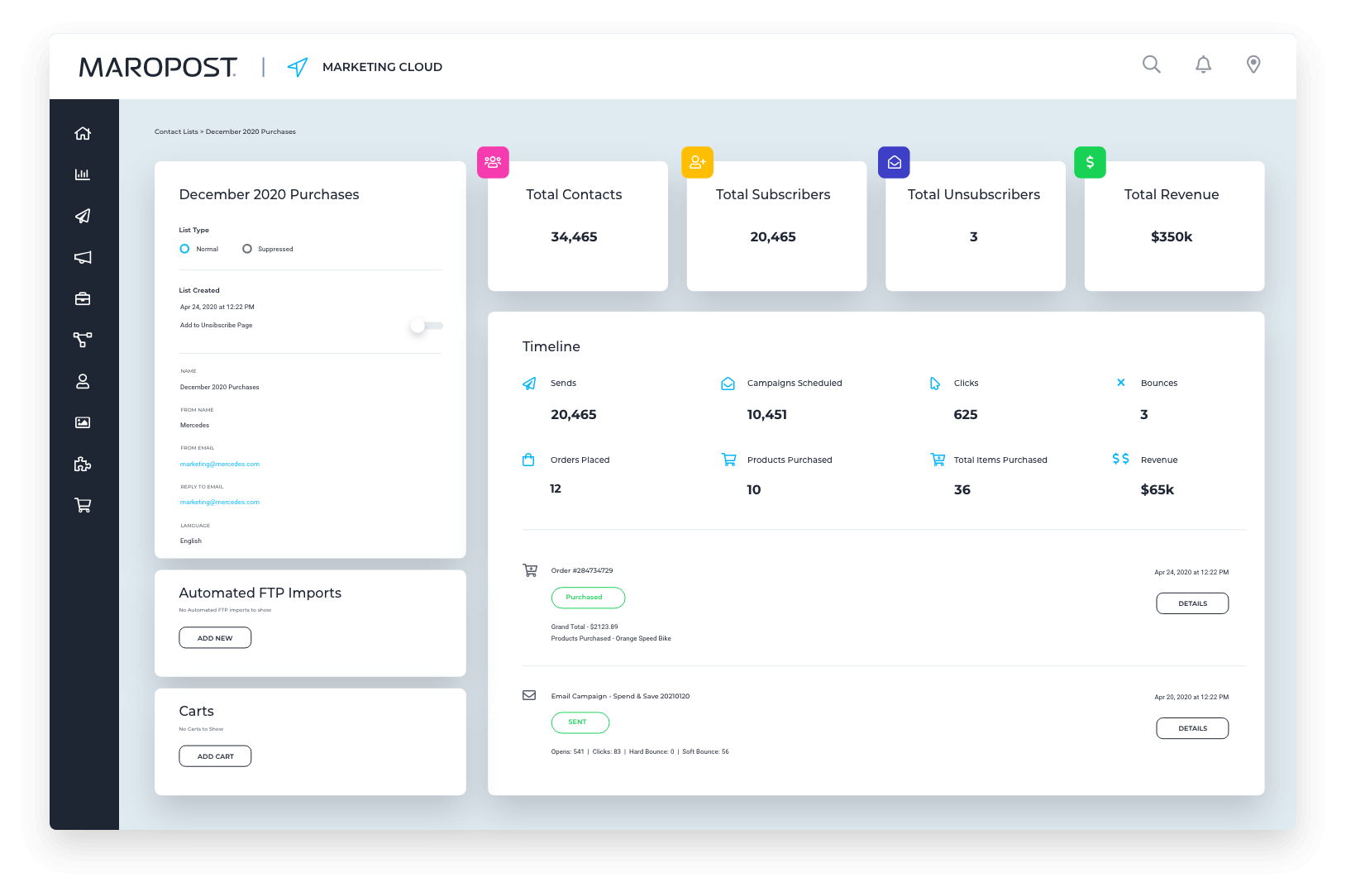 Increase Engagement With Data-Driven Marketing
760%
Revenue growth from segmentation
180%
Increase in new customers
63x
Marketing return on investment
Multi-Channel Marketing
One platform to rule them all. Automate all your marketing needs including Email, SMS, Web, and Social Media.
Track and Segment Web Activity
Use this data to improve customer relationships through individualized re-engagement, win-back, and welcome campaigns across marketing channels.
Facebook & Instagram
Push the segmented contacts from Maropost to Facebook Ads Manager Custom Audiences and show relevant ads across Facebook and Instagram.
Schedule SMS Messages
Customize your SMS messages, select your segmented customer lists, and schedule the message to send.
Dynamic Email Personalization
Our email marketing platform offers a 360-degree view of each of your customers, allowing you to create experiences as unique as your customers. Segment, schedule, and develop dynamic content based on unified customer data.