Maropost will be soon be introducing its latest offering – Maropost for Commerce. This new product will introduce the capability to make all customer engagements transactional, increasing the conversions from marketing outreach to sale. We are excited to extend our offerings to help our customers grow their business.
Maropost for Commerce was designed to simplify merchants' tech-stack while providing enriched data and a 360 degree view of all customers in one place.
We are offering a free 14-day trial to show how easy it is to get set up and selling!
Commerce Key Features
Maropost for Commerce covers all of your commerce needs, including:
Shopping Cart Solutions
Maropost's shopping cart solutions are here to get your products up and selling in no time. White-labelled order forms that allow for quick conversions and simple transactions will increase your customer's lifetime value.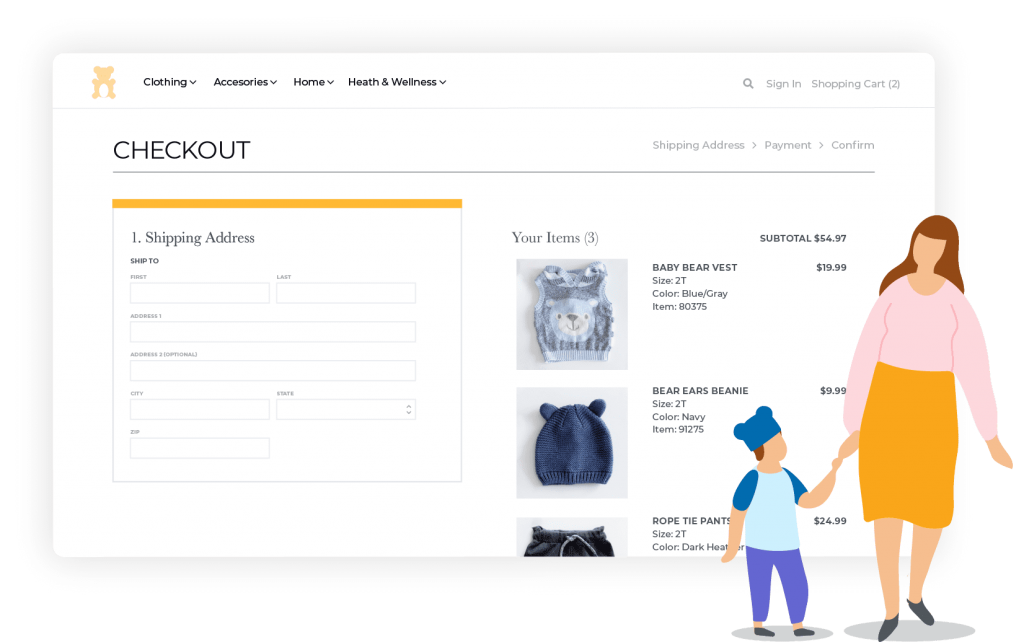 Payment Gateway Integration
With over 130 payment gateways, free SSL certificates, and shipping and tax calculation integrations – we're here to do the heavy lifting so you can focus on your growing your business.
Customer Management Platform
Combined with Maropost for Marketing, you're able to get a complete picture of your customer's marketing and commerce activity in a single view.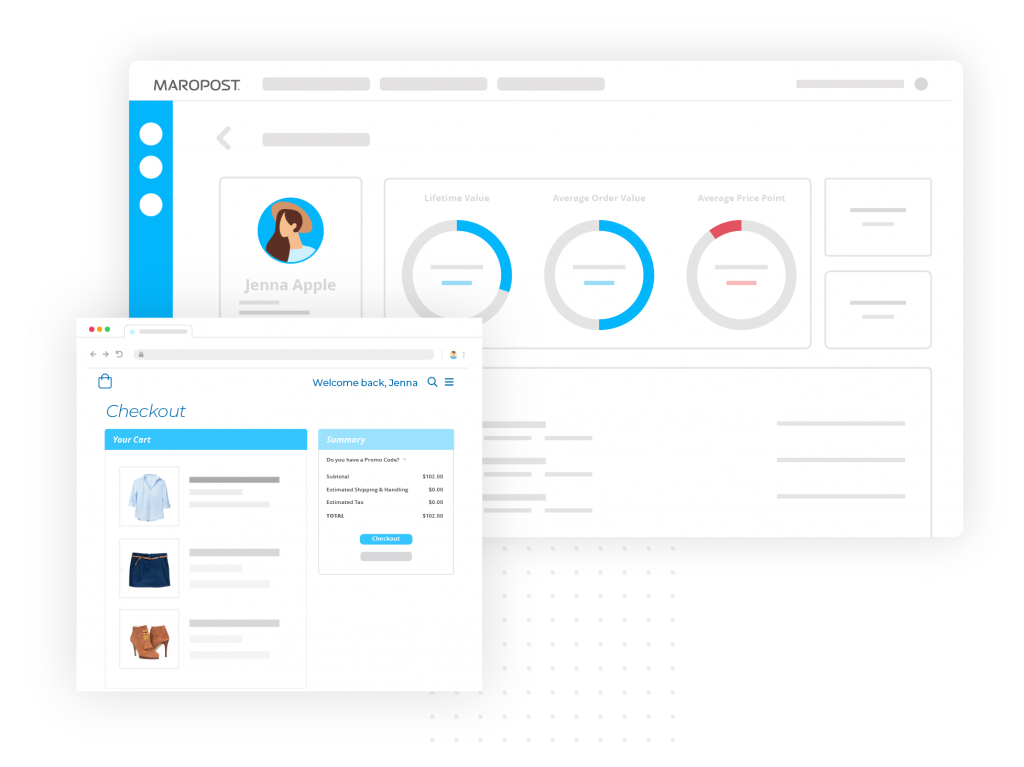 In doing so, you'll understand your customers website engagement and shopping habits – while collecting contact info and order history at a glance.
Product Management Software
Manage your inventory with Maropost. Track stock counts, and automatically stop selling products when inventory runs out.
Offer different variations of your products, such as multiple sizes, colors, materials, and more. Each variation can have its own price, SKU, weight, and inventory.
Organize products by category or use tags to customize your reporting and get granular on your product activity.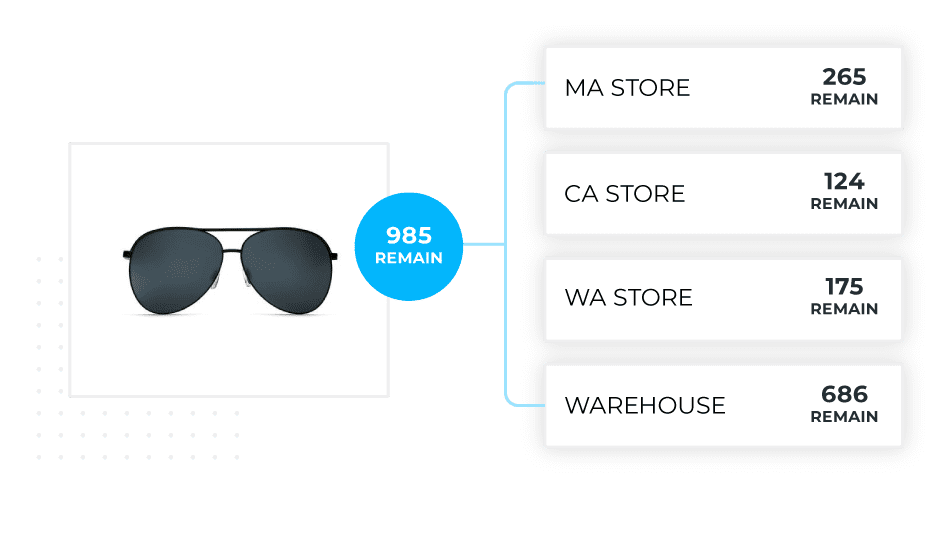 Commerce Analytics
Get a view on your sales, orders, order value, and profit. Get trending reports, conversion rates, repeat customers, and how much revenue loss is attributed to abandoned carts.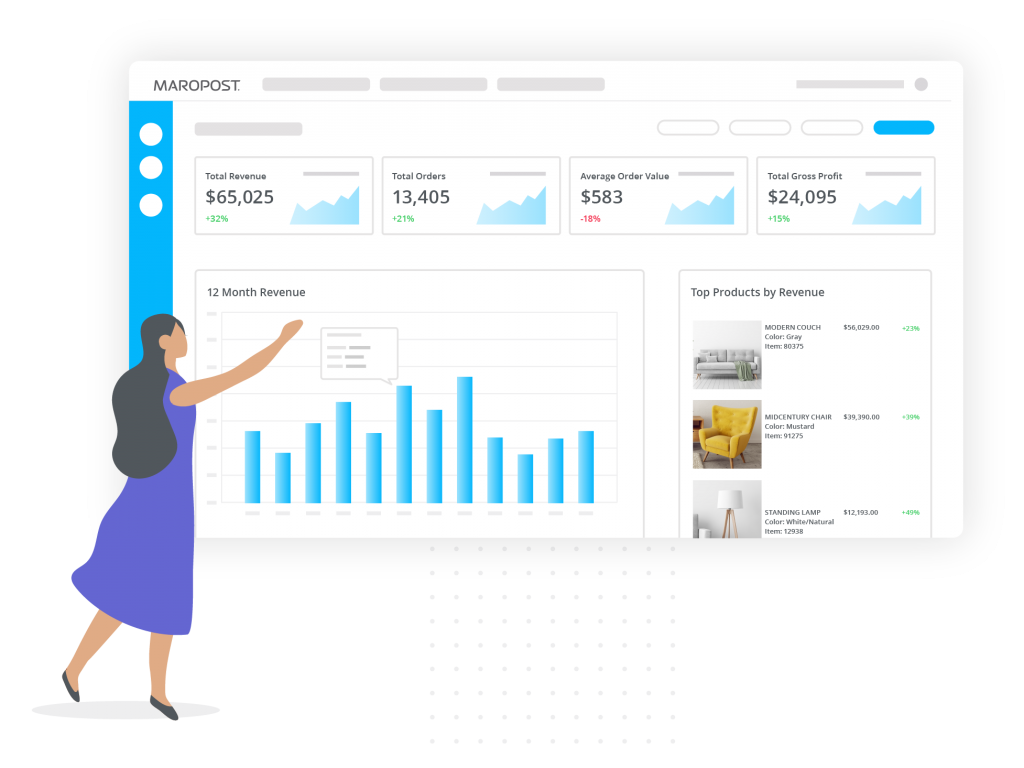 Need to chat about your mobile marketing strategy?
More than 10,000 marketers use Maropost to engage with their prospects and customers through emails, SMS, social media and more. We're here to help you growing your business!
Chat Now