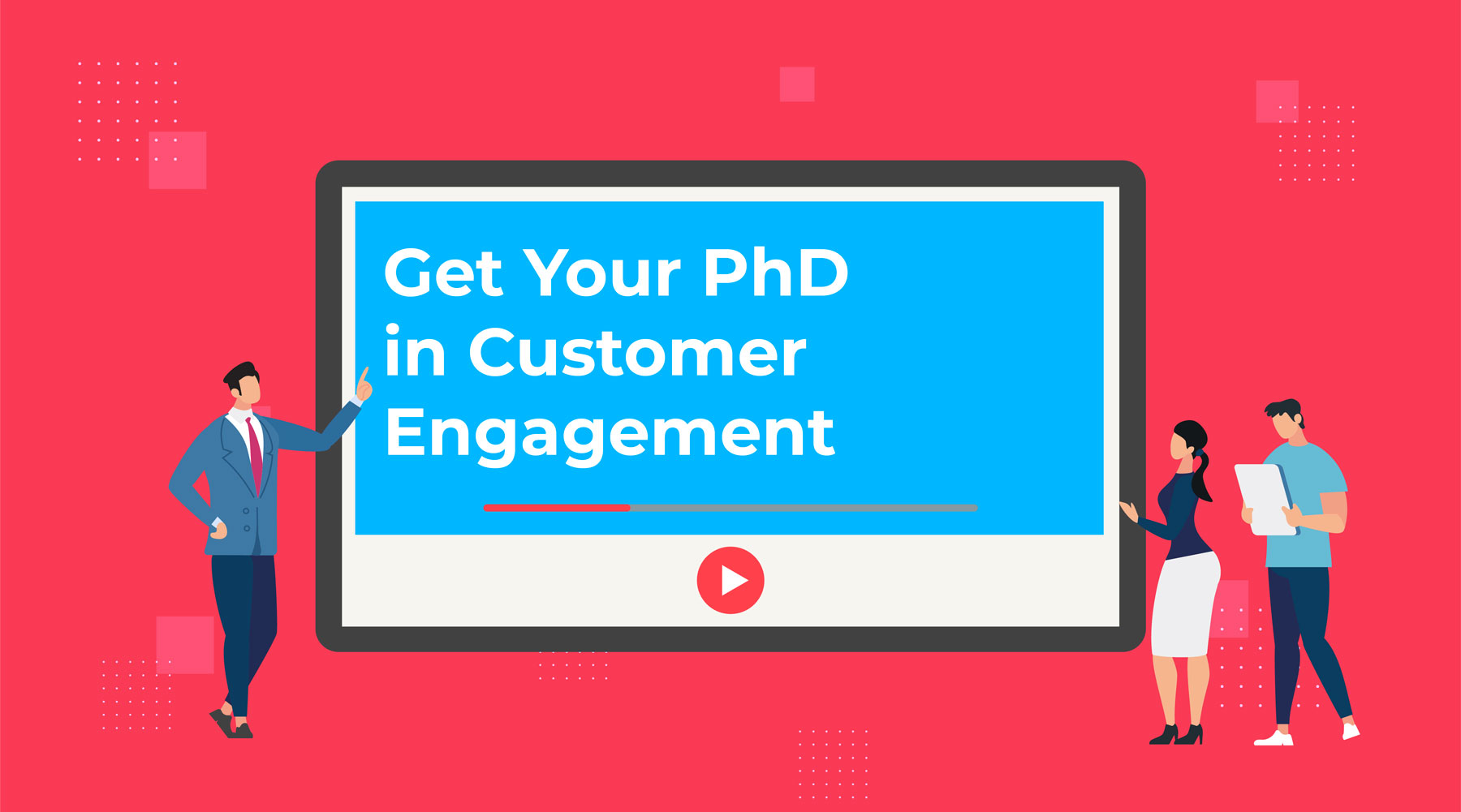 Ready to take your customer engagement strategy up a notch? Feel like you get the concept of customer engagement but could use some more help? Look no further than Maropost's "Customer Engagement PhD" video series.
August 14, 2019
Youngsuk 'YS' Chi is an international businessman and a leader in the media and technology industry, and currently serves Elsevier
Sam is a co-founder and partner with Highland Europe. Before joining Highland, Sam was a Vice President at Insight Venture
Jeremiah is the co-founder of Elephant. He was previously an investor at Accel Partners, Highland Capital Partners and Summit Partners.