To be the best, you need to learn from the best.
That's why I'm always asking other marketers about their "secret" to success. Whether it's buzzwords that drive conversion in subject lines or the colour variations they test in a CTA.

Maropost has done the groundwork to provide you with the email marketing tips from experts in a range of fields so you too can adapt in the evolving field of digital marketing. Here's what 7 email marketing experts from around the world had to say:
George Hartley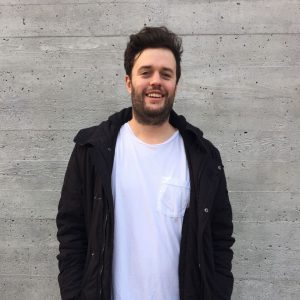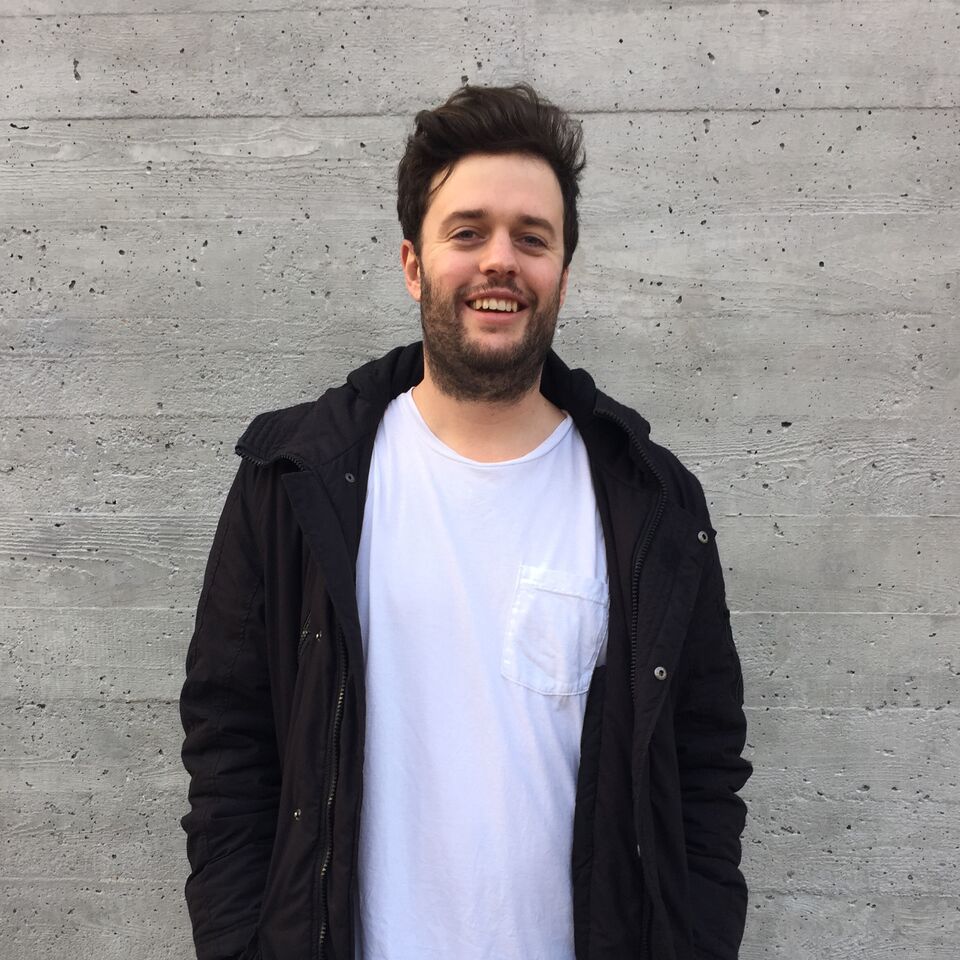 Founder & CEO, SmartrMail
Melbourne, Australia
"When writing marketing emails, there are simple rules of thumb like keeping your emails focused on one objective and having a call-to-action. However, to do great email marketing, businesses need to ensure they use their own brand voice and tone in all their emails.
Too often marketers will see a popular email marketing blog and copy the examples word-for-word. While it's good to replicate the email structure and strategy of other successful businesses, copying their voice results in generic emails that won't captivate your audience.
Take a look at your past emails and if you think you've got the right strategy but aren't achieving your goals, rewrite your copy to reflect your brand. You'll take your email marketing from good to great."
George Hartley, Co-founder/CEO of SmartrMail. Prior to that, he co-founded Bluethumb, Australia's largest art marketplace.
[sc name="guide-NeilPatel"]
Michael Lan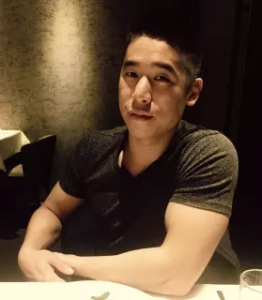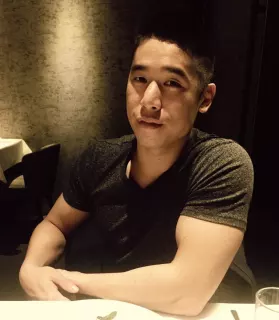 Marketing Manager, Glossika
Taipei, Taiwan
"Something that email marketers have been doing more and more of as of late, is using a more creative approach to immediately capture the audience's attention by including emoji in the subject lines of their emails.
You can either compose your entire subject line with only emojis or use a combination of words and emojis. If the point you're trying to get across can be easily understood with just an emoji, it's a really unique and interesting way to go about it. Otherwise, use an emoji to compliment a short message so you can better get your point across while piquing the audience's curiosity.
Studies show that emails with emoji in their subject lines get higher open rates compared to emails with just plain text. All in all, using emojis is an easy way to standout within an inbox full of the same old thing over and over again. You can get a huge list of emoji for just about any occasion you can think of from the official Unicode site."
Michael is the Marketing Manager at Glossika, an EdTech language learning company based in Taiwan.
Mark Rogers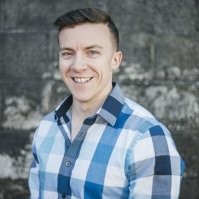 Marketing Director, Carney
Pittsburgh, Pennsylvania
"Don't write your emails like a company talking to a subscriber. Think of the relationship between you and your subscribers as friend-to-friend, rather than company-to-customer. Too many marketers talk down to their audience in email. That's the wrong way to build a strong relationship with your subscribers. Talk to them like you would talk to a friend.
This does two things. First, it'll relax the tone in your writing. You won't sound so stuffy and formal. People are turned off when they read formal business writing. They know they're about to be sold to. Relaxing your tone will help you connect with your audience and turn them into fans.
Second, it'll help you have meaningful conversations with your subscribers. Think about when you're talking to a friend. You two might be sitting at a bar with a craft beer talking about their problems and giving them advice, friend-to-friend. In that situation, you tend to talk less about yourself and more about how you can help your friend solve their problem.
If you aren't sure how to write friend-to-friend, then start by actually writing and sending that email to a close friend. Ask them if it sounds like you. If not, rewrite it until it does."
Mark Rogers is the Marketing Director at Carney, a marketing and creative agency. He's one of the writers and editors of the Daily Carnage marketing newsletter. When he's not thinking about marketing (which is rare), you can probably find him climbing up a cliff or exploring the newest brewery in town.
Lauren Beauvais
CMO, Techvera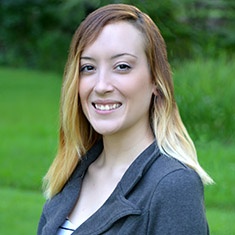 Denton, Texas
"Be yourself – stop using big, fancy terms and jargon/buzzwords. People aren't impressed by how "smart" you believe you sound! Let your copy have some personality and write like you are talking to your trusted colleague or friend. We all want to feel like we're communicating with other humans, not robots.
Stop the template overload. HTML templates do not need to be used for every email. For things like newsletters, they can be appropriate. But in everyday use, people see a colorful, complicated template and before they even read the first word, they know they're being sold to. This turns many off immediately and you'll go straight into the trash."
Lauren is the Chief Marketing Officer at Techvera, an IT support and consulting firm in Denton, Texas.
Lance Bachmann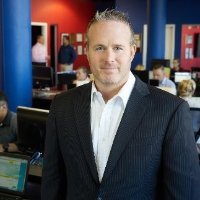 Founder & President, 1SEO
Bristol, Pennsylvania
"One of the biggest keys to sending an effective email is personalization. Treating your recipients like actual people and not as a mass makes a world of difference. Additionally, take the time to segment your email marketing lists and deliver the most relevant content to your audience. It may be a tedious process but your readers will thank you for it."
Lance Bachmann is the Founder and President of 1SEO, a full-service digital marketing agency based in Bristol, Pennsylvania that helps businesses increase their online visibility.
Igor Kholkin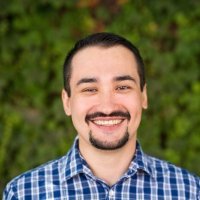 Founder, Igor Kholkin Consulting
Los Angeles, California
"Make email marketing work with the rest of your marketing channels. The best marketing results come as a result of weaving multiple channels into a unified strategy. Use email to support your SEO activities (drive traffic to internal blogs, external guest posts, etc), grow your social media presence (turn subscribers into followers), or build up your online reputation (encourage reviews)."
Igor is the founder of a boutique marketing consulting firm based in Los Angeles, with email marketing being one of the staples of his client strategies.
Vladimir Gendelman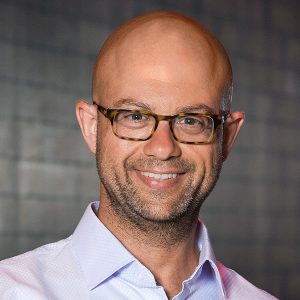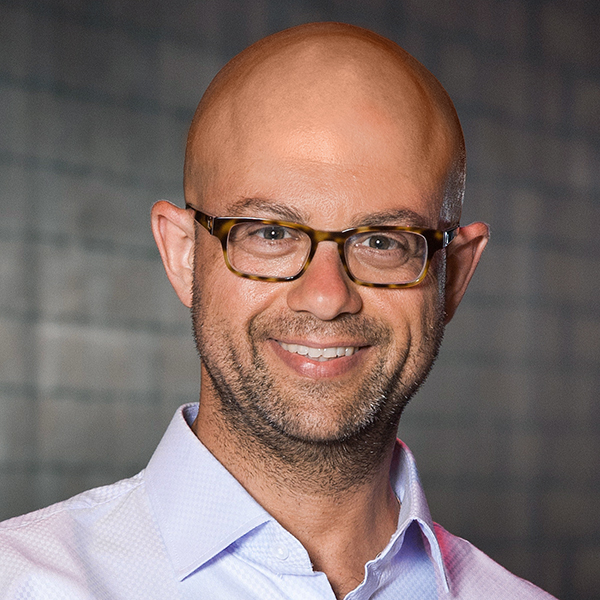 Founder & CEO, Company Folders
Pontiac, Michigan
"Build a relationship with your subscribers beyond customer relations. Don't only send out emails when you are trying to sell something. It makes your relationship one-sided in that the recipient is helping you by making a purchase. Recipients will grow tired of this and stop opening your emails.
Instead provide resources to make their lives easier. If they know some of your emails will provide them with something they can use and no purchase is necessary, they will be more likely to open your emails. In addition, don't flood their inboxes with multiple emails a day. This method also will help build trust in your relationship and make them more comfortable and confident purchasing from you.
When creating your email, keep the design simple and keep the message short. Use personalization whenever possible as a way to build on that intimate relationship you are trying to create. Regardless of how many people are receiving your emails, write it as if only one person is reading it."
Vladimir Gendelman is the Founder and CEO of Company Folders, an online printer specializing in presentation folders and custom print stationery, based in Pontiac, Michigan.
Take these expert email marketing tips and put them into practice by downloading this FREE guide by Neil Patel, America's #1 digital marketer:
[sc name="guide-NeilPatel"]
Need to chat about your mobile marketing strategy?
More than 10,000 marketers use Maropost to engage with their prospects and customers through emails, SMS, social media and more. We're here to help you growing your business!
Chat Now