You want your next campaign to POP off the screen for your recipients. The only problem is how are you going to get your ideas on paper?
Luckily, there are plenty free tools that can be used to optimize your email campaigns on Maropost for Marketing beyond personalization and segmentation.
We've made a list of our favourite email marketing tools that you can start using today in your campaigns:
Pixabay

When you're pressed for time and need an eye-catching image, Pixabay.com is the place to go. Pixabay has more than 530,000 free images, videos, graphics, and illustrations that are free for commercial use.
Hemingway App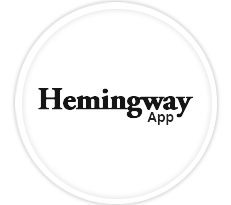 Is your email copy far from being Pulitzer Prize-worthy? Well for those grammatically impaired, there's the Hemingway App. The app's algorithm sifts through your copy to identify common errors, run-on sentences, and complex sentences. The app highlights the issues in yellow so you can make your copy bold and clear.
TinyPNG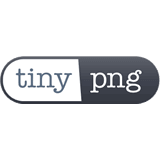 TinyPNG uses a smart lossy compression to significantly reduce the size of your PNG files. The effect is nearly invisible, but it makes a HUGE difference in how the amount of time it takes to load an email. TinyPNG could be the wow factor that increases your click-throughs.
Community

Created by Litmus, the platform is self-described as "the place for email designers and marketers to learn, grow, and educate each other about everything email." Community is a great resource for your burning questions with quick answers from tech-savvy problem-solvers.
FreeFormatter.com
Once you've found an email template you'd like to use, FreeFormatter.com allows you to incorporate more complicated designs. This tool will automatically indent your HTML files so you easily relate one <td> to another without the hassle.
Raven URL Builder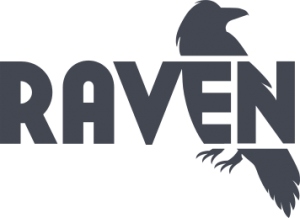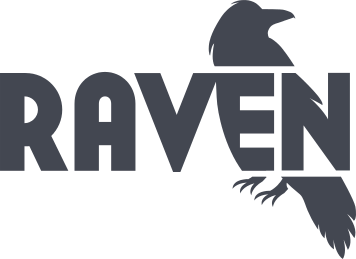 It's essential to track where your traffic is coming from. For visitors coming from email, Raven URL Builder lets you add links to an email along with custom settings to compare with other channels you're using the same link on. This is an especially great tool to scale your A/B testing.
Of course, the most valuable tool at your disposal is your email service provider. The Maropost Marketing Cloud is a user-friendly all-encompassing marketing tool that seamlessly integrates contacts generated from all your mediums then create lists using our platform's advanced segmentation capabilities. This way you can target the right person, at the right time, on the right device — that's marketing automation.
[sc name="guide-ConsumerExpectations"]
Need to chat about your mobile marketing strategy?
More than 10,000 marketers use Maropost to engage with their prospects and customers through emails, SMS, social media and more. We're here to help you growing your business!
Chat Now