Mobile Marketing is the 'IT' method of advertisement. As millennials and Gen Z'ers do everything on their phones and are basically always with their phones, it is inevitably the best place for you to market your products. Mobile Marketing generally encompasses the use of mobile marketing platforms such as Text messages, MMS, Emails, and social media platforms to advertise your product, goods, and services.
And if you still aren't convinced that you should prioritize Mobile Marketing, here are five reasons you should:
---
1. We spend at least 3 hours on our phones daily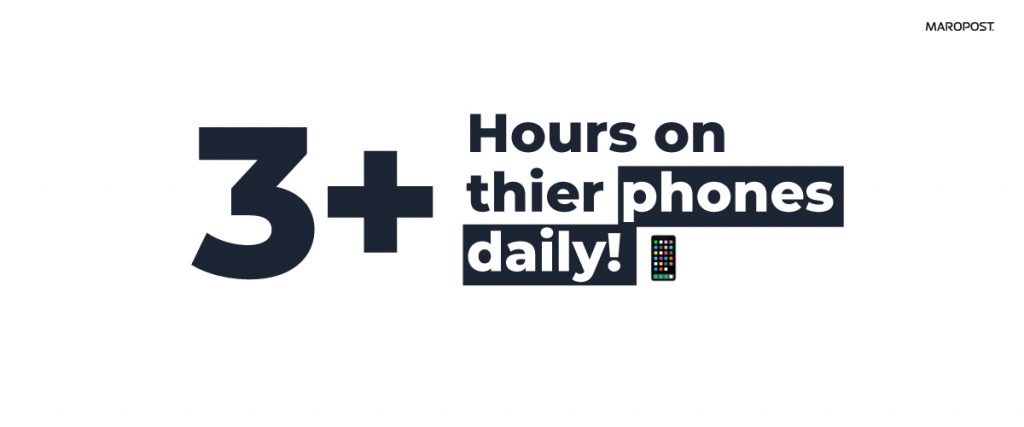 It just can't be helped. Three hours is the least amount of time a person could spend on their phone per day. At this time, board meetings, classes, and most recreational periods are conducted on mobile phones, making the mobile phone the place to push your product or service. Imagine having an ad with a popular video call application; your product/service would be seen multiple times a day by different sets of people.
This audience ranges from teenagers who just want to gossip via video call to busy business people who conduct meetings using the mobile app, all making them potential customers.
Mobile phones have become people's best friend, companion, confidant, and their go-to for boredom eradication. People read books, work, and play games with their phones. Using mobile marketing is like having someone's best friend tell them what to buy. You have access to almost every age range, every ethnicity, religion, and lifestyle.
This is because today almost everyone has a phone and they use them several times a day. There's an option to market your products on almost every app so that you can access everyone.
2. Digital marketing content is more captivating on mobile devices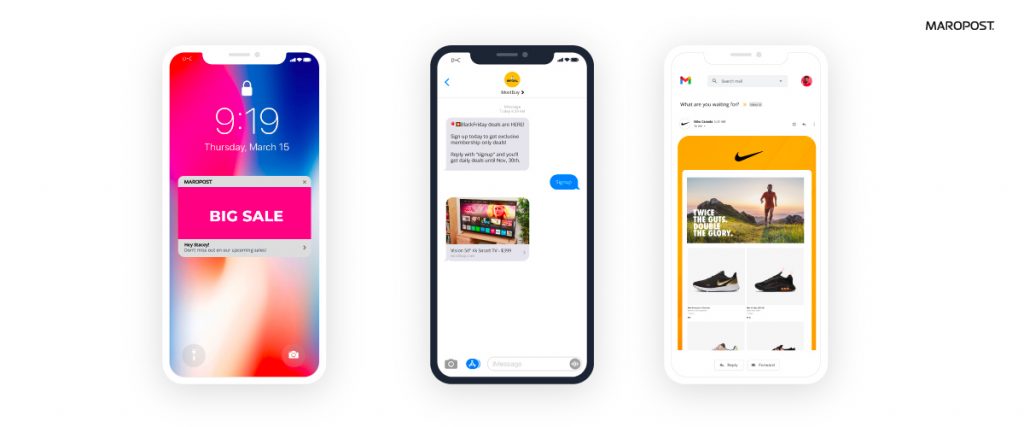 Evolution and technological development have brought about exciting and captivating means of display and given powerful tools like Virtual Reality and Mixed Reality, thereby handing you the most effective way to create captivating content and advertisement. Mobile Marketing can now be done through pictures, videos, and video games.
You can create a special interactive avatar that advertises your product and can still serve as a customer care representative. It gives your clients and possible customers an amazing experience that will make them come back for more. You can create ads on YouTube, and people would stream them every day.
The possibilities are endless. With interactive design and captivating aesthetics, possible clients would be mesmerized by your mobile marketing campaign's sheer creativity.
3. SMS and Mobile Emails Are Never Left Unread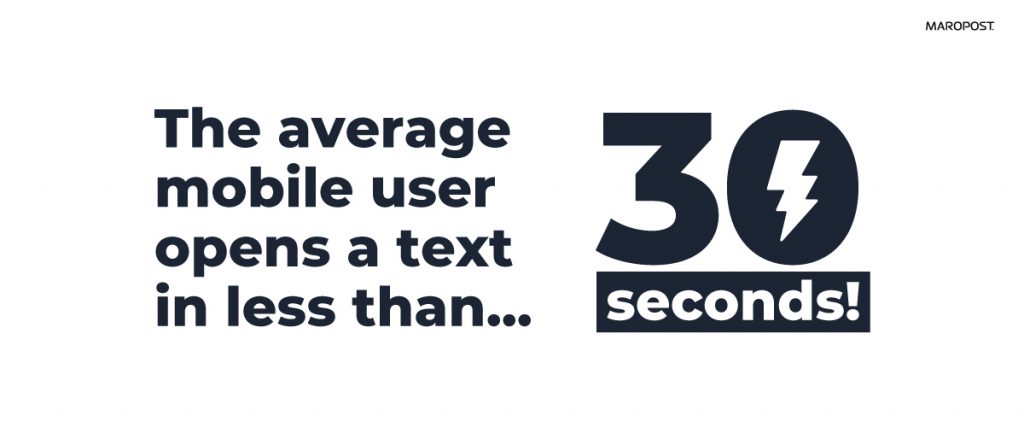 In comparison to regular mail and or fliers, reading billboards, and opening the ad section of magazines and newspapers, the average smartphone user will open a text message at least 30 seconds after receiving it. So it is up to you to let your message be concise, captivating, and convey the supposed message to achieve your goals.
To properly carry out this form of mobile marketing, one would need to properly understand omnichannel and multichannel marketing. Depending on the product/service provided, a survey should be conducted to know what has been more effective for you.
Using SMS marketing, MMS, and emails to market your products means you can reach more people in your target audience in less time. Unlike sending a thousand letters at a time that people would probably decipher what it is by looking at the address, your audience is more likely to actually open the text message or email. Add a link, and there you have it, access to your service in seconds.
4. Your brand can go viral on social media

WhatsApp, Facebook, Twitter, LinkedIn, etc. people spend hour after hour scrolling through these platforms and gaining thousands of followers/friends. This is a place where you can reach and broadcast to millions of people at a time. Luckily, you don't have to work so hard on getting the followers yourself.
Most social media platforms have the option for you to push posts to a larger audience for a fee, help you make it a trend, and even use the social media platforms as your online store. This is most definitely one of the most powerful mobile marketing tools. More powerful than most traditional marketing tools. If you don't take advantage of this, then you're at a loss.
5. A quarter of all e-commerce is done on mobile devices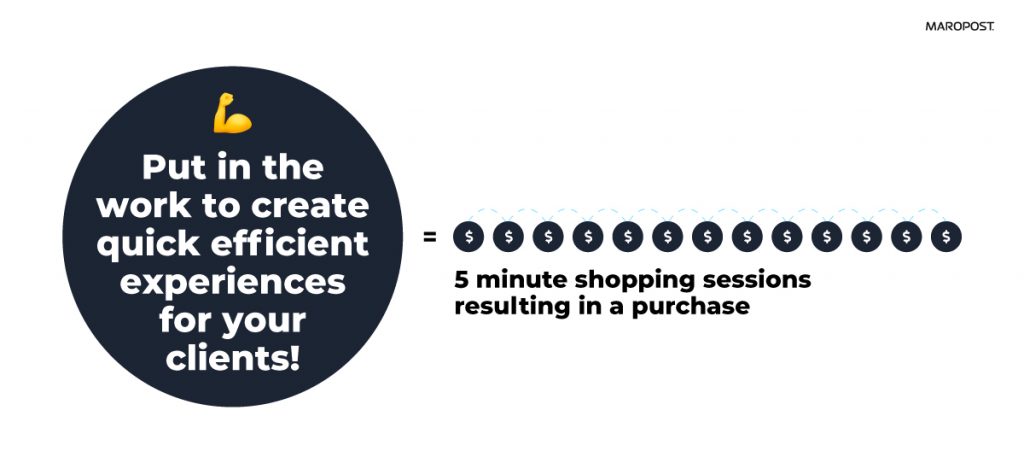 You're scrolling through your Twitter, and you see an amazing pair of shoes, their price and a link to buy them by just putting in your details before you know it, you have probably added two or three others items to your order. A shopping session in 5 minutes, seated in one spot. Boom!
The power of mobile marketing. It happens every day; you can market your products on social media platforms, games, through emails and texts, and so on. If your ad and product are good, even people who didn't plan to buy anything end up doing just that.
With tools like PPC ads and market affiliation incorporated in your mobile marketing strategy, your product could be marketed everywhere. With PPC ads, someone could be on a website about healthcare and then see your ad for toothpaste and a few clicks after purchasing or contacting you for your services through a landing page.
Mobile Marketing is power. It is a tool that everyone needs in this day and age, and you better go for it now because the more popular it gets, the more expensive it will down the road. Let's not forget that mobile marketing goes hand in hand with mobile commerce. Before going on to market your products, you should make it easily accessible using a smartphone, maybe open an online store or a website.
The quality of your mobile friendly marketing strategy and tools is imperative to whether or not you get any patronage, so please don't count pennies. The returns will be worth it. Business and advertisement are all about following trends and remaining relevant, adopt mobile advertising, and stay ahead of the game.
Need to chat about your mobile marketing strategy?
More than 10,000 marketers use Maropost to engage with their prospects and customers through emails, SMS, social media and more. We're here to help you growing your business!
Chat Now