Email marketing is one of the oldest and most effective type of digital marketing. It is a form of digital marketing aimed at prospects or customers through the use of emails as a medium. Emails remain a viable tool to be employed for use in digital marketing strategies.
According to Statista, the number of global email users is predicted to be about half of the world population by 2023. With the use of the right email marketing strategies, businesses are opened to up to so many possibilities. 
Effective emails are far-reaching; generating brand awareness, strengthening customer relationships, improving business engagement as well as increasing the number of leads and sales. Efficient email marketing strategies are also strongly correlated with increased revenue and return on investments.
Reports from the Direct marketing association, DMA, indicate that an average of $42 can be gotten off every dollar spent on email marketing. A number of email marketing strategies are known to generate revenue.

Ten of these key email strategies are discussed below:
Segmentation
Segmentation has become an easily adopted email marketing strategy because of its multifarious benefits. It simply describes a data centric practice where clients or customers are sorted based on specifics that pertain to them.
These specifics may range from; preferences or interests, action taken or behavior, pages browsed, purchase made and demographics, to mention a few. Why is it important to apply segmentation when sending emails?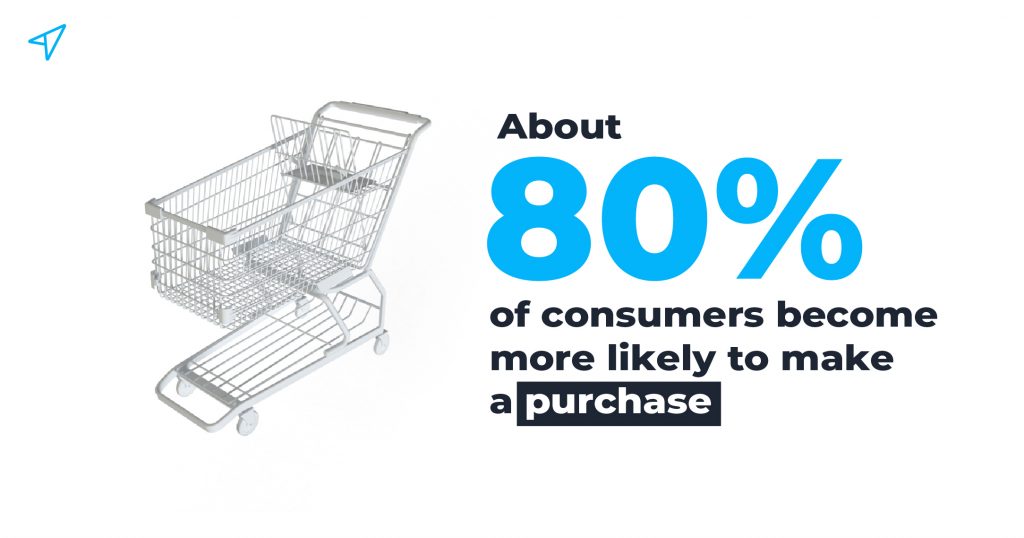 For one, your customer or audience base is never monolithic so its rather impractical for you to decide to treat them as such. Recognizing dissimilarities and effectively dealing with them sets you on a path to understanding your target audience more and meeting their needs.
Overall, it is much more profitable for you to capitalize on client or customer data by segmenting your email lists when building targeted lists.
Segmentation sets the foundation for other vital strategies such as personalization and automation.
Personalization
The 21st century remains noteworthy as a consumerist and materialist age. Consumers have the shortest attention spans and are always on the lookout for the next best thing. It is why top-tier digital marketers adopt strategies aimed at completely capturing customer attention.
In social media marketing as well as email marketing, well crafted, personalized emails are a great way to snag a prospect's or customers attention. These effective emails also work better when you operate on a segmented list. With this, you are able to utilize preexisting data to your advantage.
Statistics clearly indicate that consumers respond better to personalized messages. When guaranteed a personalized experience, about 80% of consumers become more likely to make a purchase.
Personalized emails are also strongly correlated with improved click-through and open rates. They also boast of higher transaction rates and are able to greatly increase revenue.
These marketing emails have that peculiar effect because prospects or customers feel as if such messages cater specifically to them. Hence, they are more likely to be receptive to them. 
Automation
Strategies focused on increasing revenues would benefit greatly from email marketing automation. It is notable for its ability to improve sales productivity and greatly increase leads and conversion rates.
The aim of automation remains similar across fields. In marketing, they usually refer to the use of automated software with built in templates or ready to use automated tools. It is centered on achieving certain tasks, goals or objectives speedily without rote or needless repetitive processes.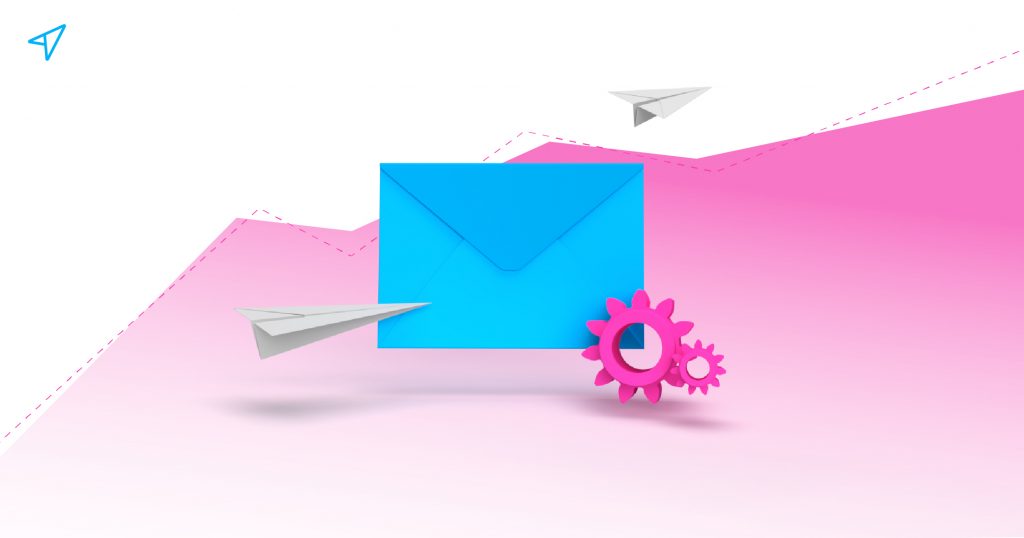 Email marketing campaigns are often automated and work nearly on autopilot. It is a seamless and nearly effortless process that allows business owners and team members to focus on more productive activities.
Automated emails are often triggered and work hand in hand with practices like segmentation and personalization. These factor in and utilize user data and are often tailored to each customer in an effective way.
Welcome email campaigns, re-engagement campaign's as well as abandoned cart campaigns are known incentivize customers into making purchases. Overall, these are a great way to boost revenue. 
Optimization
Email marketing strategies aimed at optimizing basic processes are known to boost revenue. Email builders for example are efficient online tools which can be tweaked to your taste. They can optimize your email campaigns because they have ready made templates and email designs for you to utilize.
These have the ability to make your emails stand out from the rest because they are not generic, and stand a better chance of being opened. This is mostly because they are catchier and contain more attractive visuals compared to variants which contain only plain texts. 
It is also important that you optimize your subject line. It is a great way to spur an increase in open rates and doing this leads to increased customer engagements.
In the end, these often translate to increased revenue. Effective subject lines should be concise, should contain numbers or questions and must be crafted in such a way as to strike an emotional chord.
Remember to apply personalization when implementing optimization too.
Mobile Adaptivity
It is very important that your email marketing caters to mobile users. It is a great strategy because the most effective email campaign's suit all possible kinds of devices. They are adapted to and can be accessed on mobile, tablets as well as desktops. Statistics indicate clearly the importance of mobile responsiveness when planning out digital marketing strategies.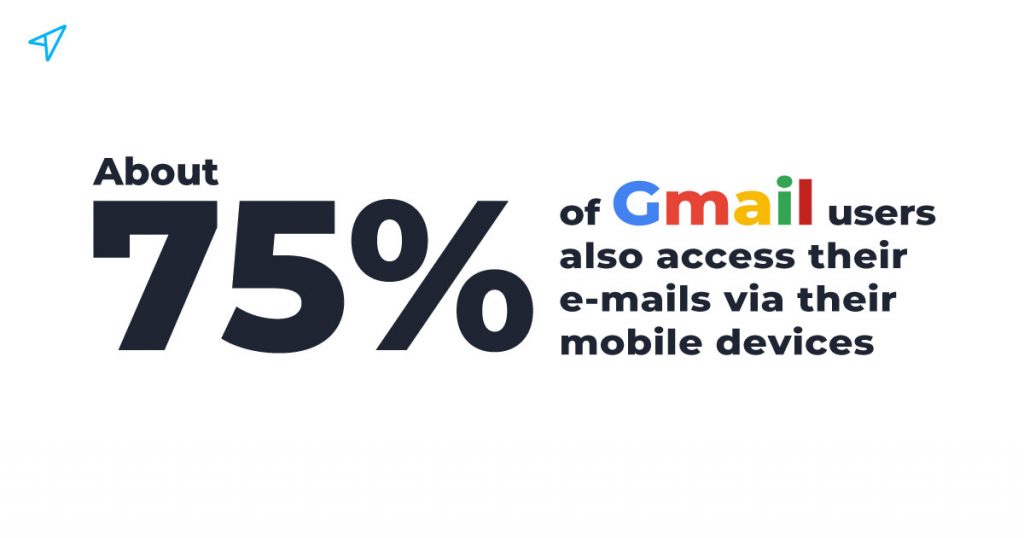 Unresponsive emails that are not integrated for mobile use are likely to be deleted by users. About 75% of G-mail users also access their emails via their mobile devices. For your email marketing strategies to be successful, target responsivity and mobile adaptivity. 
Scheduling
The success of your email campaign's as well as your business greatly depends on your ability to utilize customer/client data for both their benefit and that of your business.
Effective email campaigns are structured around the habits and lifestyle of your target audience. Your customers or subscribers are individuals with a life of their own and you must acknowledge that fact and work around it.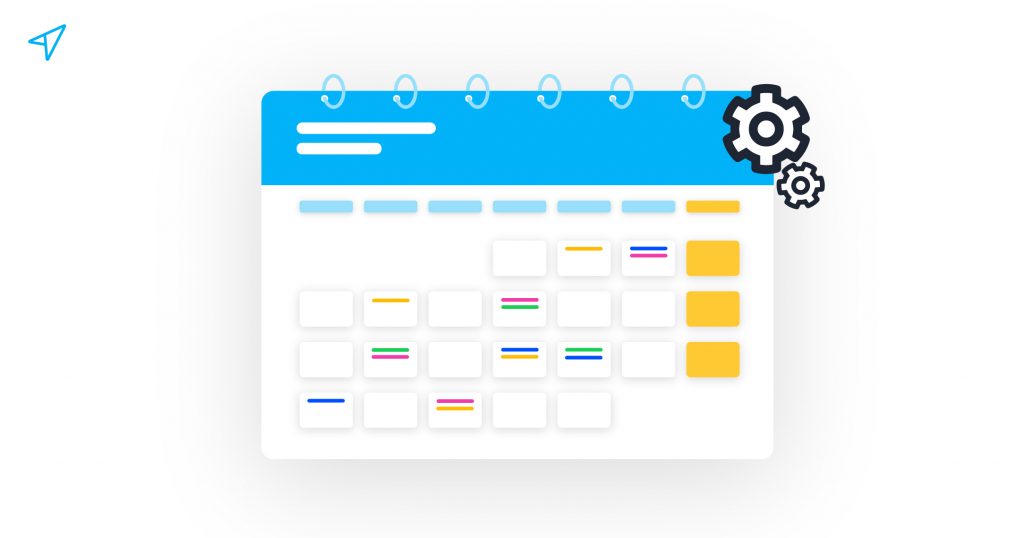 They get busy so proper timing is important when setting up your campaign. Consistency is also key and this is why you should schedule your emails. The day of the week it is can decide whether you get increased or decreased open rates.
Increased rates indicate actual engagement with your target audience which can lead to increased interactions, purchases etc. Scheduling is a great strategy to improve conversion rates and generate revenue.
Appropriate Call-to-Action
CTA's work by driving the point home. They are often bold, clearly communicated and targeted at getting a customer to respond in some type of way.
These action focused prompts are utilized in effective emails to great effect. To improve click through rates, conversion and open rates, use suitable call-to-actions when developing your strategies. 
Storytelling with Visuals
The importance of story telling and visuals in email marketing boils down to the basics; the power of emotions. Storytelling is a creative art that holds you in its grasps, it has you nodding in all the right places and soon you are a 100% sure you can relate to everything that's been said. Now, how does this relate to increased revenue?
Drip campaigns with storytelling are a great way to boost click- through and open rates. Customers you have previously engaged begin to look forward to further interaction from you. They become curious about where the story goes and how it ends. It's even especially effective when it's woven in such a way that indicates that you understand your target audience's pain points.
Storytelling and visuals go hand in hand because visuals serve to simplify text. You don't want your emails to be too wordy. Telling a great story is a unique way to get your message across, it is also guaranteed to convert and improve revenue.
Split Testing
Split testing is an effective email marketing strategy that tells you what works and what doesn't. It juxtaposes multiple segmented email audience and observes the effects of tweaks or little changes made. With this, you will be able to test out different versions of emails and see what works.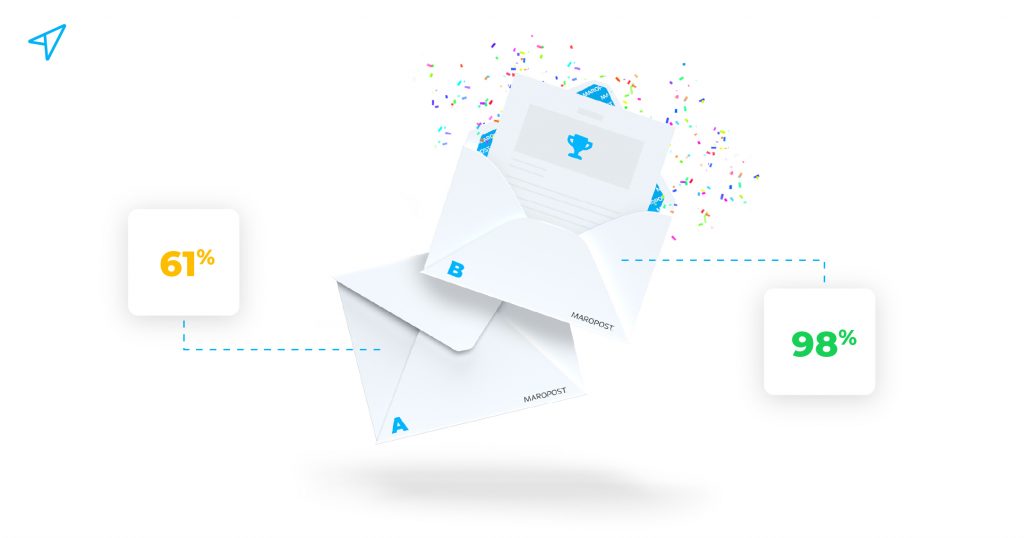 Think of split testing as multiple testing done before a final product is churned out. With split testing, your campaign strategy is not left to guesswork and you will be able to predict to an extent, how efficient your campaign will be.
A boost in click-through rates and open rates is certain. You are also more likely to convert because you are confident about the needs of your target audience based on their responses.
Follow-up
The follow-up process in any email campaign strategy remains priceless. This is because it communicates that you value your customer beyond whatever transaction just took place.
It is a great strategy to foster customer retention and deepen already existing relationships. Customers usually do not mind hearing back from their favorite brands, especially when value is offered.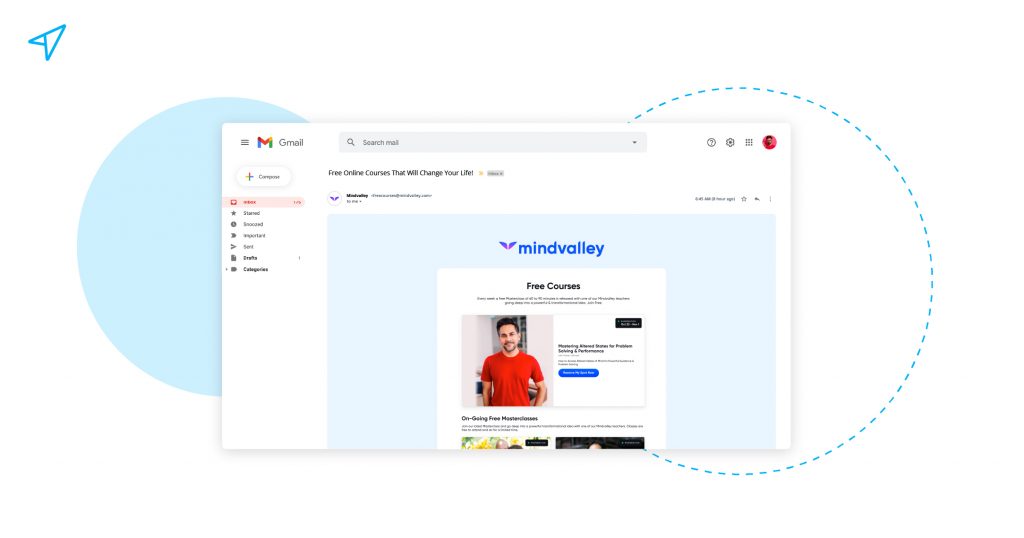 Product care tips, recommendations, cross-sells and upsells as well as a platform for feedback and reviews are a great way to do follow-up. These keep the customers coming back.
Conclusion
The success of your email marketing campaign greatly depends on the type of strategies you use, and the best strategies are strongly correlated with a boost in revenue. Now, you know what works for us! Tell us what you think below.
Need to chat about your email marketing strategy?
More than 10,000 marketers use Maropost to engage with their prospects and customers through customized and dynamic emails. We're here to help you growing your business!
Chat Now